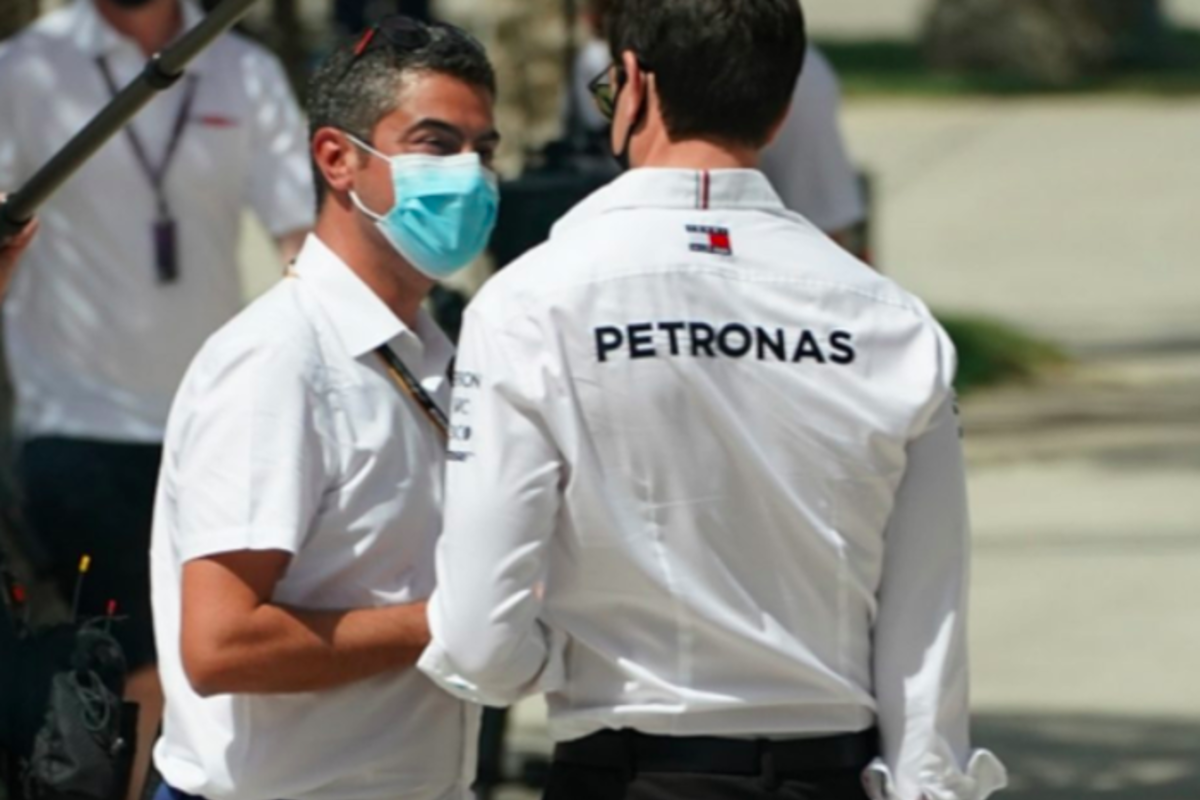 Wolff calls for FIA rule change over Masi contact "failures"
Wolff calls for FIA rule change over Masi contact "failures"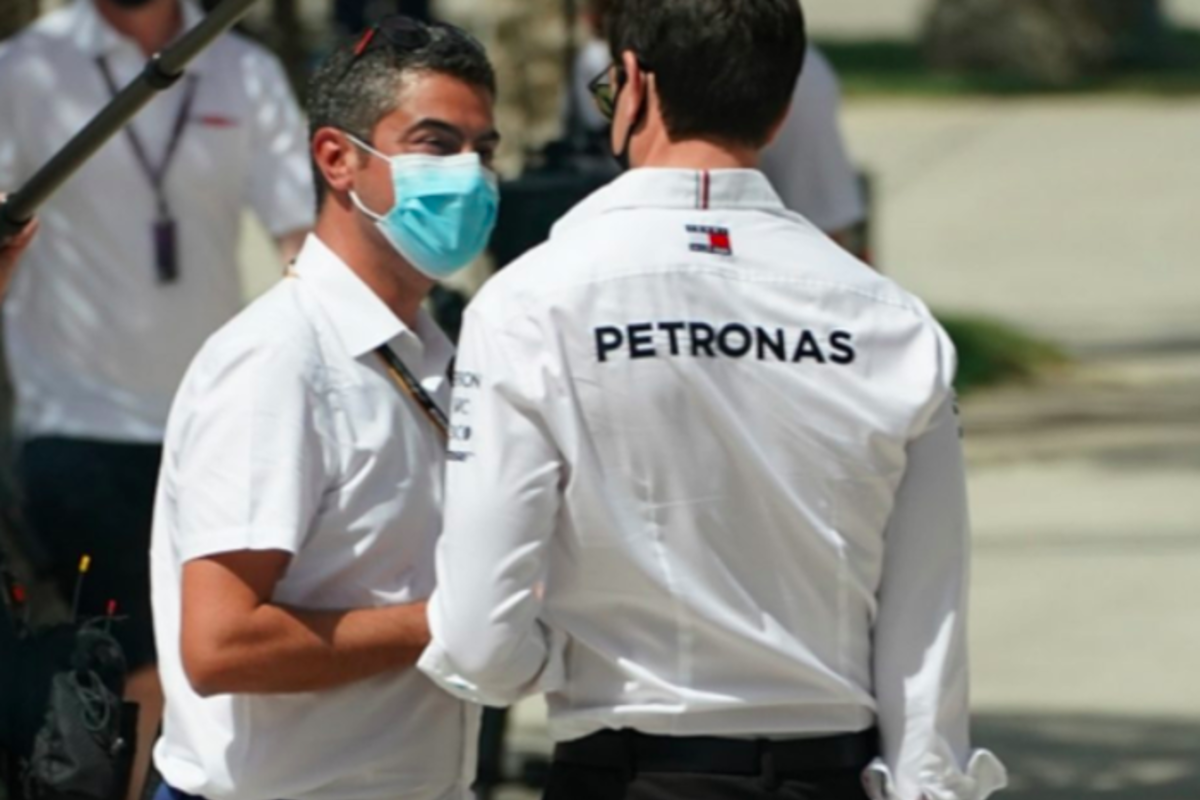 Toto Wolff has called on the FIA to make a rule change preventing F1 team principals from making direct contact with race director Michael Masi during a grand prix.
Throughout the course of what turned out to be a fractious season at times given the ferocity of the fight between Mercedes and Red Bull, Wolff and Christian Horner both took to the radio to question, or occasionally harangue Masi during a race.
The latter was particularly the case during the Abu Dhabi Grand Prix given the drama over the closing laps, prompting F1's managing director motorsports Ross Brawn to suggest such a practice should be stopped.
From next season, Wolff sees no reason why there should be a repetition of such scenes that this year have been played out on the world feed for the first time.
"I agree with Ross but equally I blame Ross and myself because we were part of the decision making to broadcast more of the channels for transparency and entertainment for the fans," said Wolff.
"There is so much going on over the intercom that giving fans a little bit of an overview of all the little dramas that happen - is the car breaking down, are we having some kind of strategy discussion - was well-meaning, but I think we have overshot.
"I need to take myself by the nose, and Christian, for giving us the opportunity to talk to the race director directly, and because we fight so fiercely for the interests of our teams, all of us overstepped.
"This certainly was part of the failures this year that, under pressure from the team principals, the race director's life wasn't made easier.
"So we need to come back. The team principal shouldn't speak directly to the race director. It should be the sporting directors."
Red Bull sporting director Jonathan Wheatley was particularly prolific in contacting Masi when situations went against his team, as well as Mercedes counterpart Ron Meadows.
Wolff feels their contact, and those from other teams should also be restricted to points of order rather than debates as occasionally transpired.
"I would even go one step further," added Wolff. "I don't think the sporting directors should be lobbying or exercising pressure.
"They should be pointing to situations the race director or his colleagues might not have spotted but not lobbying, not pressurising."