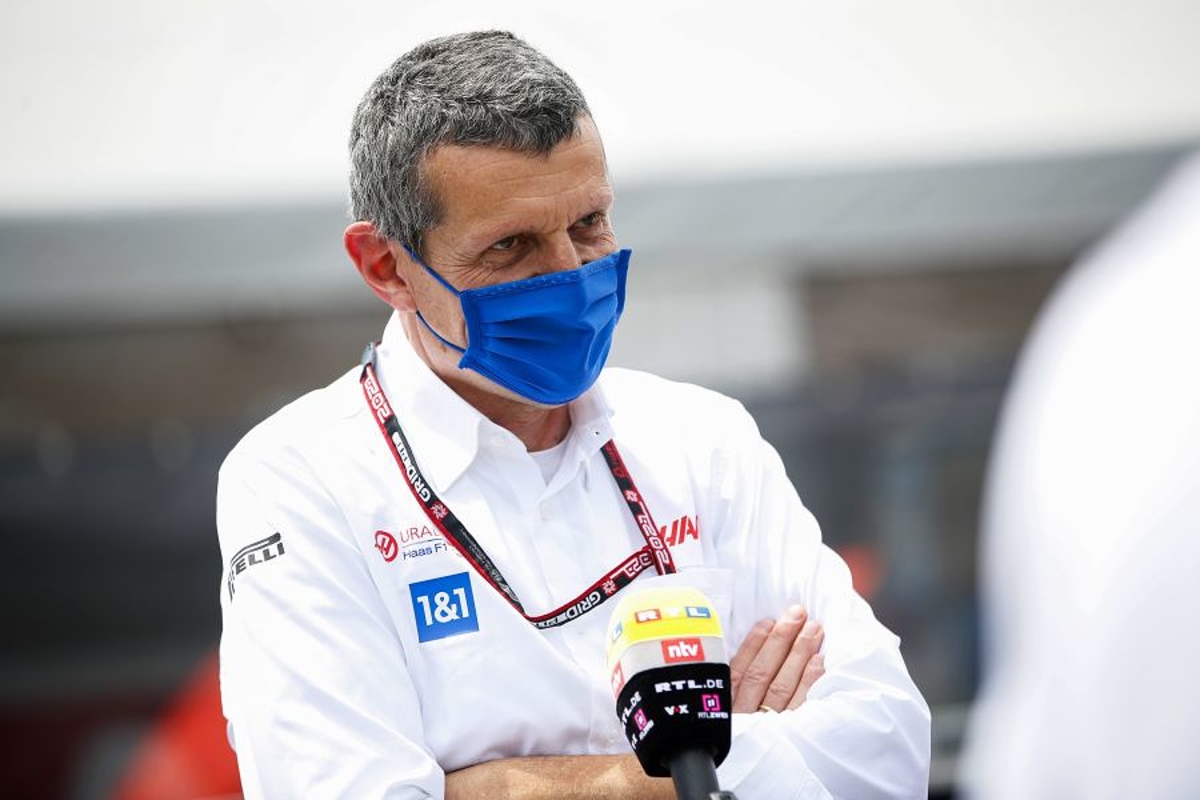 Steiner jokes swear box an indicator for Haas 2022 progress
Steiner jokes swear box an indicator for Haas 2022 progress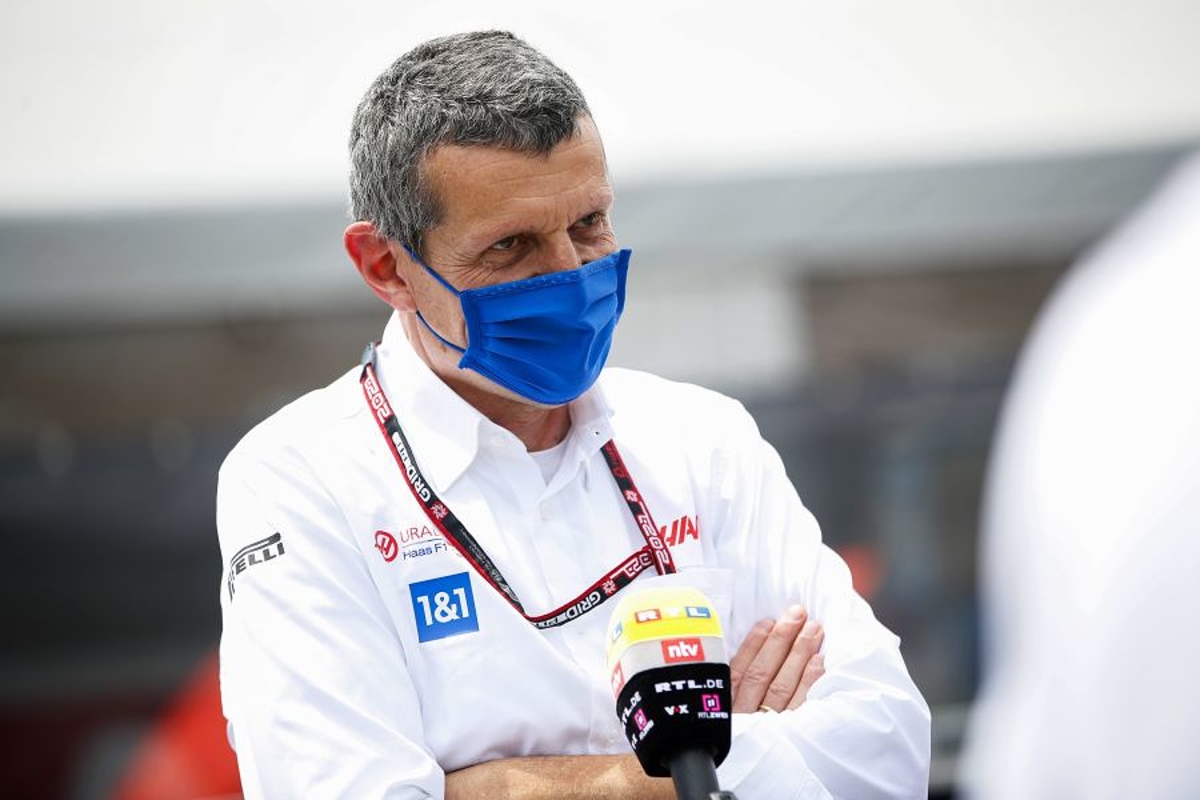 Guenther Steiner has revealed his hope to 'fill' the swear box in 2022 as it would mean Haas is "running for points".
When Netflix series Driver to Survive first aired in 2019, the paddock doors were swung open allowing fans a never before seen glimpse behind the scenes of F1.
As well as shining a light on the drivers, certain other personalities found the spotlight, with Steiner and his colourful language one such example.
Asked in a fan Q&A on social media how full the swear box had become this year with Haas lapping more often than not at the rear of the field, Steiner laughed: "This year it is running low because I didn't do a lot of swearing.
"I tried to behave and there was no reason to [swear]. It is empty this year.
"Hopefully it comes up again next year which means we are running for points if the swear box is full."
Prior to the commencement of the 2021 season, Haas confirmed it would not be upgrading the car and would instead focus all its efforts on the new aerodynamic regulations of next year.
Running rookies Nikita Mazepin and Mick Schumacher, the team was the only outfit not to register a point and finished at the foot of the constructors' table for the first time in its six-year history.
On how he expects Haas to stack up against Williams and Alfa Romeo, the two teams directly above Haas on the points table, in 2022, Steiner replied: "I wouldn't say against Alfa and Williams, I more see it, or I am cautiously optimistic that we will be back in the midfield.
"Because the guys that develop the car do a great job and I can see similarities to the years before when we were running in the midfield.
"I'm cautiously optimistic and hopefully we are in front of Williams and Alfa."