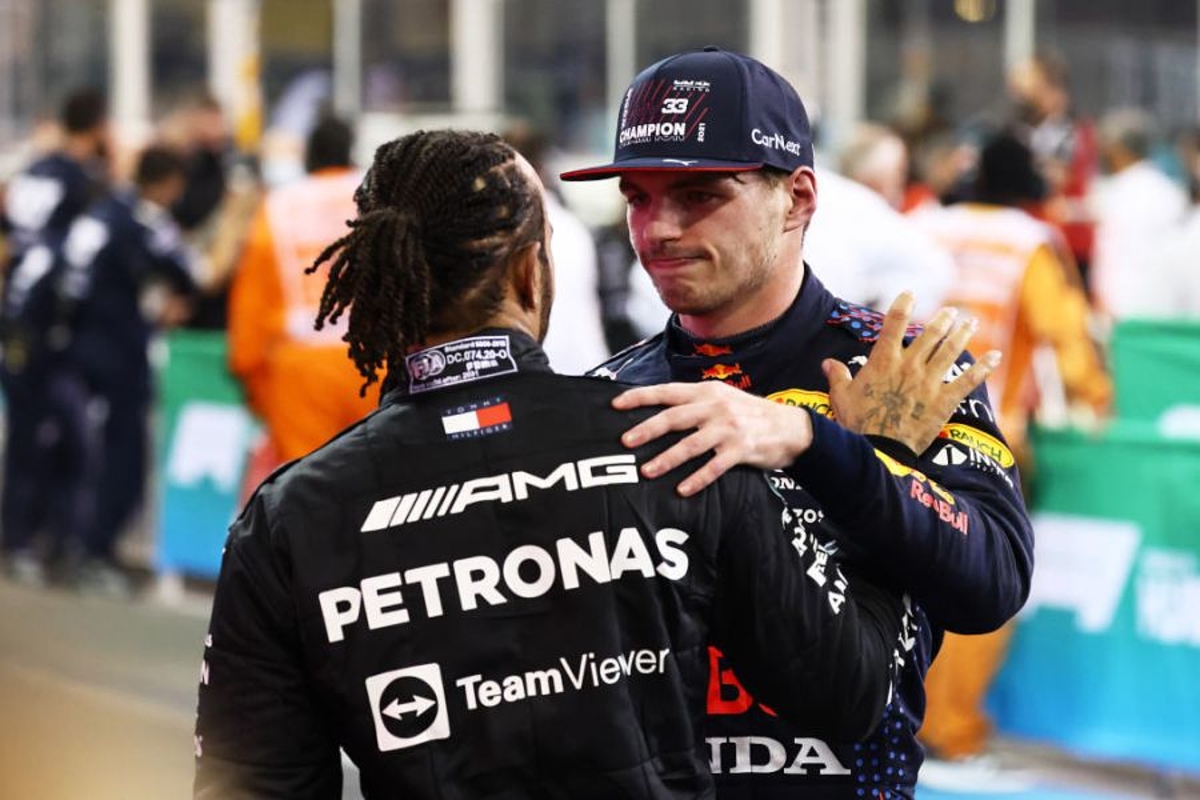 Hamilton and Verstappen urged not to let bad blood "fester"
Hamilton and Verstappen urged not to let bad blood "fester"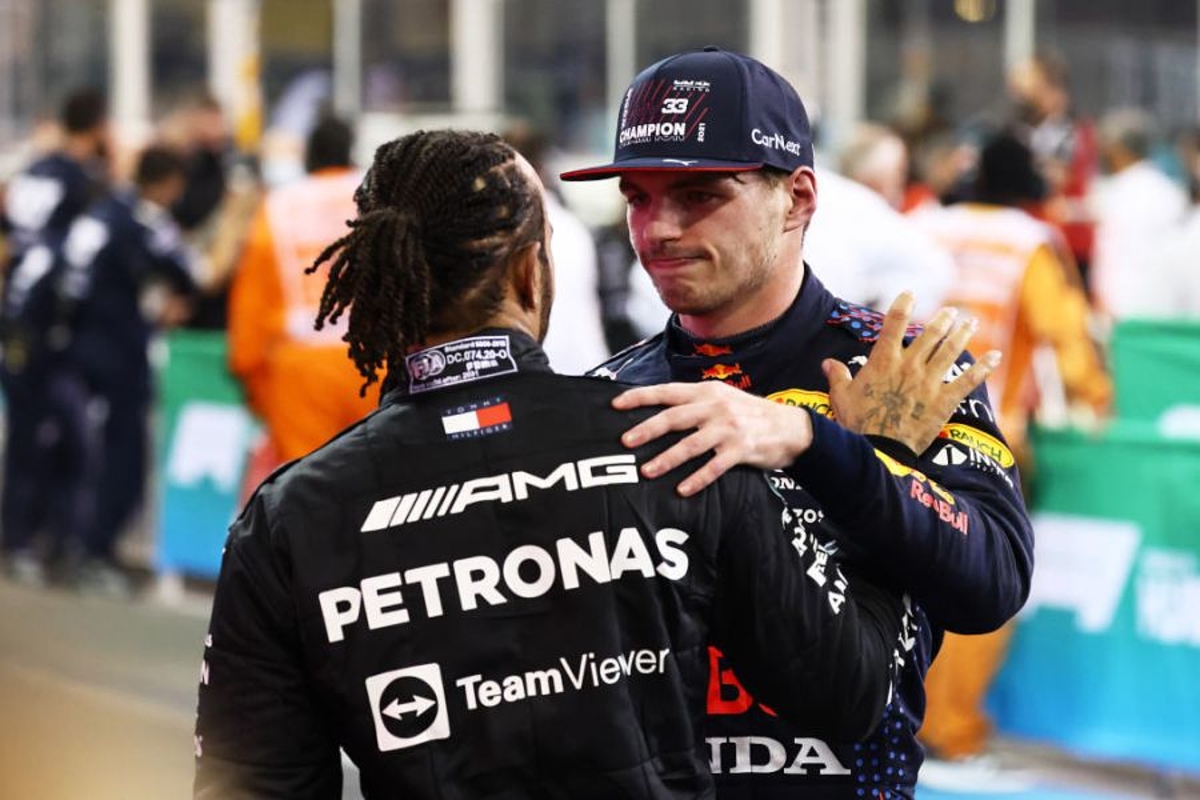 Former F1 champion Damon Hill has urged Lewis Hamilton and Max Verstappen to not let the ill-feeling of their F1 championship finale become a "festering resentment".
The rivalry between any two drivers competing for the F1 title is often compared to that of Alain Prost and Ayrton Senna in the late 1980s and early 90s.
Part of the appeal of that particular rivalry was the genuine dislike between the two drivers but Hill hopes the events of the Abu Dhabi Grand Prix will not be allowed to "fester" and create a similarly unsavoury contest.
Drawing parallels with his own career on the F1 Nation podcast, Hill said: "I always felt with Michael [Schumacher] that he never thought I was a worthy opponent.
"Then once I beat him in the wet and I think he was slightly impressed by that so I got the sense that, at least on that occasion, [I was worthy] and he came and congratulated me after that race as well.
"It's great when it happens like that. Let's have another bash next year and put this behind us, not let it fester.
"It would be awful if it was a festering resentment that sometimes happens with other drivers. Like between Senna and Prost it got very ugly and lasted for quite a while."
Hill at least feels Hamilton deserves credit for the dignified way he spoke after the pain of missing out on what would have been a record-breaking eighth title in such galling circumstances given the way the last few laps unfolded.
"Massively impressive dignity in defeat and I think in some ways, that can also be a way of winning as well," added Hill.
"It's not an exact science our sport and sometimes it goes against you and you might feel aggrieved but everyone gave their best and he recognised the greatness in Max, and Max has acknowledged that in Lewis.
"They have found their worthy opponent."