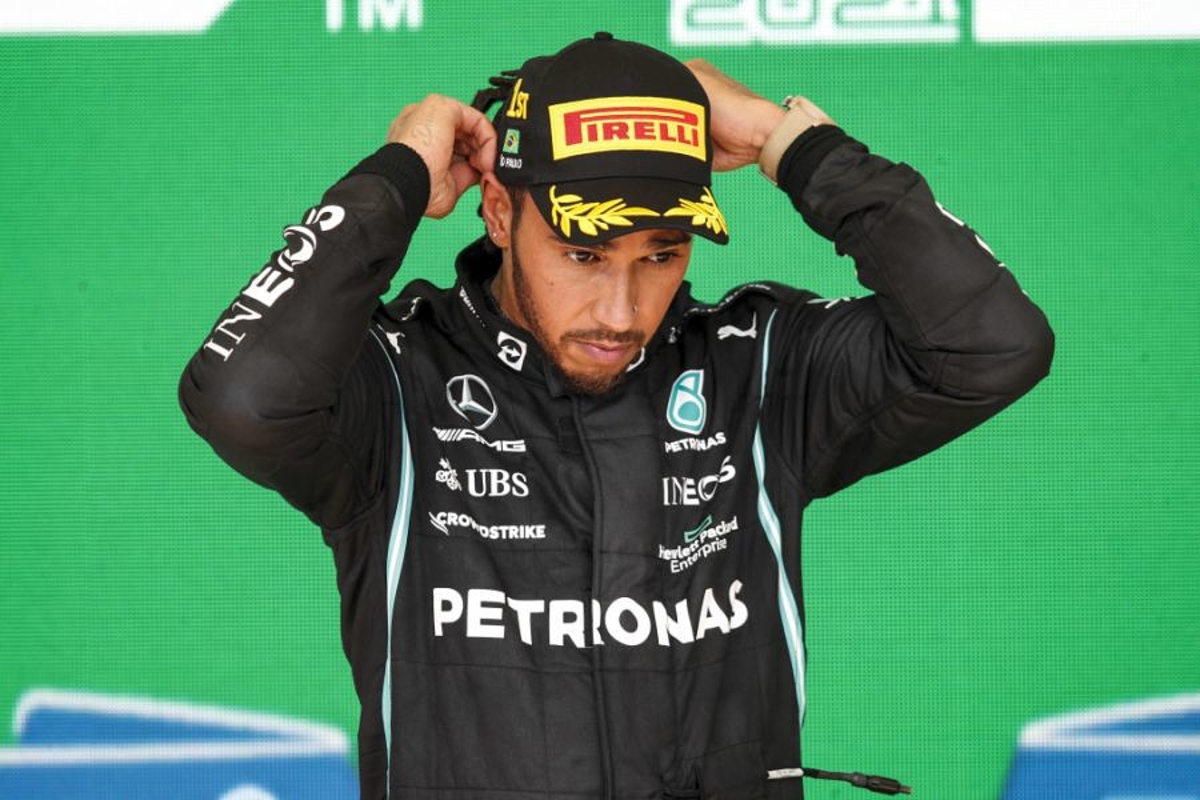 Hamilton to receive "no forgiveness" for FIA prize-giving snub
Hamilton to receive "no forgiveness" for FIA prize-giving snub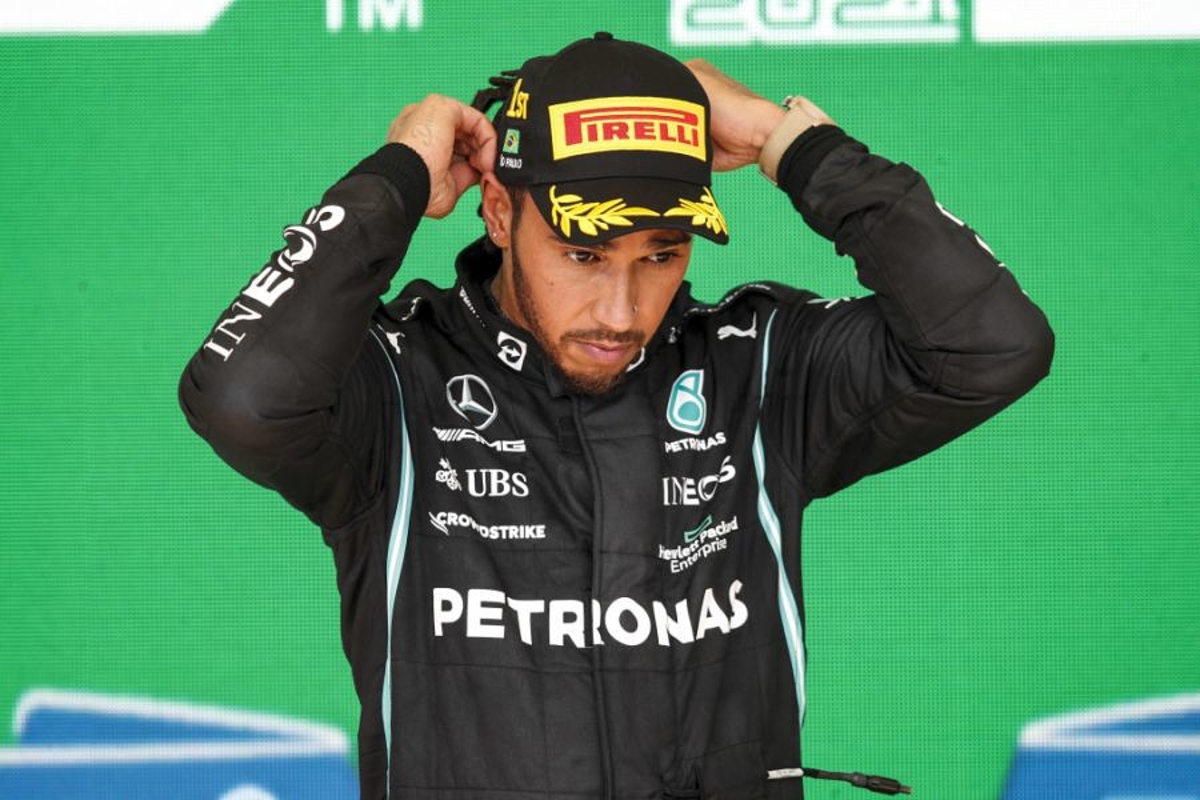 Newly elected FIA president Mohammed Ben Sulayem has warned Lewis Hamilton will find "no forgiveness" from F1's governing body if his non-attendance of the prize-giving gala is deemed to have breached regulations.
Neither seven-time champion Hamilton nor Mercedes team principal Toto Wolff attended the end of season FIA event in Paris on Thursday with James Allison instead collecting the constructors' championship trophy.
Although Wolff's attendance is not mandated, Hamilton's is specified in article 6.6 of the sporting regulations.
It states: "The drivers finishing first, second and third in the Championship must be present at the annual FIA Prize Giving ceremony."
Speaking after replacing Jean Todt as the president of the FIA, Sulayem warned: "At the end of the day, rules are rules."
Confirming he will "look into" the matter, Sulayem made a passing reference to the events of the Abu Dhabi Grand Prix, adding: "Of course, we'll have to be also be following our rules.
"But in the meanwhile, it doesn't stop us from making a champion feel good about the sport, you know.
"It's easy to be nice to people. And it is cheap to be nice. And it's also to motivate people. But definitely, if there is any breach, there is no forgiveness in this."
Asked to clarify the "no forgiveness" comment, Sulayem expressed a level of sympathy for Hamilton's championship defeat but maintained that "rules are rules".
"A human made them and they can be improved and changed by humans," he said. "So the rules are there to be improved.
"I know that Lewis is really sad about what happened and one word I would say is he's broken. But we have to look if there was any breach."