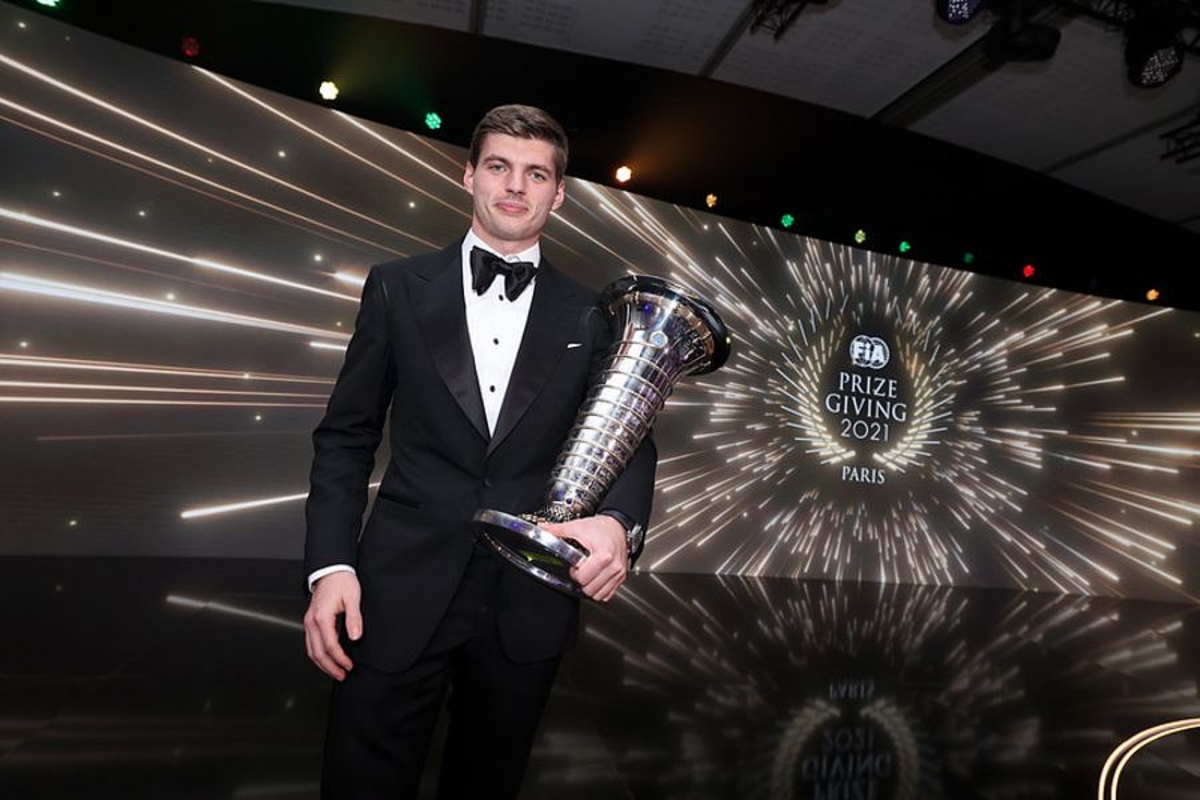 Verstappen topples Hamilton in team bosses' vote
Verstappen topples Hamilton in team bosses' vote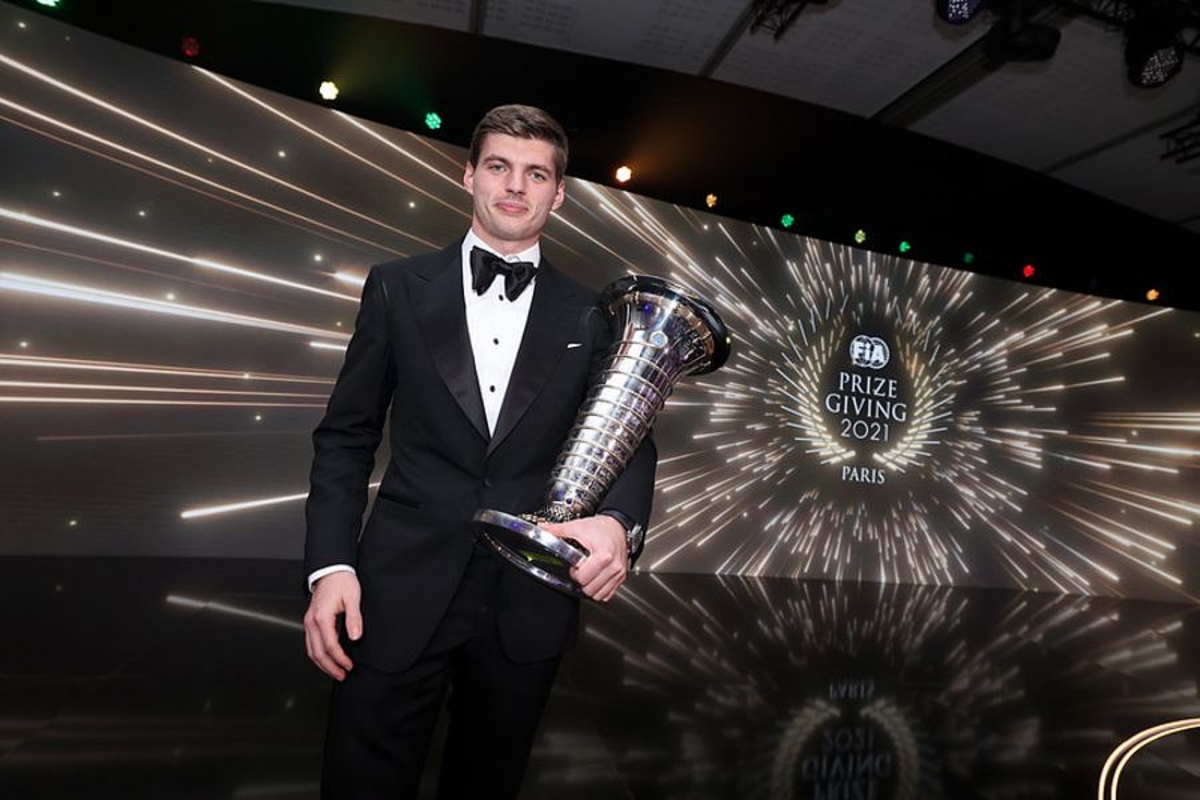 Max Verstappen has topped an anonymous vote from F1 team bosses, toppling Lewis Hamilton after finishing second in the past four years.
Each year, the leaders of each F1 team vote for their star performers of the year. In order to ensure fair competition, the ballots are anonymous.
Scored in the same way as individual races with points for the top 10 ranked drivers in each list, in 2020, Hamilton topped the order on 171 points from Verstappen on 156.
This time around, Verstappen received the greater backing after clinching his maiden drivers' title, winning the vote 188-174.
Climbing the order the most were Lando Norris and Carlos Sainz, with both moving up four positions to rank third and fourth.
Despite a difficult start to the year, Alonso's fine performance in the latter half of his return season placed him fifth with Charles Leclerc losing three spots to sixth.
Pierre Gasly, Geroge Russell, Valtteri Bottas, and Hungarian Grand Prix race winner Esteban Ocon rounded out the top 10.
Red Bull driver Sergio Perez is a notable absentee from the list after being ranked fifth in his final campaign with Racing Point last year.