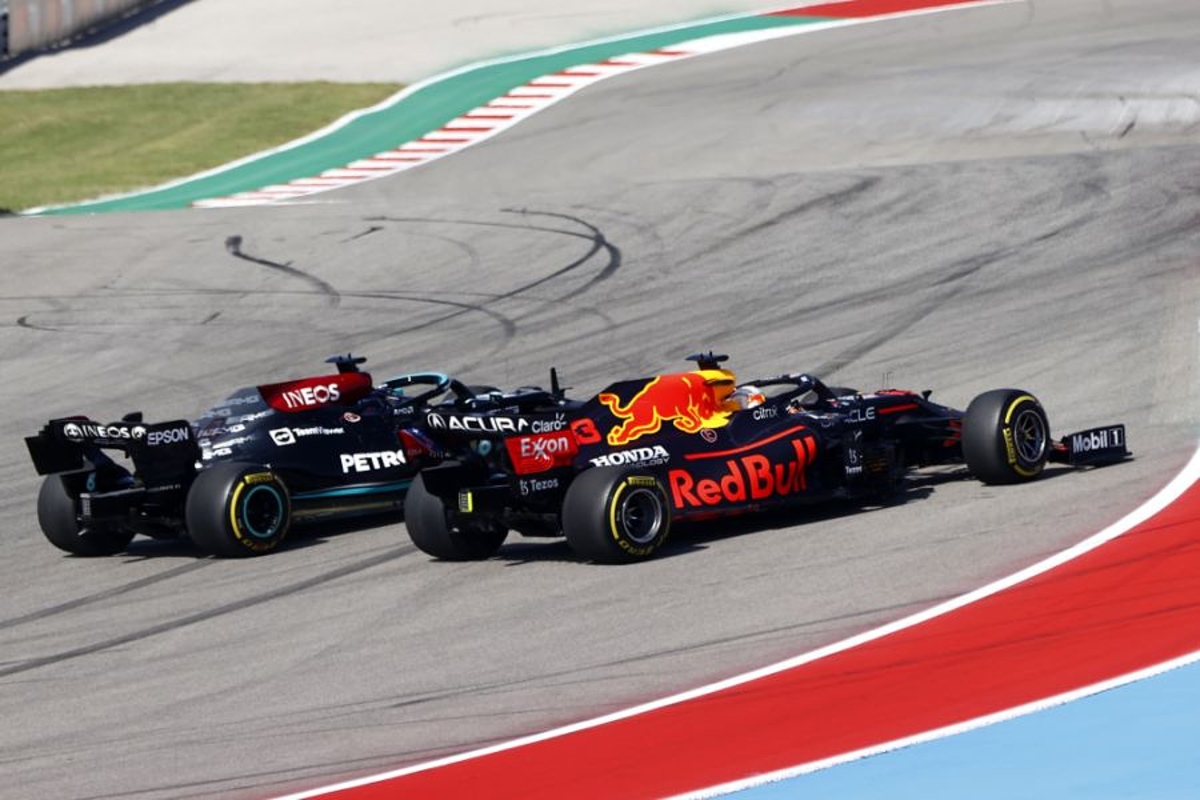 Hamilton's astonishing tally as Verstappen rolls back years to Senna
Hamilton's astonishing tally as Verstappen rolls back years to Senna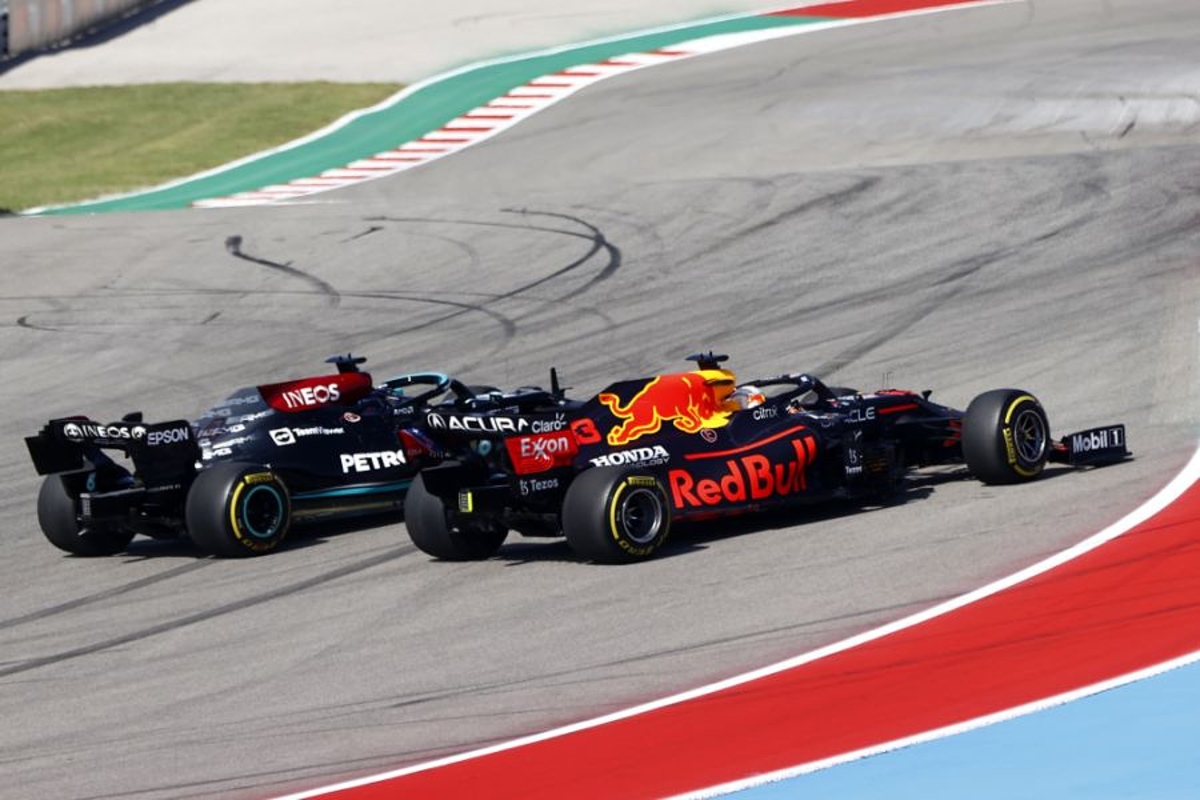 Max Verstappen beat Lewis Hamilton to victory in an enthralling United States Grand Prix to widen the gap at the top of the championship to 12 points.
F1's title rivals left everything on the table at the Circuit of the Americas with a stunning duel, the gap between the two constantly fluctuating with each lap that passed.
Sergio Perez rounded out the podium despite fighting illness and a drinks system failure.
Here are the best stats and facts from the USGP weekend.
Unstoppable duo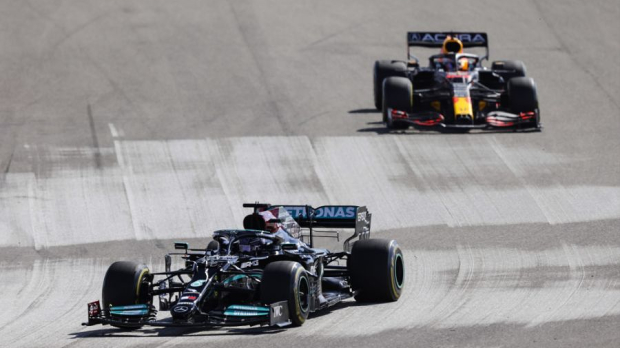 For the 24th time in F1, Max Verstappen and Lewis Hamilton finished first and second in a grand prix.
Of those occasions, Verstappen has prevailed seven times with five of these being achieved this year. It isn't hard to see why given the relentless pace both displayed during the incredible chase at Austin.
Honda harks back to Senna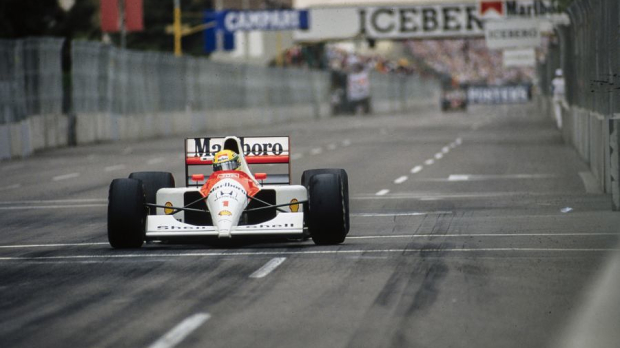 Red Bull entered the weekend with a look back to Ayrton Senna and Alain Prost's time at McLaren with Honda's North American high-performance branch Acura plastered across the livery.
The spirit of the Brazilian was rekindled with Verstappen taking Honda's first grand prix victory on US soil since Senna was victorious at the 1991 race in Phoenix, Arizona.
Verstappen's dominance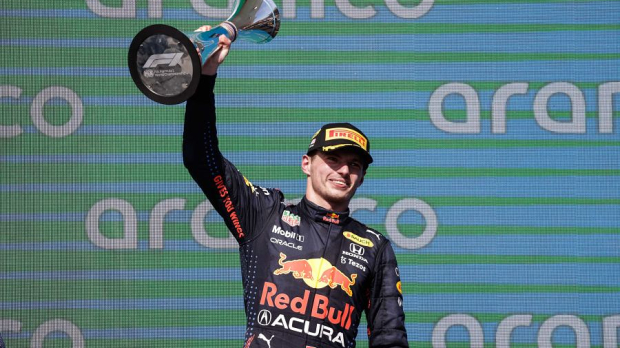 With the majority of laps led at COTA, Verstappen took his tally for the season to 504 laps.
That is a 50.9 per cent share across the year, with Hamilton next highest with 154.
Hamilton, Valtteri Bottas, Esteban Ocon, Charles Leclerc, Daniel Ricciardo, Sergio Perez, Lando Norris, Carlos Sainz, Sebastian Vettel and Fernando Alonso have led 486 laps between them, 18 fewer than Verstappen alone.
Red Bull brings up double century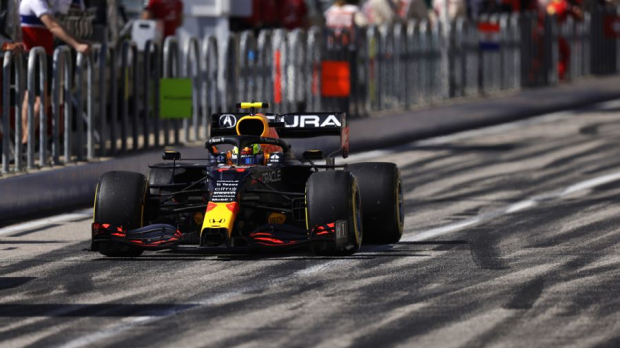 With Perez finishing third after a fine run all weekend, Red Bull notched up its 200th podium as a manufacturer in F1.
The first came courtesy of David Coulthard in Monaco back in 2006.
It was the second time in succession both Red Bulls were on the podium, the first time that can be said since Verstappen and Daniel Ricciardo both secured top-three finishes in Malaysia and Japan in 2017.
Hamilton's astonishing tally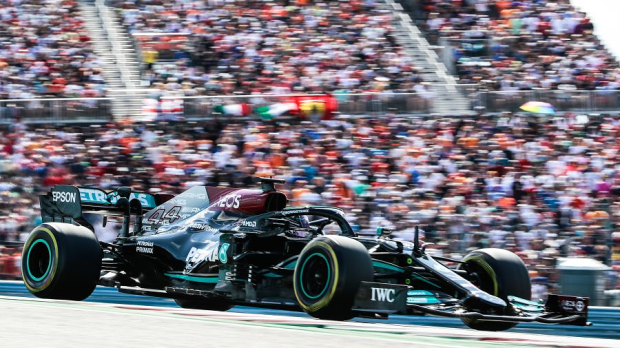 Unbelievably, Hamilton's 21 laps led during the USGP across his first stint and between the stops of Verstappen, amounted to more than he had amassed from the previous nine races.
The Briton had amassed just 11 laps in the lead between the first of the Austrian double-header and Turkey, despite picking up two victories in that time.
Ricciardo's resolve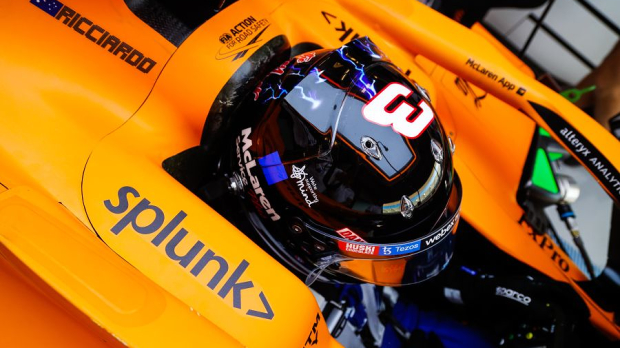 Ricciardo loves America and had a beaming smile on his face all weekend long in Texas.
That smile will surely continue after a top-five finish for McLaren that stretched his streak of race finishes to 33 grands prix.
The tally is the longest active streak in F1 at the moment.