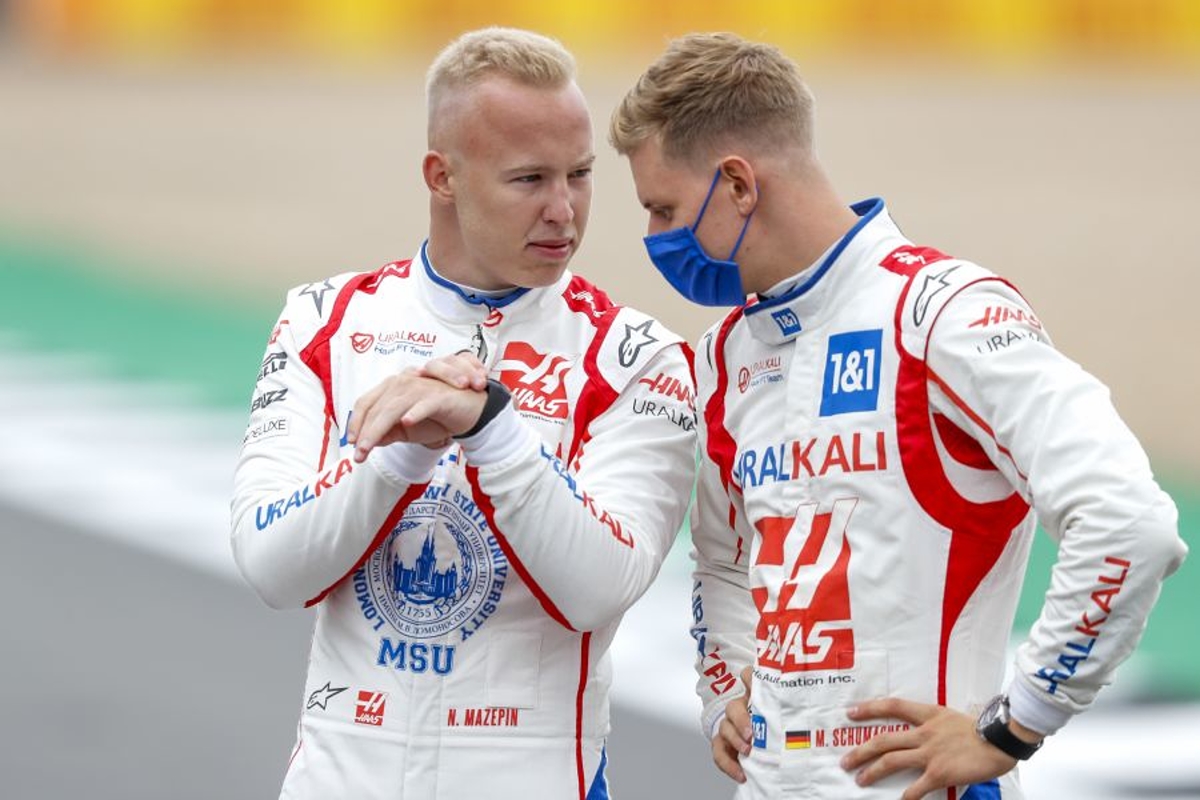 Mazepin blasts Haas team-mate Schumacher - He f***** me into Vettel
Mazepin blasts Haas team-mate Schumacher - He f***** me into Vettel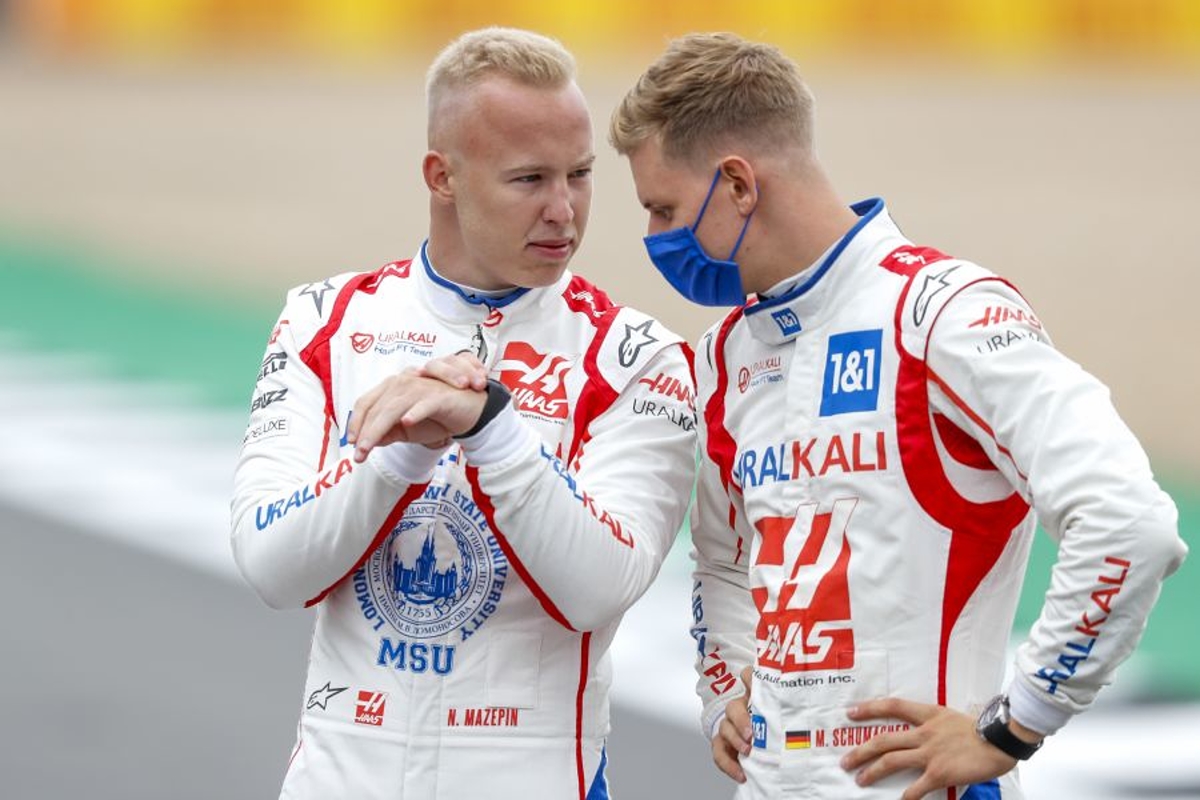 Nikita Mazepin has blasted Haas team-mate Mick Schumacher following a chaotic end to Q1 at the Dutch Grand Prix.
Mazepin will start last, with Schumacher one place ahead on the back row of the grid as Haas' dismal season continued at Zandvoort.
The friction that has existed between the two on occasion this season boiled over again at the end of Q1 when the two drivers battled for position ahead of their final hot lap.
It resulted in the pair blocking Vettel, forcing the Aston Martin driver to brake hard and abort his lap.
Both Mazepin and Schumacher were then summoned to the stewards, although have been cleared of impeding Vettel.
"A disaster happened," said Mazepin. "I think, at Formula 1 teams, one weekend you are the first car, the next you are the second.
"I was meant to be the first car this weekend, which normally gets the track priority and [you are] able to dictate the pace around the out lap for the drivers around but your team driver is not allowed to overtake you.
"Well, it happened the second time that he overtook me, backed me up and f**ked me into Seb. I will have a word with the team to see why that happened."