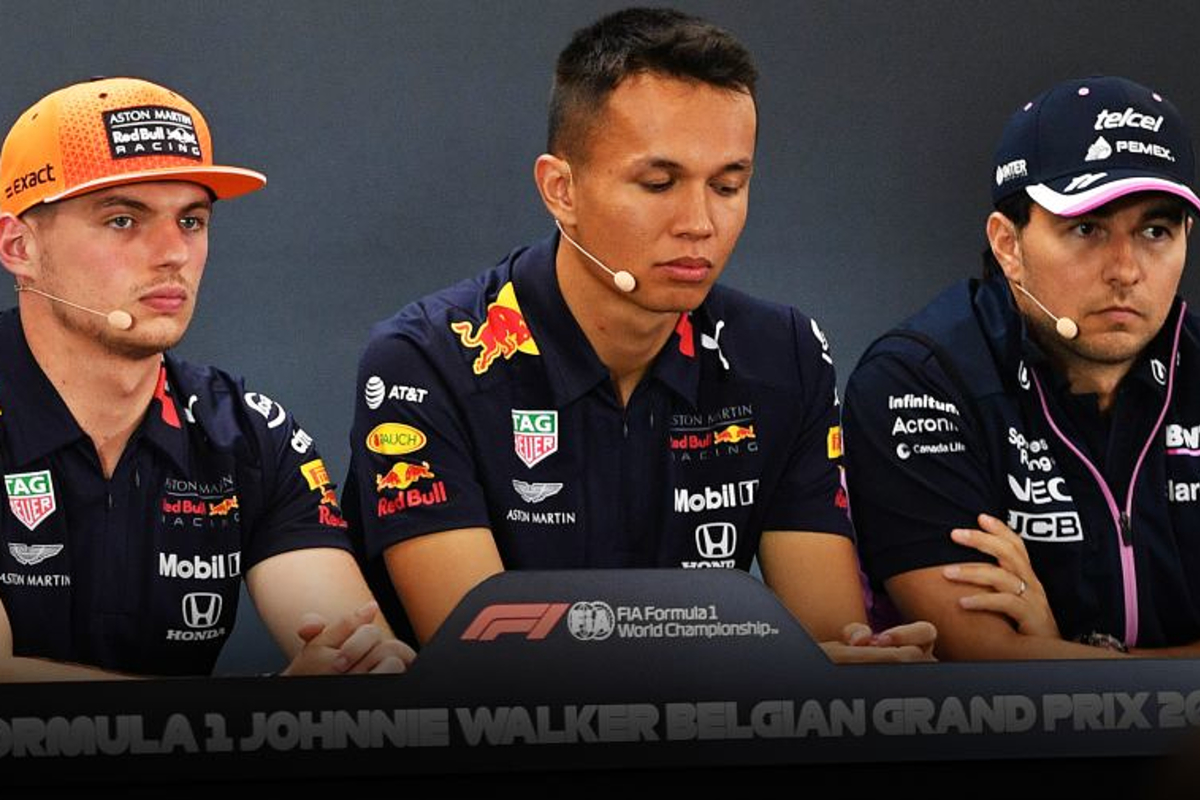 Horner reveals Mercedes has been calling Albon to deter move to Williams
Horner reveals Mercedes has been calling Albon to deter move to Williams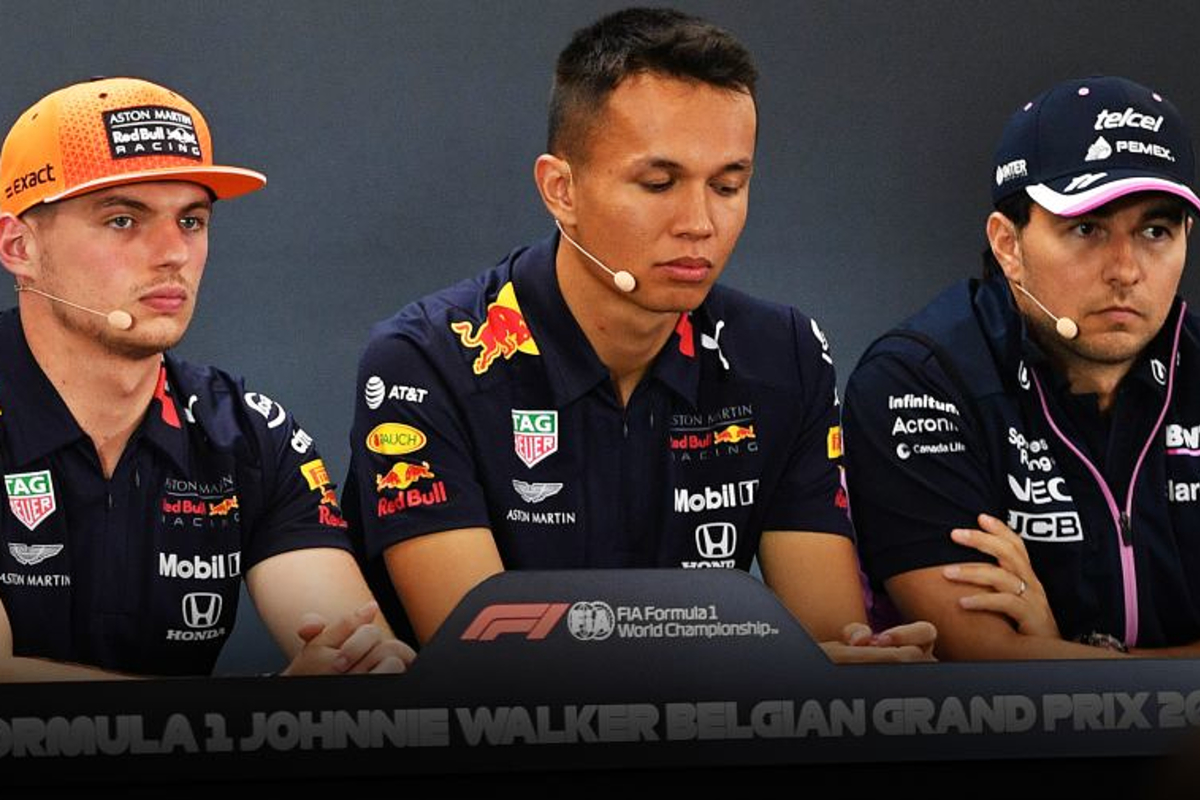 Red Bull team principal Christian Horner has claimed rival F1 team Mercedes has been making phone calls to Alex Albon to deter the Thai-British driver from joining Williams next year.
Red Bull junior driver Albon was dropped from the leading team at the end of last year but has been tipped to return to a race seat in 2022, joining either Williams or Alfa Romeo.
Horner, however, suggested his route into Williams could be hampered by Mercedes, which supplies the team with engines, saying: "His preference would be Williams but there are a few hurdles.
"He's had about four phone calls telling him not to go there from the team next door. I told him to ignore them.
"I really hope that Mercedes don't block his opportunity at Williams because of his linkage to Red Bull. That would be a great, great shame if a driver would pay the penalty for that, but hopefully, that won't come into play."
No room at Red Bull for Albon
Albon, who started in F1 with Red Bull junior team Toro Rosso, failed to shine when promoted to the top team and was replaced by Sergio Perez after a disappointing season last year.
The 25-year-old was retained as a test and reserve driver for this season, but with Perez now confirmed for a second year at Red Bull and the sister team AlphaTauri looking set to retain Pierre Gasly and Yuki Tsunoda, there is no space.
Red Bull has been negotiating with other teams to find him a place on the grid, with Horner stating he expects discussions to come to a conclusion within days.
He added: "Our objective would be to see him racing in another team rather than spend another year on the bench. He's got a couple of opportunities to do that outside of Red Bull and hopefully, he will get that chance.
"If we can't do that, he will still be with us in a test and reserve role because we rate him extremely highly."