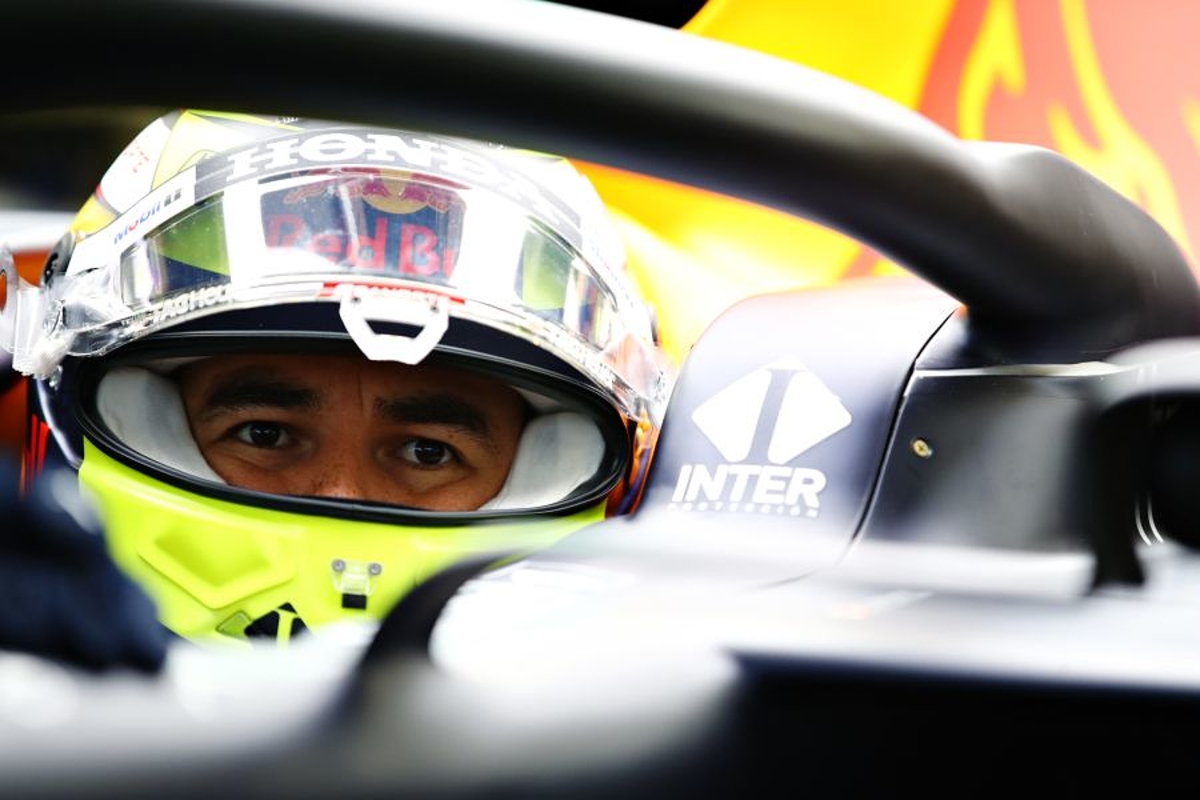 Perez to use 'weapon' of experience to "over-deliver" for Red Bull
Perez to use 'weapon' of experience to "over-deliver" for Red Bull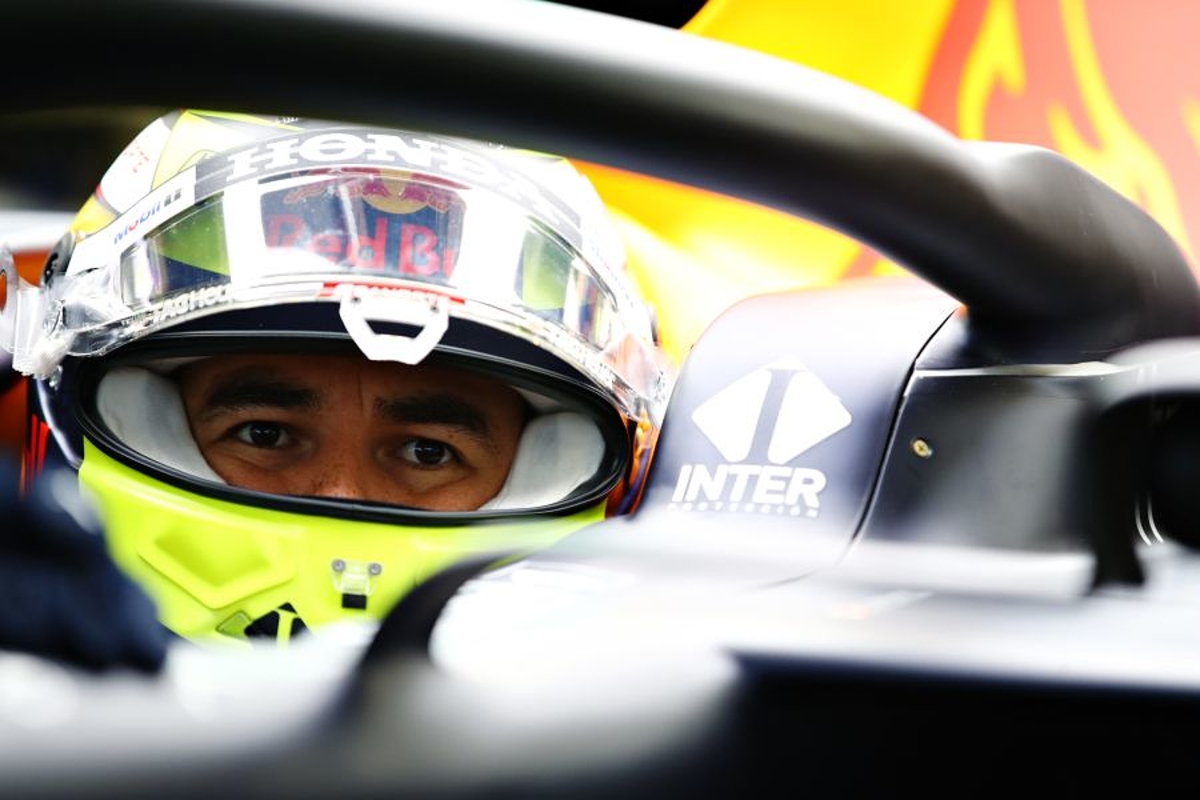 Sergio Perez believes his decade of experience in Formula 1 will be crucial in proving his worth alongside Red Bull team-mate Max Verstappen.
Perez is Verstappen's fourth new team-mate in four consecutive seasons after Daniel Ricciardo, Pierre Gasly and Alex Albon, leaving the Mexican facing an uphill battle to prove himself against the Dutchman.
But Perez is in no doubt that despite a rapid integration period over the past two months since the deal was confirmed late last year that has left him unable to take a holiday, he can prove himself against Verstappen as his 10 years in F1 will prove beneficial.
Asked as to how big a weapon his experience could be, Perez replied: "I think it is quite a big one, to be honest. You're here, and when things don't go well pressure hits you hard.
"When you are experienced, when you've been through it before it just makes you focus on the right stuff. Technically you develop a lot of skills as well throughout your career.
"I just think with this opportunity I'm at a great point in my career, and it's going to work out well."
It is why Perez has placed pressure on himself by setting high personal goals which he has stated will be "to over-deliver the car performance".
He added: "If we've a car good enough to win the championship, to make sure I win it, and if we've a car that's good for second, [then to] make sure I win, to over-deliver the car potential.
"It's the way I approach every single year, and now I'm in a top team it doesn't change anything. I have to do the same, and in order to do that it means I have to deliver.
"I'm confident in my abilities. I just think it's a matter of time before I get on top of everything, but I don't see why with time, and once I'm on top of all the things I need to know with the car, I can really get to my level."