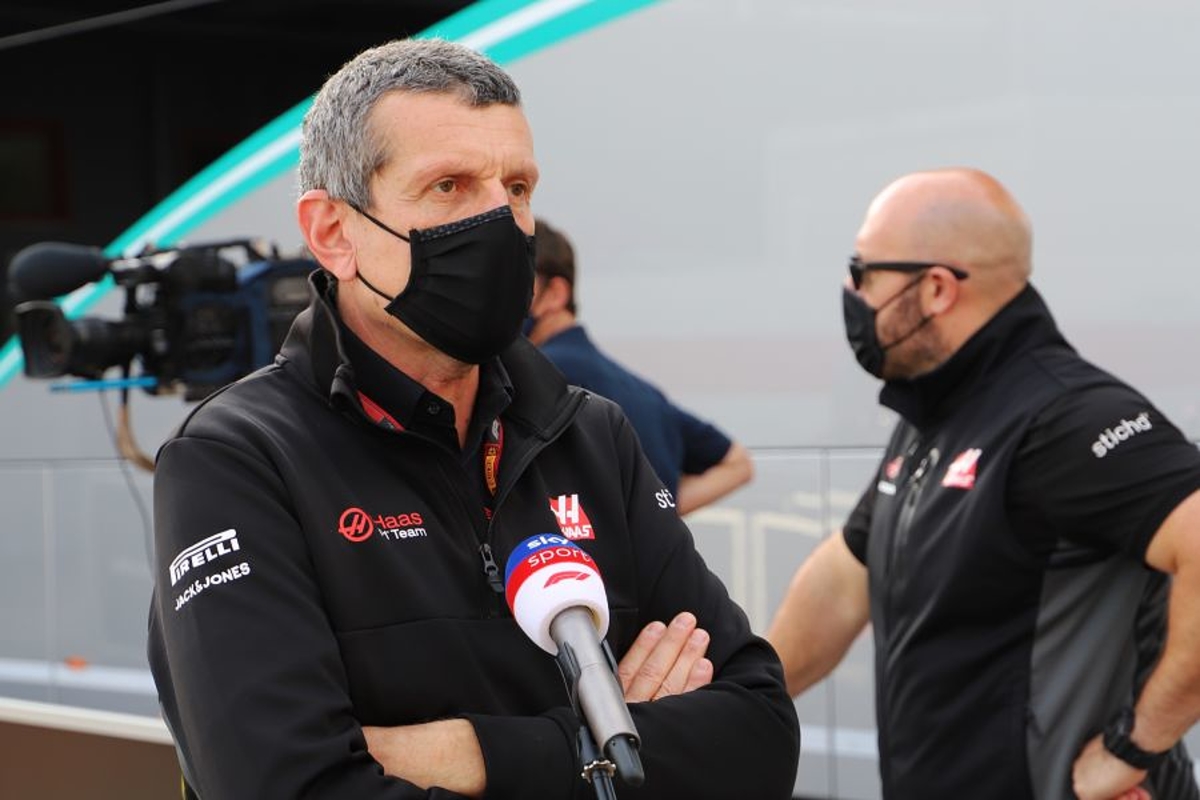 Haas to STOP development on '21 car in January - Steiner
Haas to STOP development on '21 car in January - Steiner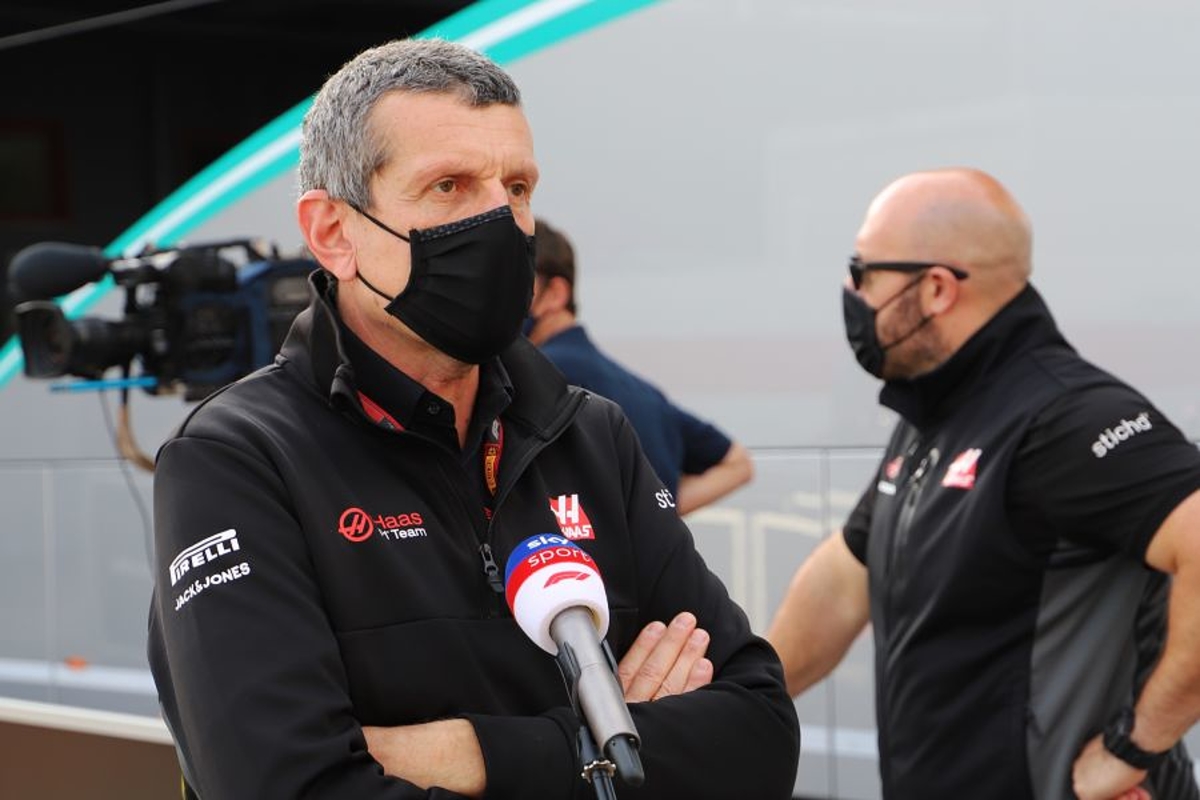 Haas team principal Guenther Steiner has stunningly revealed the team will cease development on next year's car before it has completed any on-track running in order to focus on the incoming 2022 regulations.
Haas drivers Romain Grosjean and Kevin Magnussen have slowly drifted towards the back of the order across the season after the team made the early decision not to develop the car during a Covid-hit year.
Steiner, however, has now revealed its 2021 drivers - strongly rumoured to be F2 duo Mick Schumacher and Nikita Mazepin - will face a similarly difficult year as work on the VF-21 will halt two months before the season starts.
"The development will stop in January on the '21 car and then we just focus 100 per cent on the '22 car," confirmed Steiner.
"I think most of the people next year will do that one because that is when the budget cap comes in place as well so you cannot throw money at that [the '21 car].
"What you do on the '21 car, you don't do on the '22 car and the '22 car is the future so why would we invest in something we know is going to be dead within six months?"
The slide in performance has been rapid at Haas, with the team finishing fifth in the 2018 constructors' standings on 93 points, dropping to ninth on 28 points last year and, this year, again ninth but with just three points.
Steiner was, however, able to offer a crumb of comfort to his new drivers, confirming the team has been working hard behind the scenes to bring improvements to next year's car ahead of their arrival.
"We have been doing some development but we started pretty late, but still, I think with the developments coming it should make us better or more competitive," insisted Steiner.