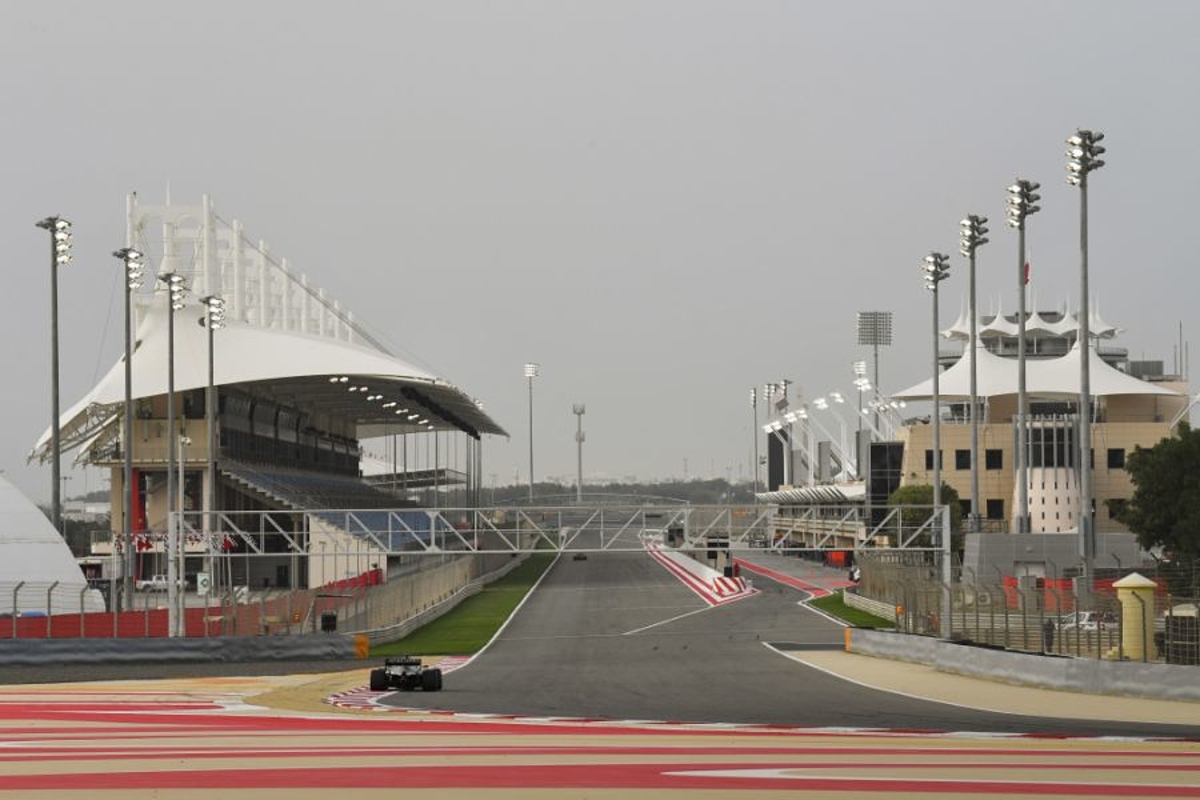 Russell expecting 'wacky races' from Bahrain's "bonkers" outer circuit
Russell expecting 'wacky races' from Bahrain's "bonkers" outer circuit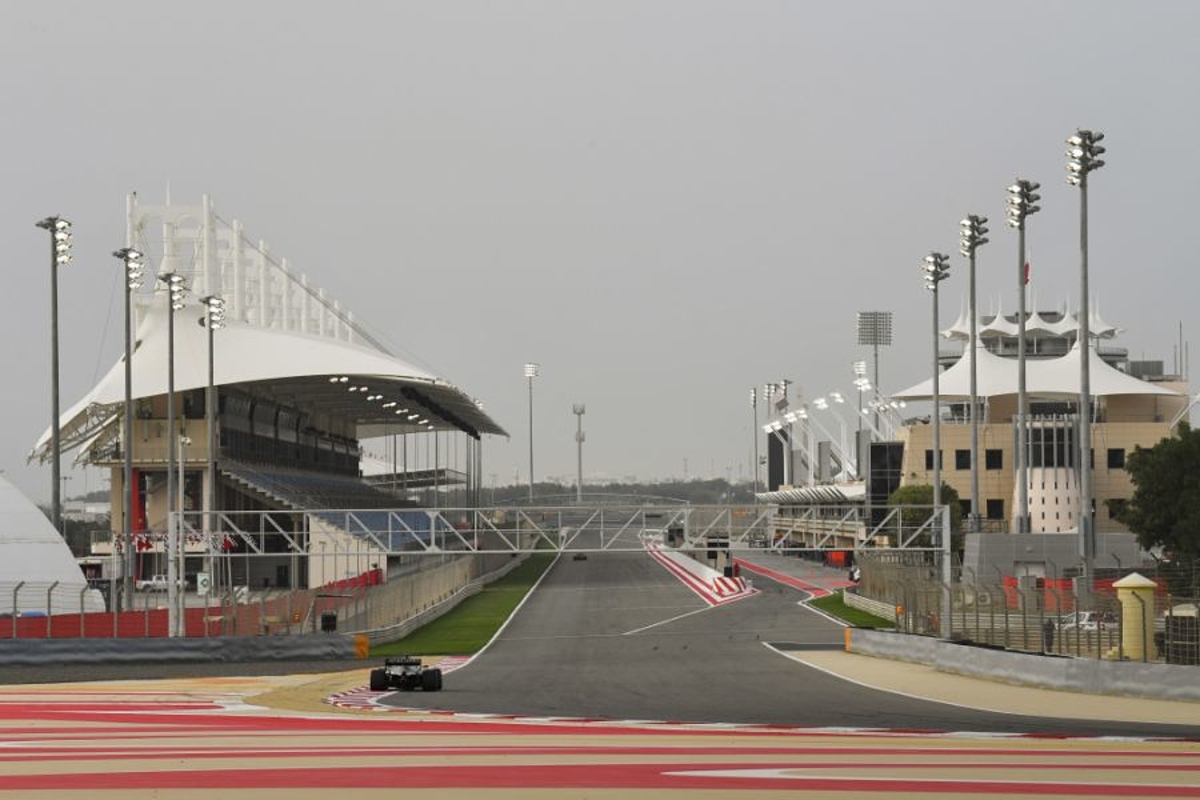 Williams driver George Russell believes Bahrain's "bonkers" Outer Circuit will lead to Formula 1's own version of 'wacky races'.
F1 heads into the unknown when it takes on what its managing director motorsports Ross Brawn has previously described as the "almost oval" for the second race of the forthcoming double-header at the Sakhir International Circuit.
The traditional 'Grand Prix Circuit' will be used for the first of the races this weekend, followed a week later by the short 3.543km outer track around which the fastest lap times in F1 history of just 53 seconds have been calculated.
The expectation is that on such a short, high-speed layout that comprises 11 'corners', although three of those are barely worthy of the name, that qualifying and the race will be chaotic.
"It's definitely going to be bonkers, that's for sure," said Russell. "It's also exciting because the lap times are going to be so close.
"I think everyone will be within a second in qualifying, so if you make one small mistake you can be losing loads of positions on Saturday.
"So it's going to be about giving it absolutely everything you've got, making sure you nail the lap, because there more than anywhere, if you do make a mistake, you don't have enough corners to make that lap time back up.
"It's going to be a fight, and it will probably be a bit of a mess on Saturday because everyone will be looking for a slipstream. There's probably not enough space to fit 20 cars on there, and the racing's going to be, well, pretty wacky."
Team-mate Nicholas Latifi has confirmed to already trying out the layout on the simulator, and aside from the natural quickness of the lap, the Canadian also noted potential additional complications.
"It's quite a bit different from the normal layout," said Latifi. "Definitely, the new part seems to be quite bumpy. I'm not sure if it is old tarmac but it will definitely change the profile of the track and the set-up we are using.
"Basically, it now combines three long straights together as opposed to a whole infield section where you need a bit more downforce, so I think it is going to throw up a big challenge from a car set-up point of view.
"From a racing aspect, whether the racing action will be better, I'm pretty sure it will be, but I think it is going to be quite interesting in practice and qualifying with everyone out on the track at once as there is obviously not a lot of real estate to have 20 cars on."
Before you go...
Hamilton set for "happiest day ever" in collecting knighthood