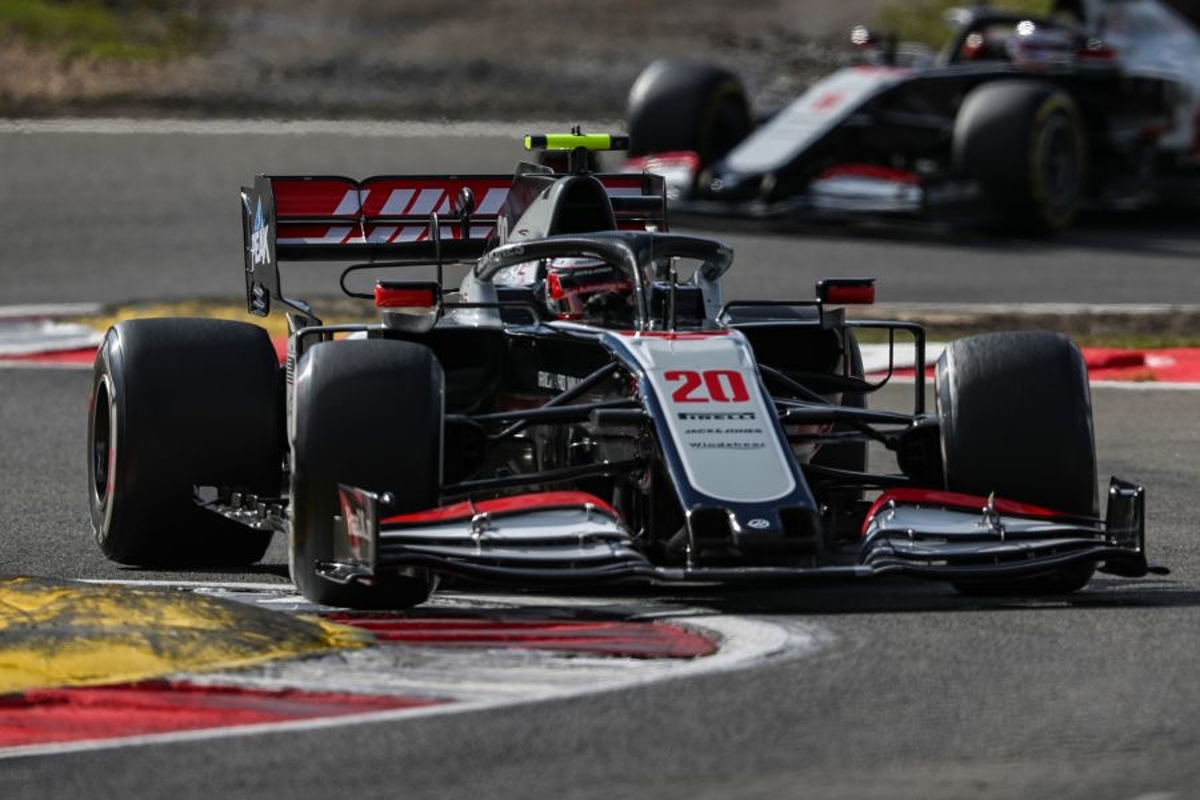 Steiner - Departing Haas drivers need to 'show they care'
Steiner - Departing Haas drivers need to 'show they care'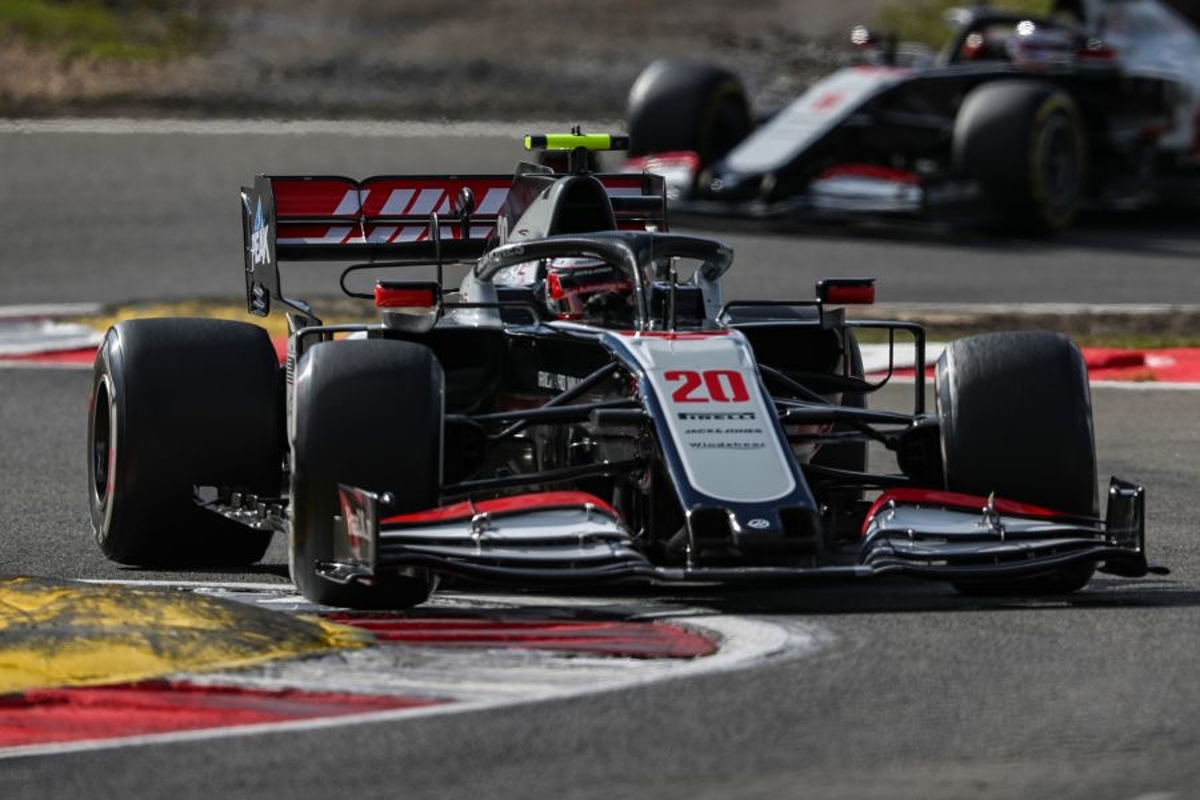 Guenther Steiner has called for his Haas team's departing drivers to continue to race hard in the final three grands prix of the year to prove they have the desire to continue their racing careers.
After failing to have their contracts renewed beyond the end of this season, Romain Grosjean and Kevin Magnussen are looking to other series as there are no options now available in Formula 1.
Steiner feels, however, that is no excuse for them to fail to give their all in the season-ending triple-header in the Middle East.
"I think it is in their best interests to do the best they can," said Steiner. "If you leave and say 'I don't care anymore', how will that be positive for anybody new they talk with?
"For sure, there is no happiness in the decision, but there is also no actively negative [emotion]. We shouldn't be surprised by that, but it is in their own interest to do good at the moment. That is what I always see."
Both drivers have talked of their interest in moving to the United States to compete in IndyCar, although Magnussen has since conceded he is more likely to be facing a year on the sidelines.
In terms of replacements, it is widely anticipated current F2 championship leader Mick Schumacher and fellow series driver Nikita Mazepin will join the team.
It is understood Haas is waiting until after the F2 season concludes following the forthcoming double-header in Bahrain. Schumacher goes into the races with a 22-point lead over fellow Ferrari Academy driver Callum Ilott.
Before you go...
Albon heading "in the right direction" with "more predictable" Red Bull
Resurgent Ferrari buoyed for end-of-season constructors' showdown