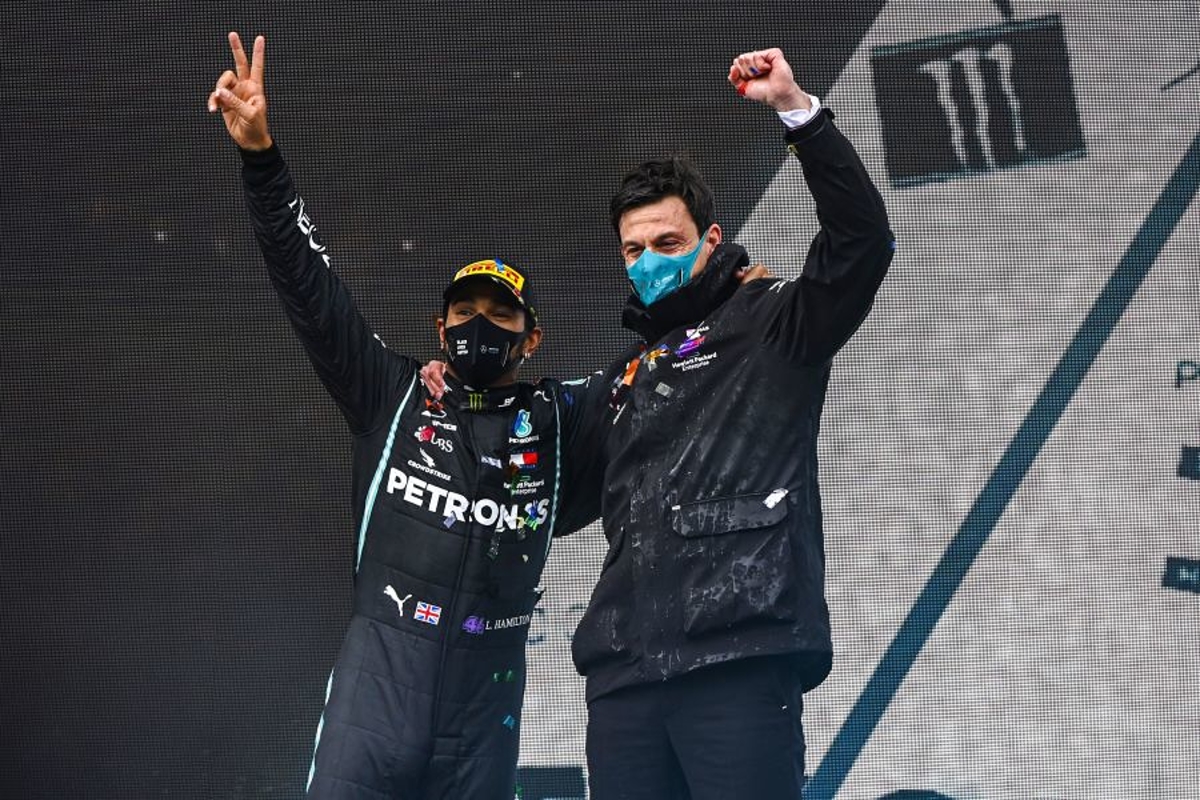 2016 title defeat to Rosberg "annoyed" Hamilton - Wolff
2016 title defeat to Rosberg "annoyed" Hamilton - Wolff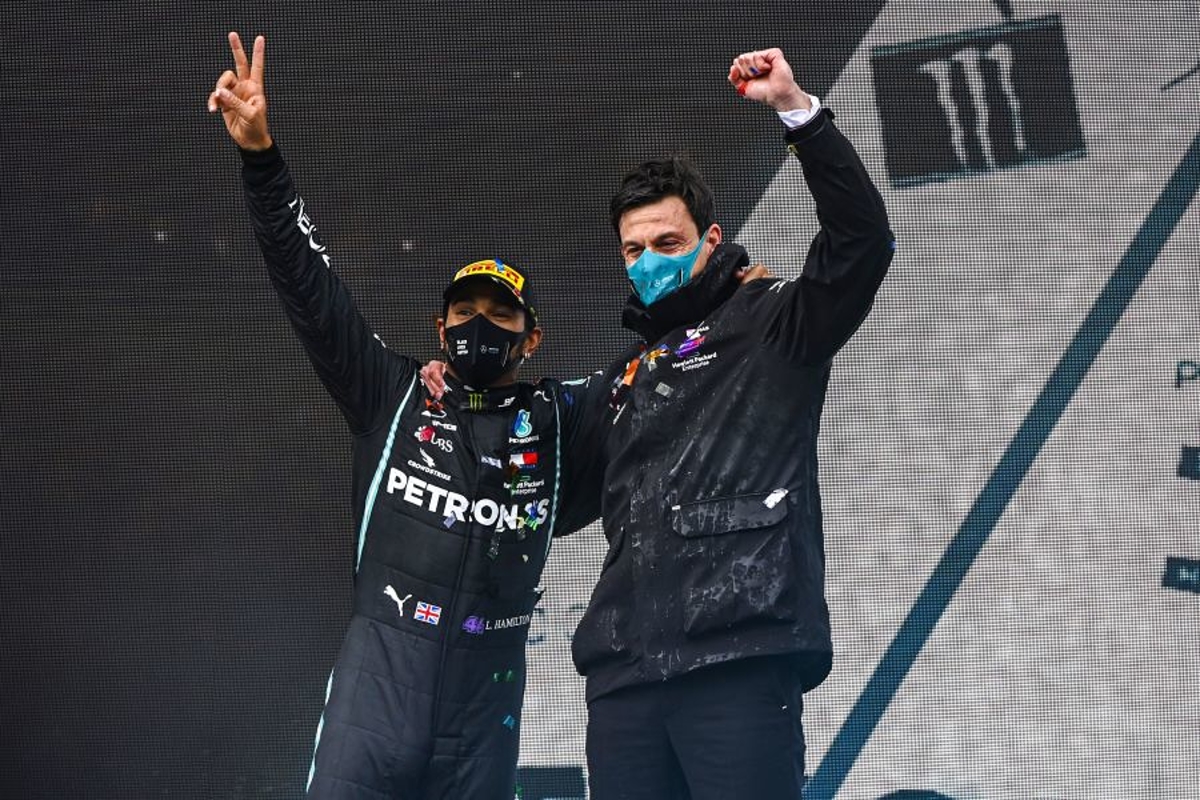 Toto Wolff believes Lewis Hamilton's 2016 Formula 1 title defeat to Nico Rosberg proved to be an annoyance to the newly crowned seven-times champion.
Hamilton has won six of the last seven championships for the all-conquering Mercedes, with the only blemish on that record being four years ago when then team-mate Rosberg netted the title that sparked his retirement.
Rosberg started the campaign in stunning fashion by winning the first four races before they then infamously took one another out in the Spanish Grand Prix.
Despite a mid-season recovery from Hamilton, the German responded with a burst of four wins in five grands prix which was enough to render Hamilton's end-of-campaign run of four straight wins as obsolete as Rosberg finished runner-up on each occasion to claim the championship by five points.
Hamilton has since rattled off another four titles to equal the record of seven originally set by Michael Schumacher.
Assessing the impact of Rosberg's sole success, Wolff said: "I don't think that played any role. I think that annoyed him back at the time and I think he moved on.
"I don't think there was a particular thing to learn in that year. Nico was strong, Lewis had some DNFs leading races and in the end it is what it is."
What has particularly impressed Wolff is the way Hamilton has continued to seek improvement in all areas year on year.
"I think what I realised over the last years is his permanent self-analysis, how to get better," added Wolff. "He has become really good at identifying points of weakness and then tackling them.
"He has progressed over the years as a racing driver in the car and as a personality outside the car, and that is something that you see very rarely with people, that they are critical enough, while not beating themselves up, in order to progress.
"Many others in Formula 1 and outside Formula 1, you're not really good at identifying your own shortcomings and therefore you stagnate in your development and it's a thinking pattern that with him simply doesn't exist. He is constantly seeking perfection."
Before you go...
Fired-up Alonso sending Renault motivation soaring