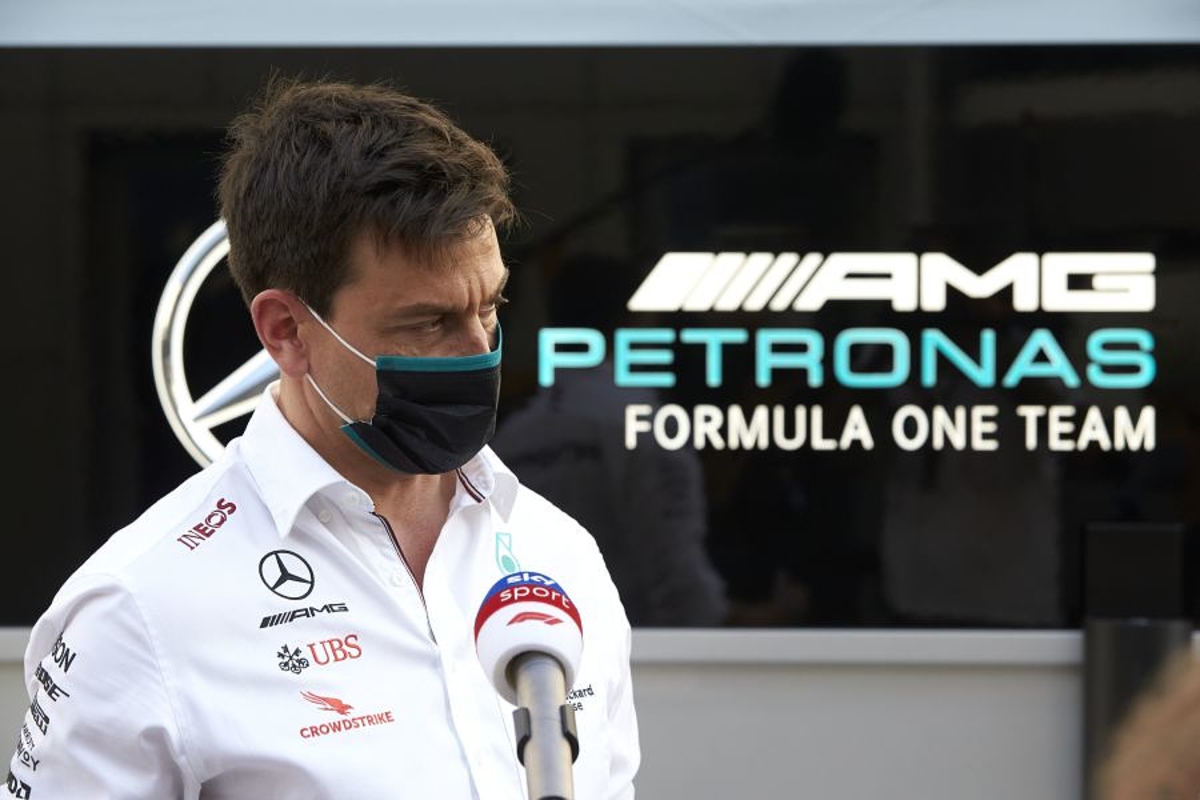 Why Wolff is stepping down as Mercedes team principal
Why Wolff is stepping down as Mercedes team principal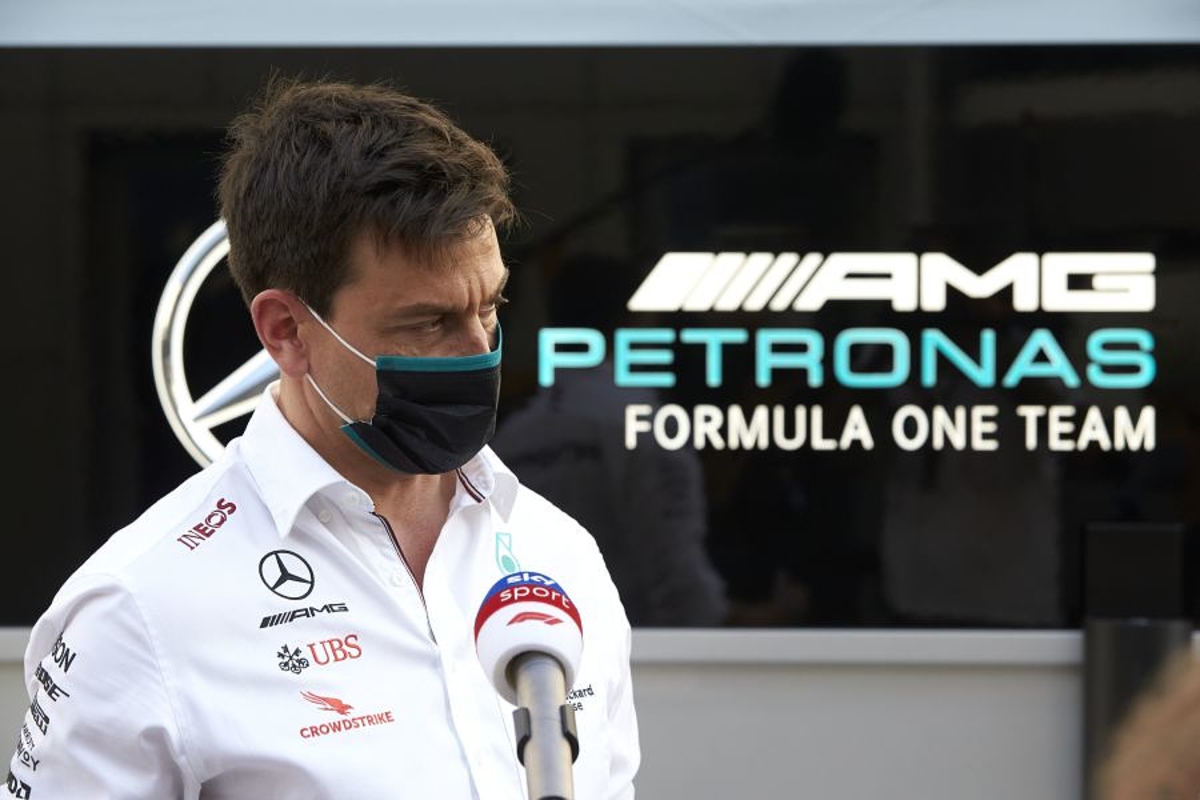 Toto Wolff has revealed the exacting toll his position as Mercedes motorsport boss has taken on him over the years.
Wolff is currently in negotiations with Ola Källenius, chairman of parent company Daimler, over what he has described as a "more senior role" within the company.
While the Austrian's 30% share in the Formula 1 team is known to be a complication in the discussions, the likelihood is Wolff will not be team principal come the start of next season.
Instead, Wollf will likely be more overseeing matters while allowing a replacement to take control from the pitwall across grand prix weekends, which in turn will provide him with greater freedom to spend more time at home with his family.
Explaining the nature of his current role, and the energy required that has evaporated over time, Wolff said: "I believe that each of us has a certain shelf life as a team principal.
"It's simply not sustainable to do a few hundred races and be the best you that started on the journey.
"It is a job that involves being in an airplane for 20 or so races and coming back on Monday you have an office job. I did 250 hotel nights last year and 500 hours of flying. It is certainly not something I want to do for the rest of my life.
"But I take enjoyment in what I do and I certainly don't want to step away from the Mercedes team. I'm co-owner with Mercedes and this is something I am very proud of, but it has become quite a large company. Our engineering arm, Applied Science, is growing strongly."
Wolff has hinted that his successor will need to bring an element of vigour to the role that he no longer possesses as he once did.
"I believe that I should hand over the baton as team principal to somebody that will start his journey with the same motivation and energy that I had when I started," added Wolff.
"That is a natural progression that we have done on a technical level over the many years.
"I would be very proud seeing somebody performing better than I do and I will be watching that from a different, more senior role."
As to whether he has identified that person, with a smile Wolff replied: "Hmmm. Maybe."
Before you go...
Formula 1 on brink of "saturation factor" - Steiner