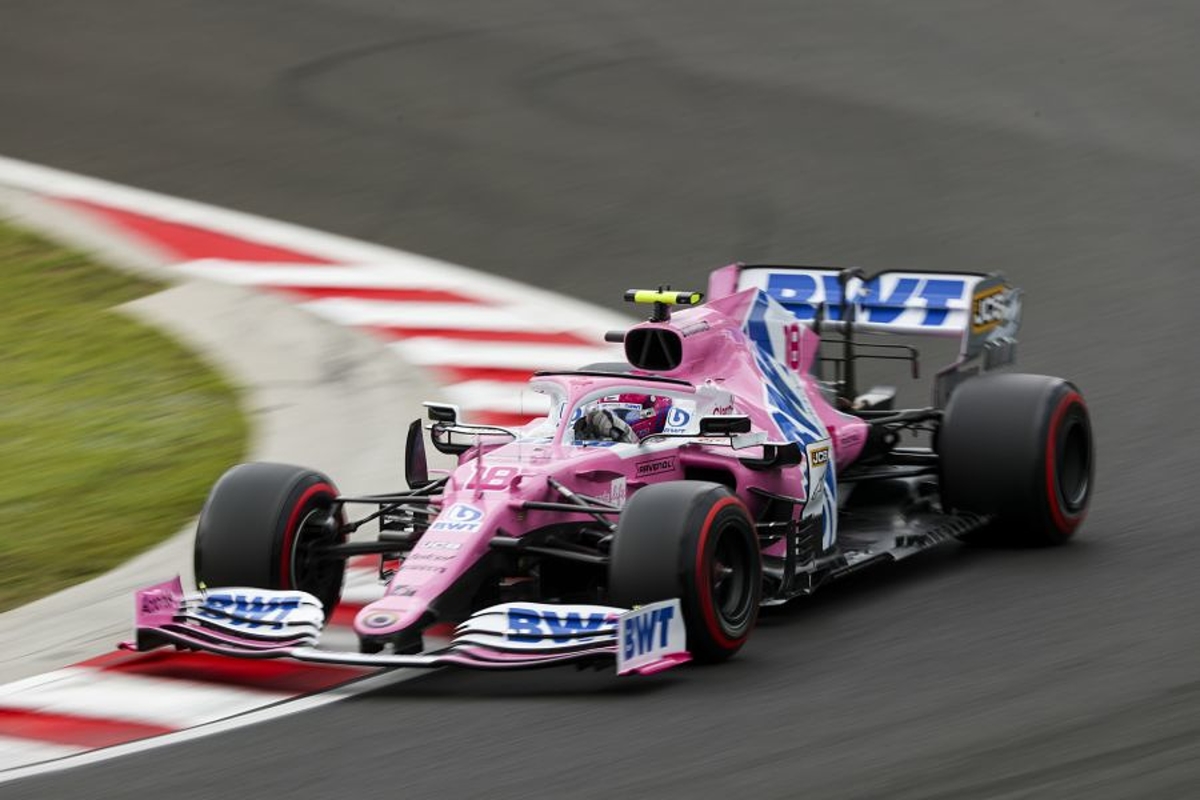 Verstappen/Grosjean mid-practice bust-up; Albon smash; Stroll quickest
Verstappen/Grosjean mid-practice bust-up; Albon smash; Stroll quickest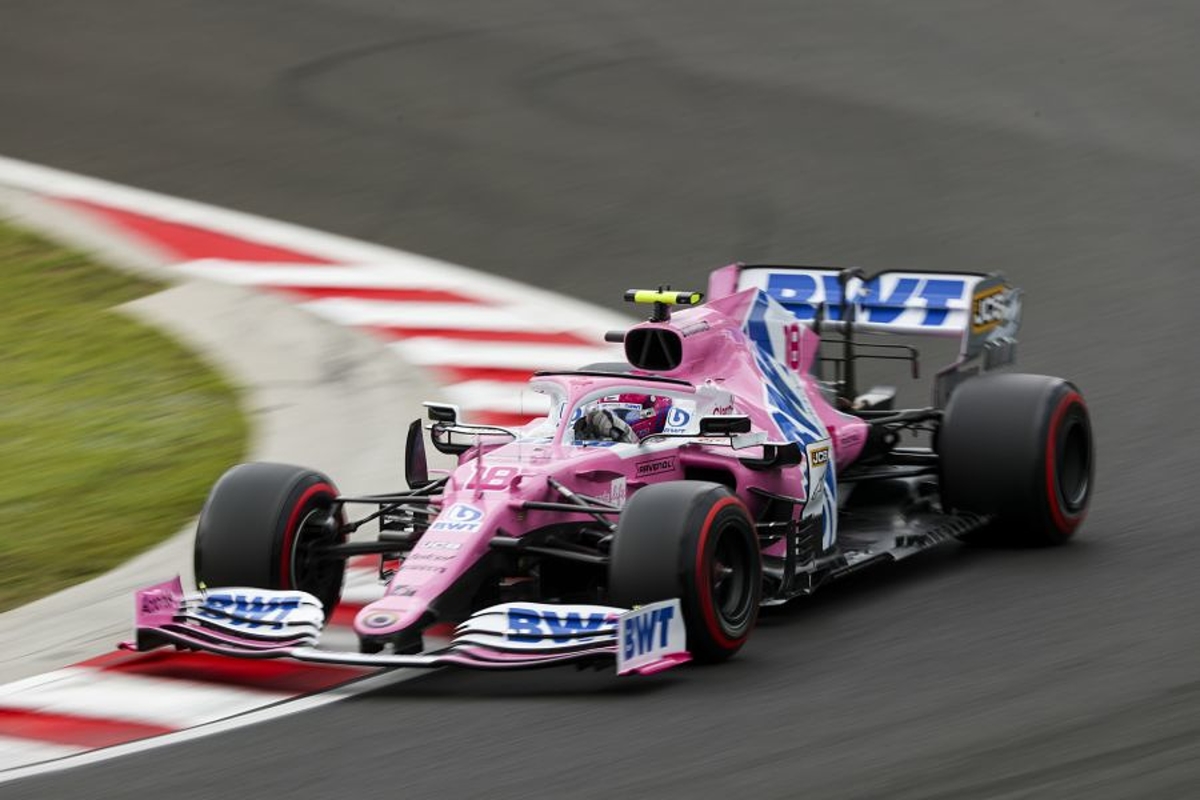 Lance Stroll set the pace in a second practice session for the British Grand Prix that included a bust-up between Max Verstappen and Romain Grosjean and in which Alex Albon was involved in a heavy smash.
Stroll had just set what proved to be the fastest lap of the 90-minute run at Silverstone, at a time when drivers were commencing their low-fuel runs on the soft tyres, when Red Bull's Verstappen and Haas driver Grosjean were involved in an angry exchange
The fault lay with Grosjean as he was driving too slowly through the high-speed Maggotts-Becketts sweep, forcing Verstappen to back off and vent his frustration with a string of expletives over the team radio, and a dismissive wave of his right hand.
Grosjean foolishly responded by pulling alongside Verstappen, to which the Dutch driver did not react kindly to as he replied with a rude hand gesture.
Moments later, via his radio, the Frenchman said: "Oh, I did it on purpose mate. That's so f***ing childish! So childish."
Arguably they would have continued their exchange but for Stroll's new Racing Point team-mate Nico Hülkenburg who came through from behind to drive between them and effectively split them up. With Verstappen's run ruined, he finished down in 14th.
Within minutes, Alex Albon was involved in a heavy shunt emerging out of Stowe. The Thai-British driver initially caught the slide, only for his Red Bull to snap in the other direction, resulting in him losing control and hitting a metal barrier.
With considerable damage to his rear wing and left-hand side of the car, a visibly shaken Albon emerged from the car and was taken to the medical centre for a check over.
It led to the session being red-flagged for several minutes, thwarting a number of drivers when they were about to spice things up with a number of quick laps.
As it transpired, Stroll managed to get his fast lap in just ahead of the red flag, posting a time of one minute 27.274secs, finishing 0.090s quicker than Albon.
Mercedes duo Valtteri Bottas and Lewis Hamilton sandwiched Ferrari's Charles Leclerc with the third and fifth best times, with the Finn 0.157s down and the six-time F1 champion three-tenths of a second off the pace.
For Leclerc's Ferrari team-mate Sebastian Vettel, it was another difficult session after the German had been forced to sit out FP1 - bar two installation laps - due to a minor issue with the intercooler system.
Vettel, though, encountered further problems in FP2, notably with his pedals which had to be replaced during the high-speed laps, leaving him down in 18th and 1.586s adrift of Stroll.
With air and track temperatures of 36 and 50 degrees centigrade respectively, the conditions were tough going for all concerned, and Mercedes again did not appear to enjoy the heat, as witnessed in the past.
Behind Hamilton, McLaren's Carlos Sainz was sixth quickest, followed by Hülkenburg who finished 0.636s down on Stroll, the German performing well after stepping in as replacement for Sergio Perez following a positive Covid-19 test for the Mexican.
AlphaTauri's Pierre Gasly, Daniel Ricciardo in his Renault and Alfa Romeo's Kimi Raikkonen completed the top 10, the latter 0.885s down, with McLaren's Lando Norris, Esteban Ocon in his Renault and the second Alfa Romeo of Antonio Giovinazzi also within a second of Stroll.
Williams duo George Russel and Nicholas Latifi were 16th and 20th respectively, the latter clearly struggling as the Canadian finished 2.684s adrift, and ending the session with a run off the track onto the gravel and grass at Stowe.