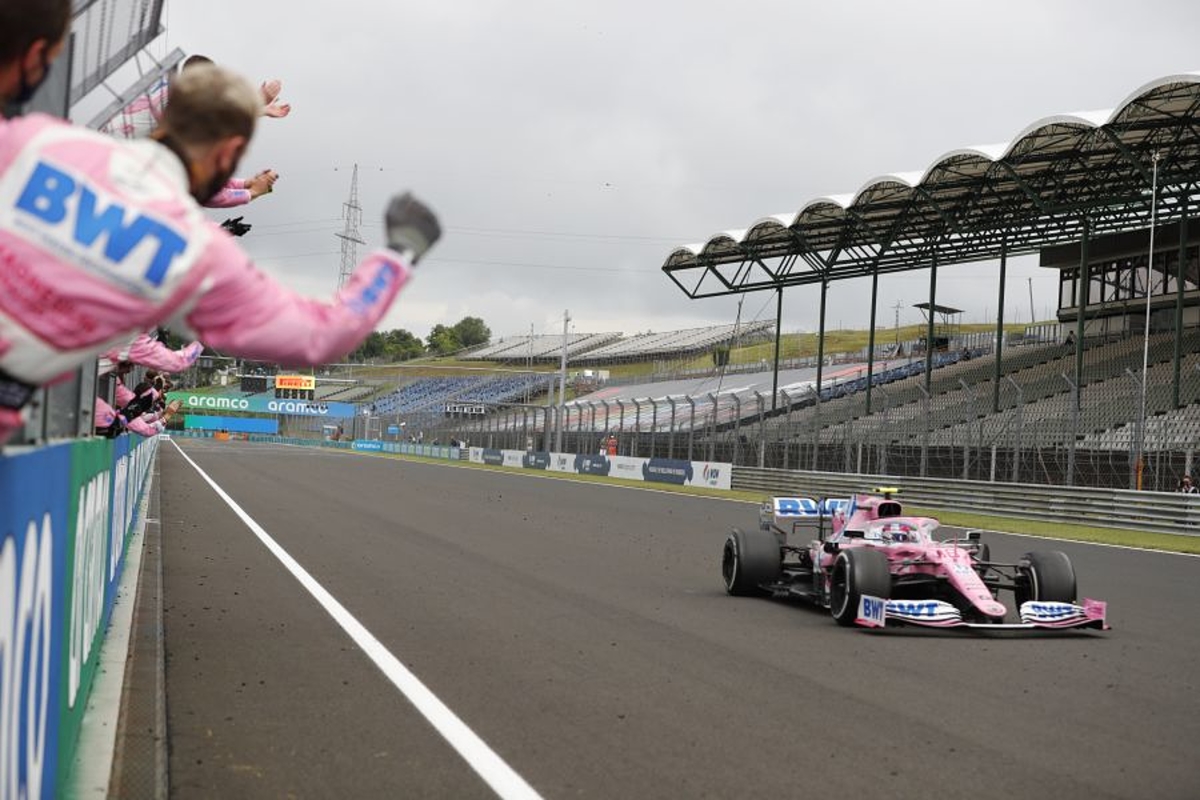 Brawn on Racing Point case: Copying has been rife in F1 for years
Brawn on Racing Point case: Copying has been rife in F1 for years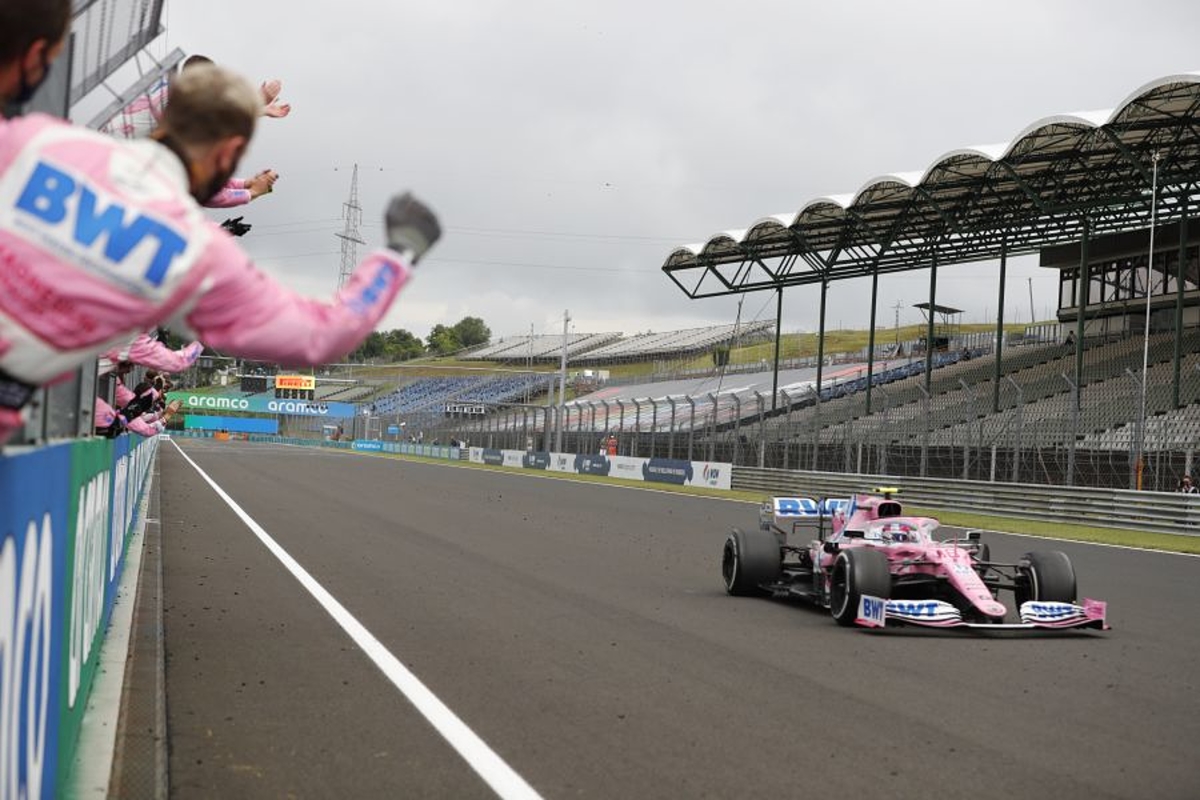 Ross Brawn believes the FIA face "a tricky problem" in attempting to resolve Renault's protest over Racing Point given that copying has been rife in Formula 1 for years.
Renault has twice protested the brake ducts on this year's RP20, citing the fact it goes against the FIA regulations on listed parts as it is a copy of those on Mercedes' title-winning W10 from last year.
Racing Point team principal Otmar Szafnauer has been at pains to point out the brake ducts on his team's cars are legal, and that the FIA will come to that conclusion following a hearing that is scheduled to take place next week.
F1 managing director motorsports Brawn can understand the intricacies of the case, and claims there is not one team currently in F1 that is whiter than white, citing the days when he worked for a team.
"My view is copying in Formula 1 is standard," said Brawn in his post-race column. "Every team has, in normal times, digital photographers in the pit lane out there taking thousands of photos of every car for analysis, with a view of copying the best ideas. We used to give our photographers a shopping list.
"Racing Point has just taken it to the next stage and done a more thorough job. There is not a single team in this paddock which has not copied something from another.
"I'd ask every technical director in the paddock to raise their hand if they haven't copied someone else. You won't see any hands. I have certainly copied others.
"Last year, Racing Point had access to, and could use, 2019-spec Mercedes brake ducts because they were not a listed part. This year, brake ducts are listed parts, so you have to design your own.
"However, Racing Point cannot forget the knowledge they acquired using the 2019 Mercedes brake ducts. I think it is illogical to think they can wipe their memory banks.
"It is a tricky problem and one for the FIA experts to resolve."
On-track Brawn also feels Racing Point will have learned a lesson from the Hungarian Grand Prix weekend in which Lance Stroll and Sergio Perez qualified third and fourth respectively on the grid, but only came away with fourth and seventh from the race.
"There have always been teams that punched above their weight in Formula 1, and Racing Point is the latest team to achieve the feat," added Brawn.
"They showed huge promise early in the weekend, and I am sure they will be disappointed not to convert that promise into a podium.
"But when you're at the front, when you are with the big boys, everyone punishes your mistakes. Every movement and decision is critical.
"They have to adjust to being at the front end of the grid. But that in itself is a measure of how far they've come this season."
Before you go...
"A big step forward" but "we're not where we want to be" - Williams