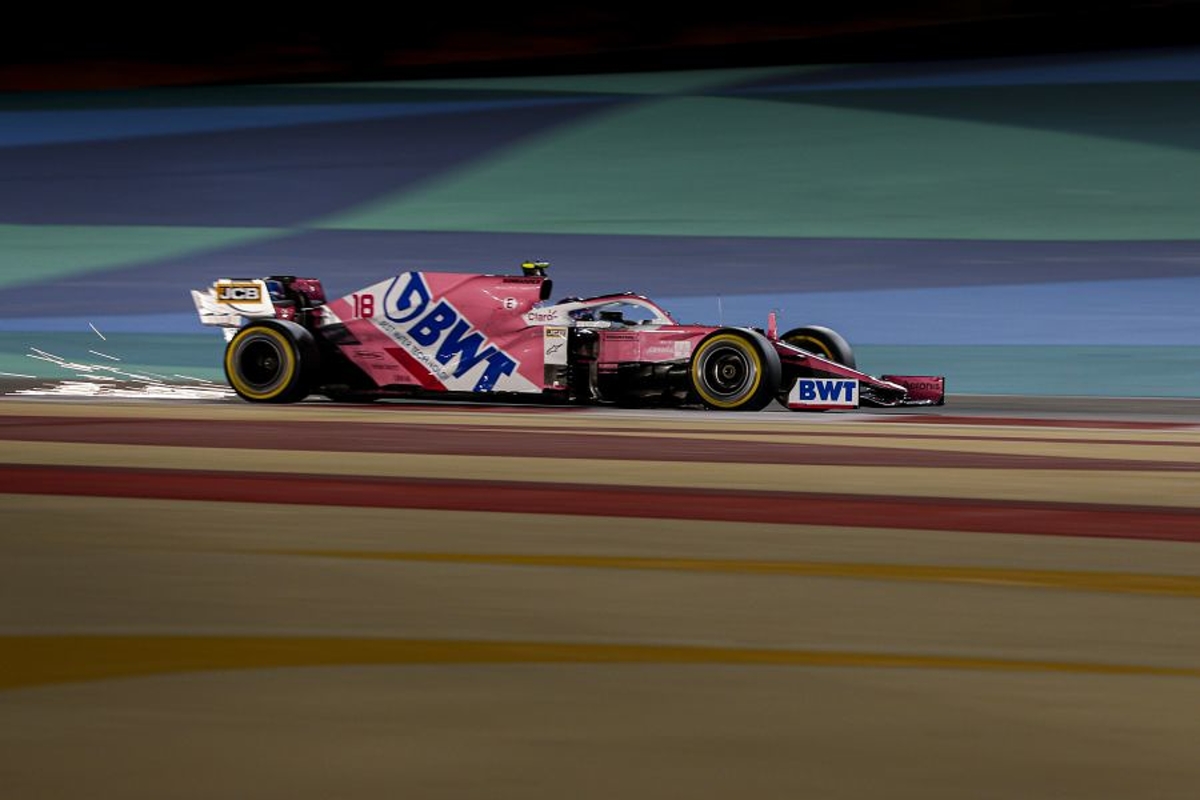 Aston Martin facing "fine balance" in debut F1 year - Szafnauer
Aston Martin facing "fine balance" in debut F1 year - Szafnauer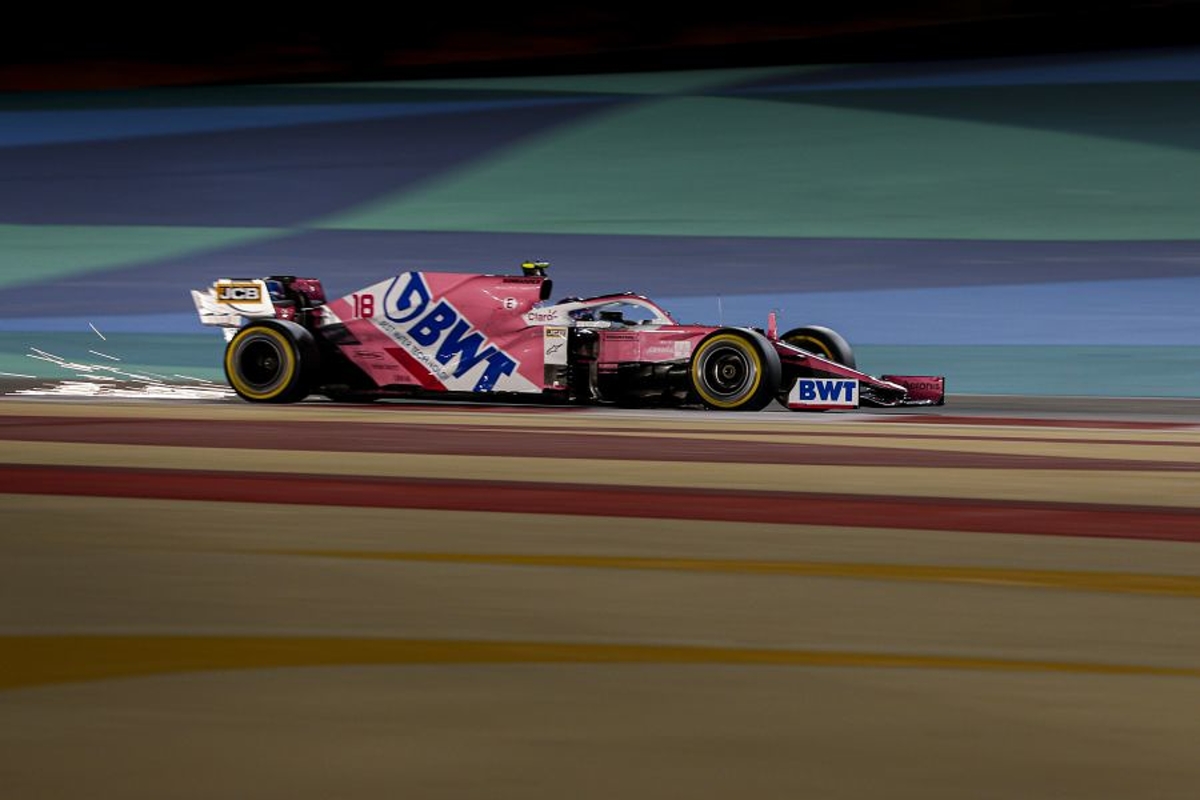 Aston Martin team boss Otmar Szafnauer believes the team will face a "fine balance" in its first year under the guise of the luxury automotive brand.
With a large carryover of parts into 2021 ahead of the introduction of new 2022 aerodynamic regulations, teams are faced with a dilemma over how to split resources effectively to best remain competitive across the era change.
Szafnauer told GPFans the key would be to ensure next season gets off to a smooth start, allowing for an earlier examination of when and how to redistribute the attentions of the team.
"It is more of a consideration of how and when you deploy your resources for the '22 car versus the '21 car," he said.
"You want a really good season in '21 but not at the expense of '22. We can start working on the '22 car in January now, split some of our resources - you have got to start right away.
"But the big question is, when do you put the lion's share of your resources on next year's car because that means whatever you have got this year, that is what you've got to live with.
"That's a fine balance and we won't be able to really make that decision until we are a few races into the season and we really understand where we stand in the pecking order."
Whilst the cars remain largely similar next season, there has been a cut in aerodynamic performance for safety reasons meaning certain areas of the floor, most noticeably the rear portion of the floor, require extensive redesigning.
"You have got to remember, the FIA have made huge aerodynamic changes in order to reduce the downforce levels to help the tyres next year, so again, that is going to be a relative gain," explained Szafnauer.
"I don't know how well we have done versus some of the others, only time will tell. Once we have that information, you can make a good decision on how long you stay developing '21 versus when you in earnest, when you have most of the people on '22."