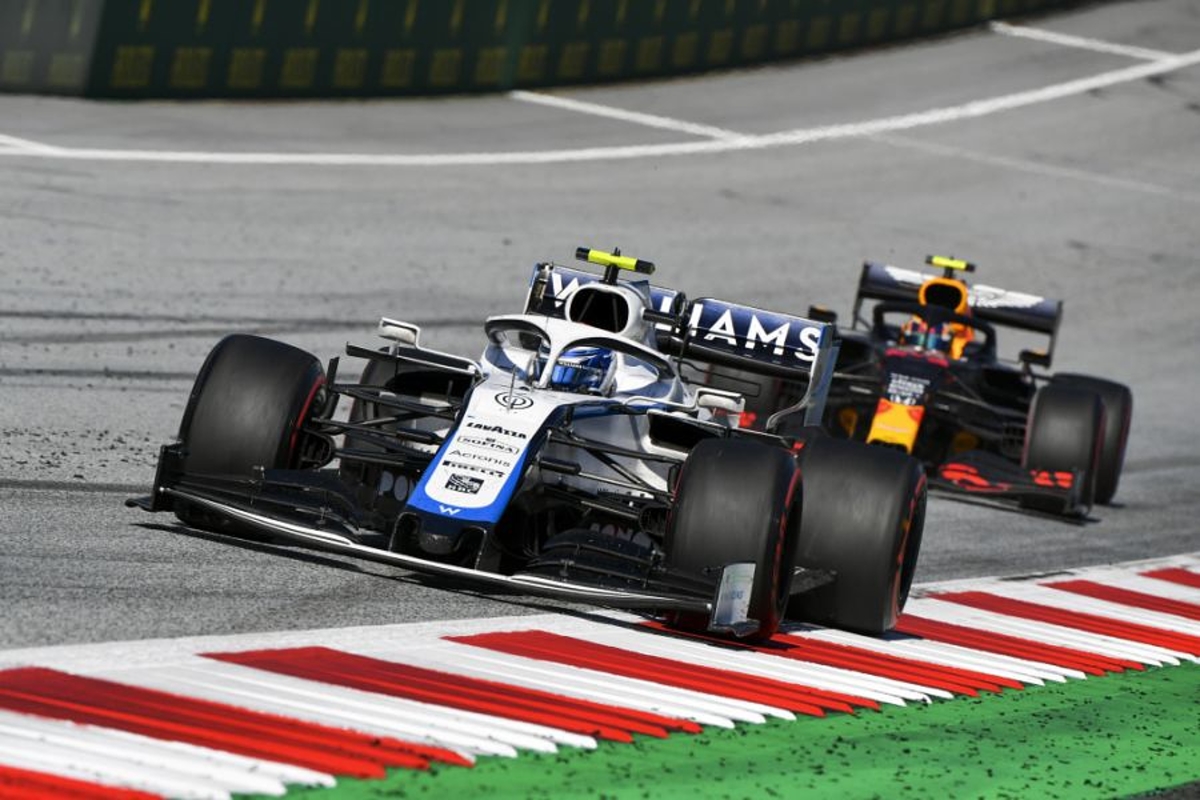 "A big step forward" but "we're not where we want to be" - Williams
"A big step forward" but "we're not where we want to be" - Williams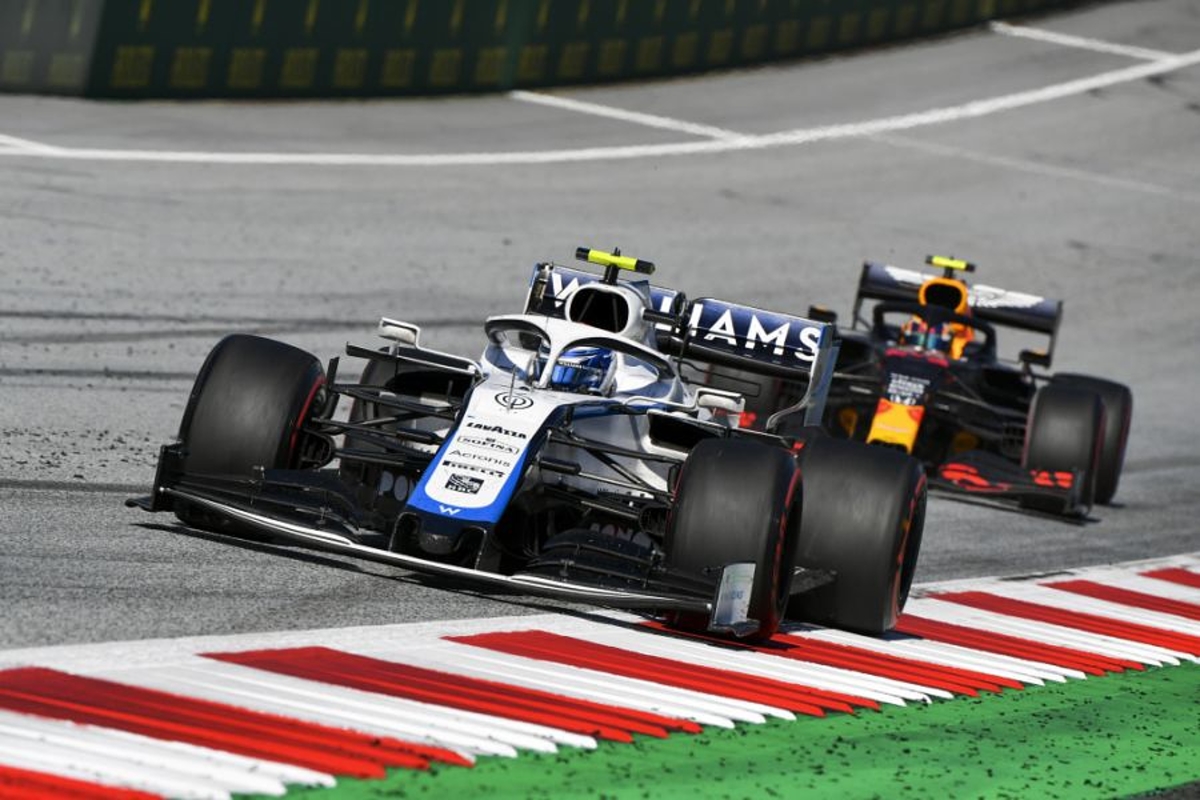 Williams deputy team principal Claire Williams has celebrated the "big step forward" taken by the team, but claims there is still a long way to go.
Williams scored only a single point in 2019 and has finished last in the constructors' standings for the past two years.
Although yet to register on the scoreboard this season after the opening three races, clear progress has been made by the former championship-winning outfit.
That progress has been most evident in qualifying, with both George Russell and Nicholas Latifi making it into Q2 for the Hungarian Grand Prix, a feat not achieved since the 2018 Italian Grand Prix.
Race pace is clearly lacking, though, in this year's car, leading to Williams to state: "We're not where we want to be.
"We're not getting ahead of ourselves, but we've certainly taken a big step forward."
Despite the qualifying performance, Russell and Latifi still came home as the final two classified finishers at the Hungaroring.
Acknowledging the year-on-year improvement, Williams added: "An awful lot of hard work has gone in and that really shouldn't be under-estimated.
"We've talked about a lot of that hard work obviously in the media over the last couple of years, and we've always said it will take us a while and people needed to be patient to allow us to do what we needed to do.
"It takes a lot of work to try and turn a team around when we'd sunk as low as we had.
"The work that has gone in behind the scenes by everybody in the team has been brilliant to see.
"It's been extraordinary, and I'm so delighted for everybody that we're now seeing some returns on that. It's really great and I just hope that continues."
Before you go...
"No appetite to gamble" at McLaren - Seidl
Stroll bemoans weather-watching Racing Point for missed podium chance