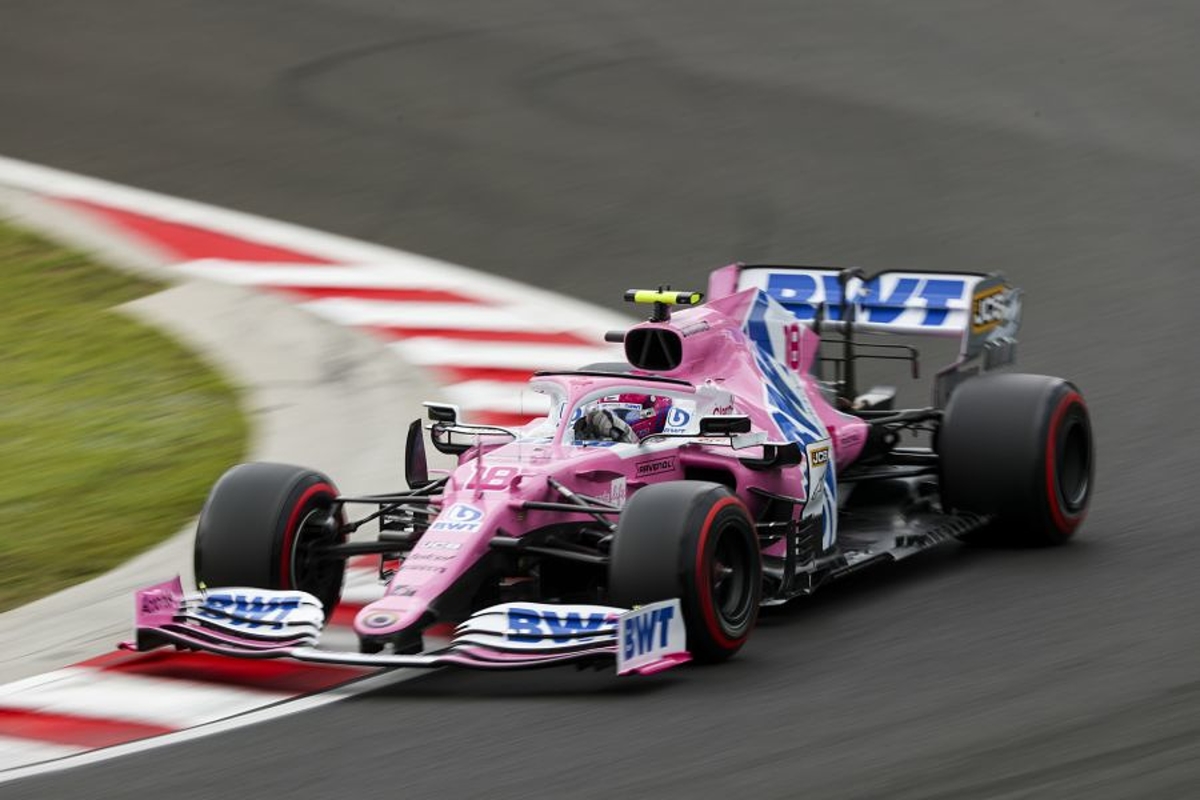 Stroll bemoans weather-watching Racing Point for missed podium chance
Stroll bemoans weather-watching Racing Point for missed podium chance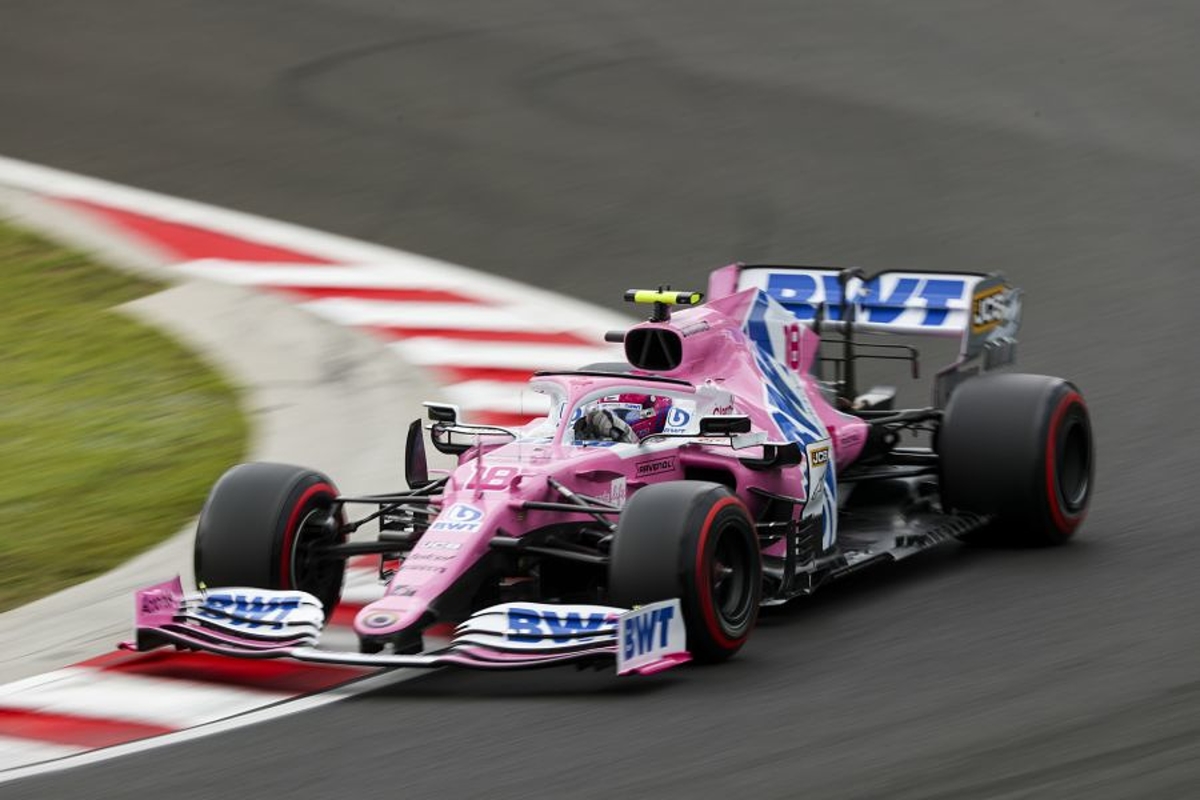 Lance Stroll believes Racing Point's decision to weather watch cost him a chance at ending his three-year podium drought in Formula 1.
Stroll, who last finished in the top three in Azerbaijan in 2017, was in contention for his second podium place at the halfway point of the Hungarian Grand Prix.
With teams expecting rain to arrive, many delayed changing tyres for as long as possible, only for the expected showers to veer away from the circuit.
Stroll eventually finished fourth, believing the team's hesitation regarding the weather potentially robbed him of the opportunity to stay ahead of Mercedes' Valtteri Bottas.
"I definitely think the podium was possible," said Stroll. "We were staying out a bit longer toward the middle of the race where Valtteri undercut us.
"He was behind us, and he went for the stop and we were expecting some more rain so we were trying to drag out the stint a little bit longer, but unfortunately, the rain never came so he simply undercut us,
"By the time we pitted a couple of laps later, he was eight seconds up the road and we were comfortably fourth by that stage."
Stroll, though, was keen to stress the positives of Racing Point's excellent performance, with team-mate Sergio Perez finishing seventh.
"It's a shame, but at the end of the day, we have got to be happy with the result, great points for the team," insisted Stroll.
"It has been a solid weekend from start to finish and I truly believe we are the second-fastest car here this weekend, which gives me a lot of positivity moving forward this year."
Looking ahead to the next two races at Silverstone, he added: "Silverstone is going to be another test for the car, a very different kind of circuit to here in Budapest so I am looking forward to it."
Before you go...
"No appetite to gamble" at McLaren - Seidl
"Never-give-up mentality" earns reward for Verstappen's "screaming" mechanics