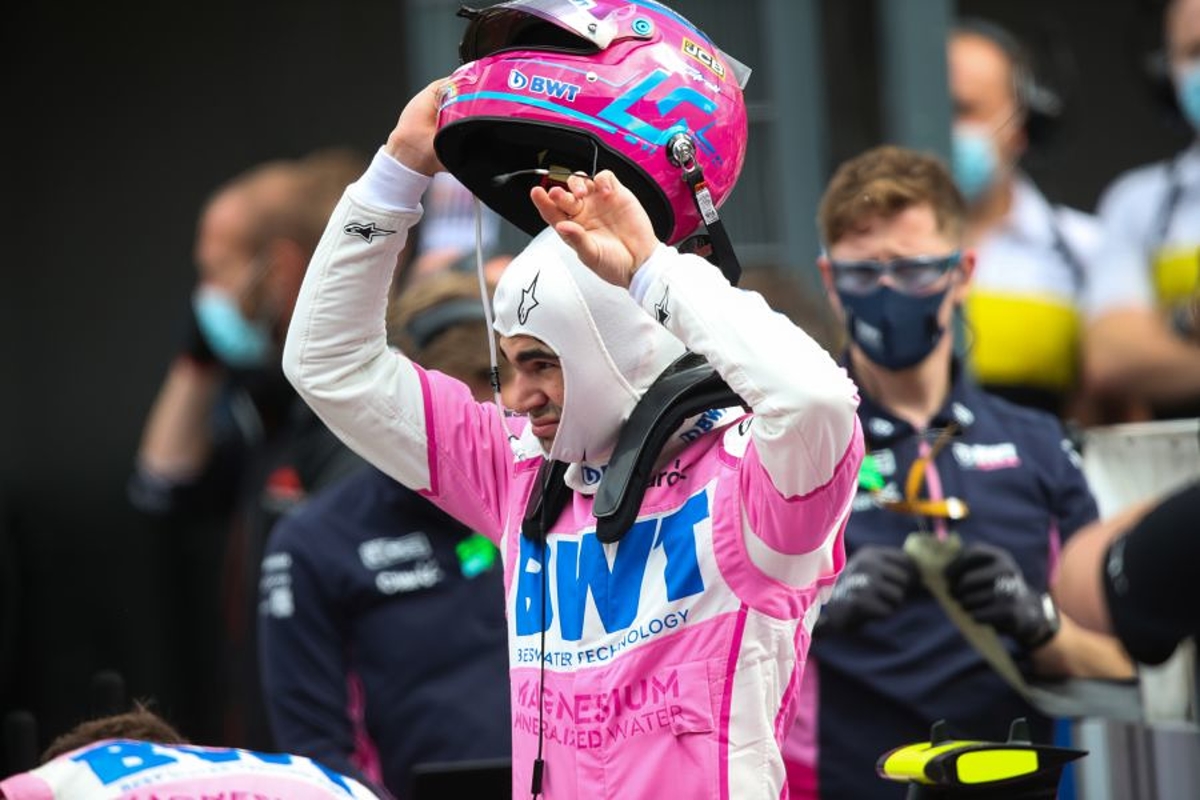 Stroll laments missed podium opportunities
Stroll laments missed podium opportunities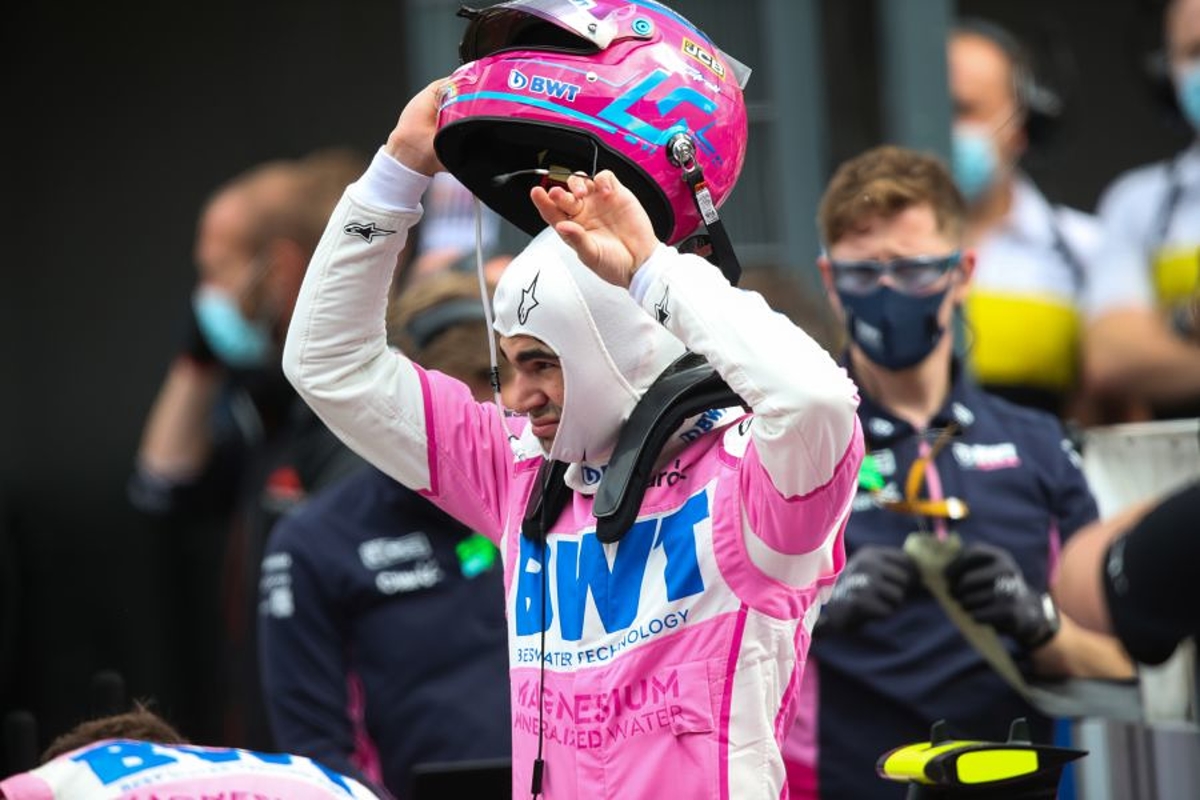 Lance Stroll has conceded to ruing the numerous opportunities that went begging to add to the two podiums he scored last season.
The Covid-hit campaign still proved to be the most successful of Stroll's four seasons in F1 as he finished 11th in the drivers' standings with 75 points for Racing Point.
Stroll was initially one of the surprise packages last year as he registered points finishes in seven consecutive races after retiring in the season-opener in Austria through no fault of his own, culminating in a podium finish in the Italian Grand Prix.
After leaving Monza, Stroll sat fourth in the drivers' championship on 57 points.
The following race in Mugello saw the Canadian involved in a heavy-impact shunt that badly affected his confidence, leading to him finishing inside the top 10 on just three further occasions, although he did collect a second podium in the Sakhir GP and started from pole in Turkey.
"From my side, I don't think it was the smoothest year," assessed Stroll.
"There were some big highlights, the pole was great and two podiums, but I think we had a lot more podium opportunities and points in general that we didn't pick up at the back of the season and in total.
"Hungary was an opportunity for a podium but wet weather mixed it up and we ended up finishing fourth.
"Mugello, we were definitely on for a podium, we were in fourth, hunting down P3 with much better pace.
"I think Turkey was a big missed opportunity. We were leading the race for 30 laps and finished ninth at the end with car damage.
"There were quite a few races I think that slipped away from us and of course, we had Covid. There were some missed opportunities that are a little bit frustrating but that is part of the sport."
Stroll, who partners Sebastian Vettel at Aston Martin this year, was at least grateful for having a car he could fight with on numerous occasions.
"We definitely had a very strong car," he added. "The team did an incredible job last winter to develop it.
"We came such a long way from where we were in 2019 and that just goes to show in the constructors' championship. We finished seventh then and last year we were fighting for third."