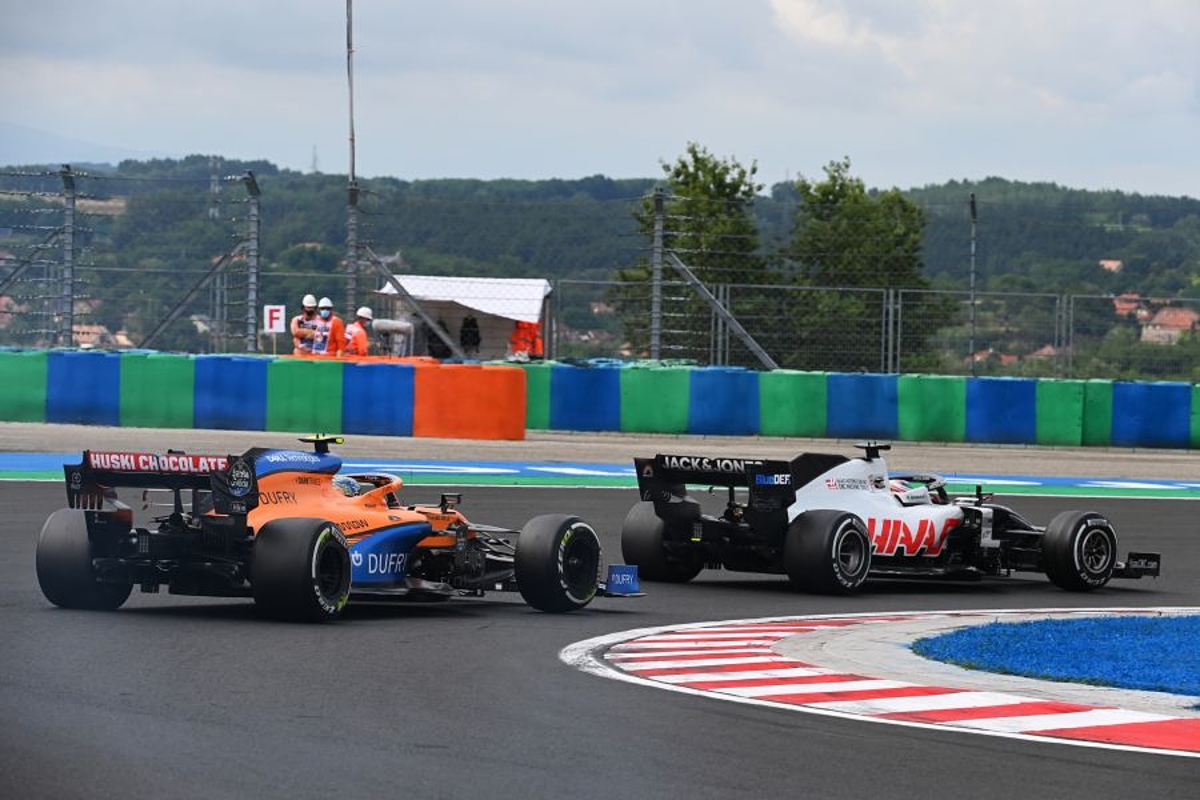 "No appetite to gamble" at McLaren - Seidl
"No appetite to gamble" at McLaren - Seidl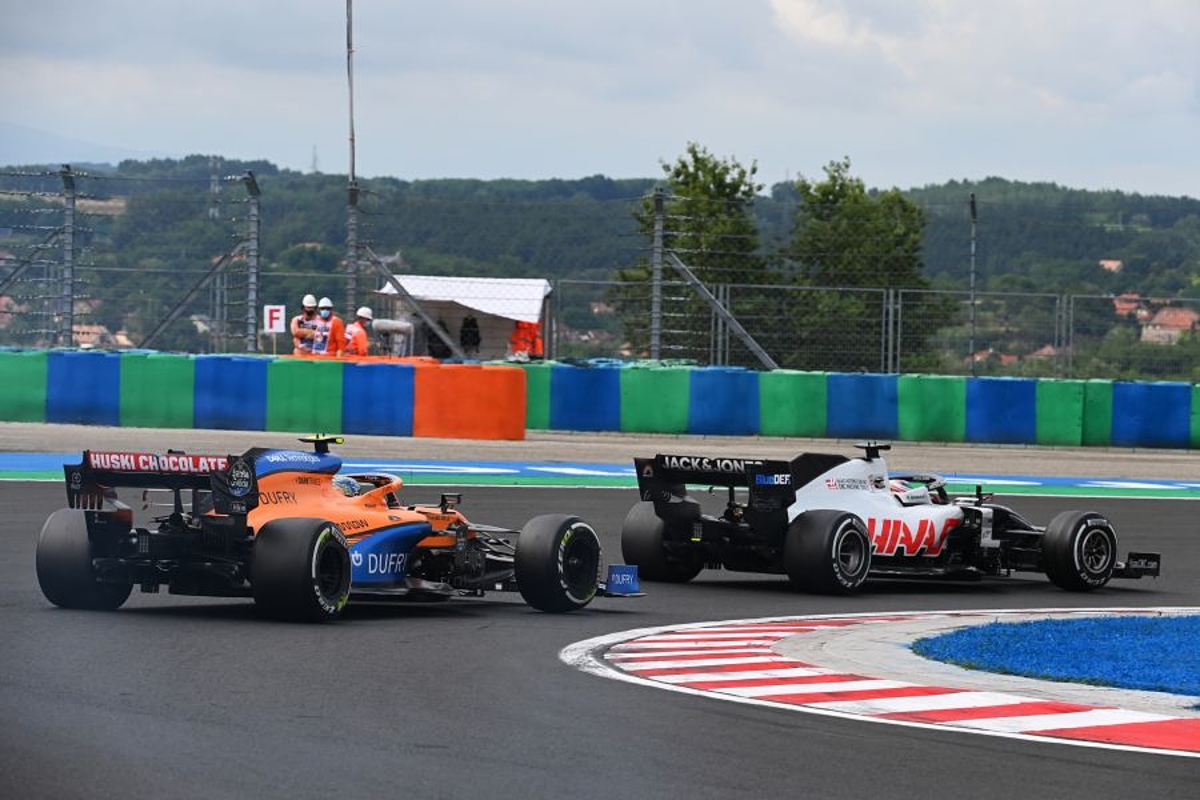 McLaren team principal Andreas Seidl has claimed improved confidence in the 2020 chassis has taken away the team's "appetite to gamble".
On a damp Hungaroring, Haas took a chance by instructing its drivers to switch from wet to dry tyres at the end of the formation lap for the Hungarian Grand Prix.
Although Kevin Magnussen and Romain Grosjean were hit with 10-second penalties for the team's call, there was still reward as the Dane scored the team's first point of the season by finishing 10th.
That penalty promoted Carlos Sainz up to ninth after what was a poor race by McLaren's lofty standards so far this season, with team-mate Lando Norris a lowly 13th.
In previous years McLaren may have considered a similar play, but Seidl confirmed this is no longer the case.
"The further you are up on the grid, the more confidence you have in your own pace," said Seidl. "Obviously, it takes the appetite away to go for big gambling, which Haas clearly did.
"From our point of view, where we started, we were in a good position to score good points purely down to our own pace as long as we were pretty much the same as the other cars around us, so there was no appetite to gamble."
Seidl has also defended his team's race strategy, in particular, with Sainz losing a number of places after boxing early on when the pitlane was at its busiest.
"Haas we have to put to one side because it was just gambling," added Seidl. "But if you look at who stopped before Carlos, it was [Valtteri] Bottas and [Charles] Leclerc the lap before.
"In the end, with the track drying out, there's always a question mark on which tyre to put on, and look at Leclerc for example, I think Ferrari got it wrong.
"They probably wanted to put the soft on, because it obviously has more grip, especially in damp conditions, and to be on the safe side. In the end, that cost him the race compared to us, even with the problems we had at the pit stop.
"I think it was the right timing on Carlos's car when we did the stop because we didn't want to gamble. We wanted to stay in line with the competitors around us.
"There's always a risk and a reward, there's always a balance, and that was not the issue."
Before you go...
"Never-give-up mentality" earns reward for Verstappen's "screaming" mechanics