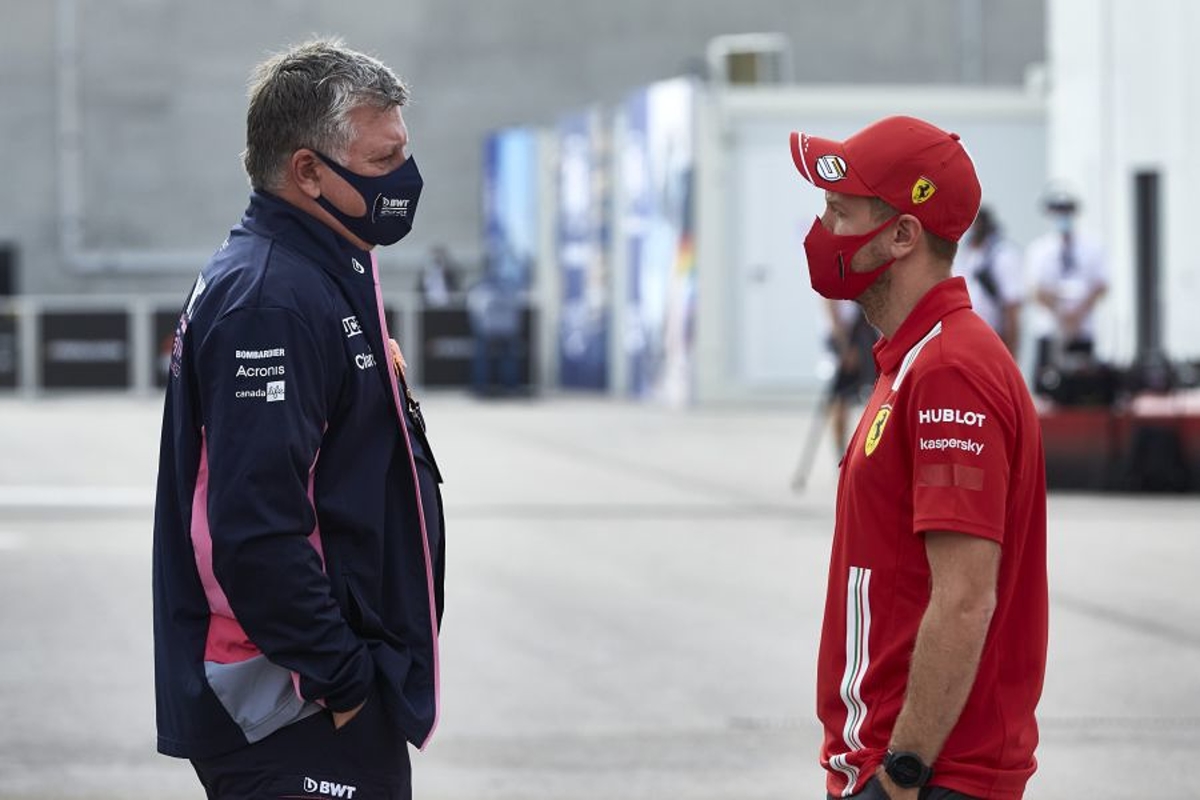 Showing Vettel "the love" will lift Aston Martin - Szafnauer
Showing Vettel "the love" will lift Aston Martin - Szafnauer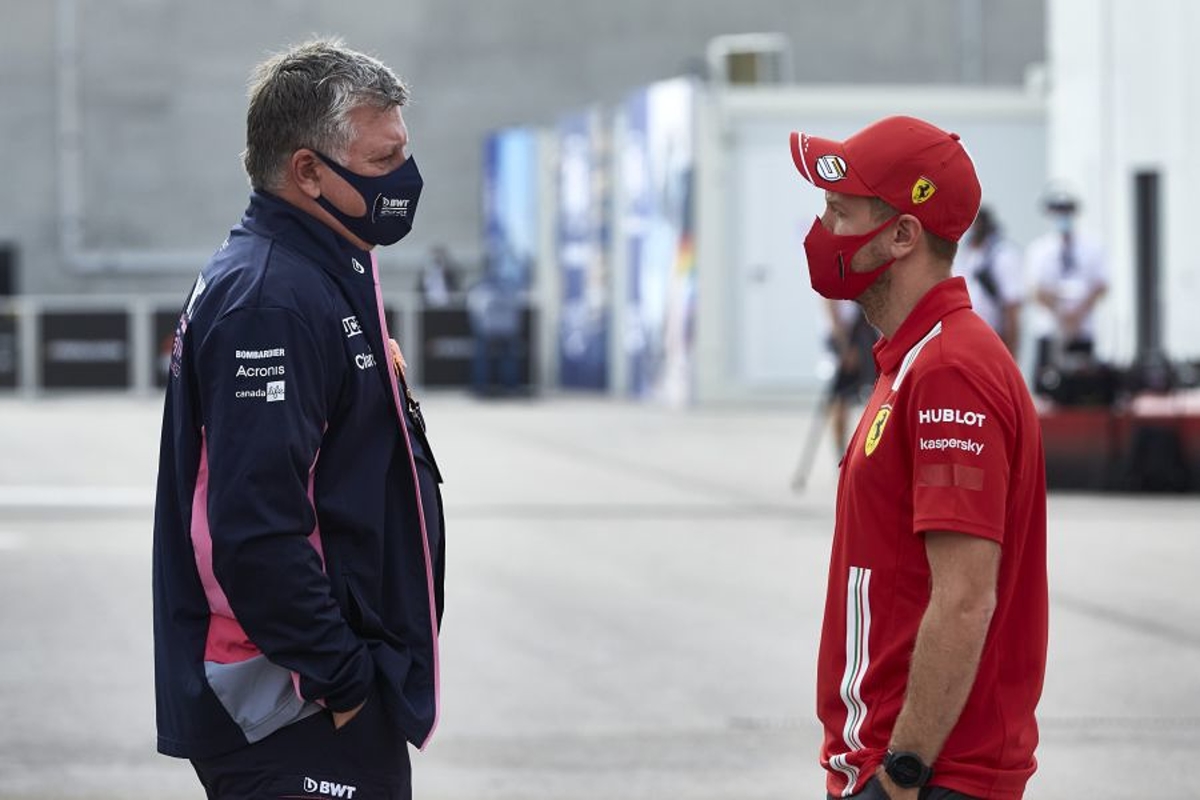 Aston Martin team principal Otmar Szafnauer has vowed to show new recruit Sebastian Vettel the "love" he needs to succeed.
Vettel joined Aston Martin on January 1 after Ferrari elected not to renew the contract of the German and signed former-McLaren driver Carlos Sainz in his place.
The German registered just 33 points last year, 65 points short of the total of his then-team-mate Charles Leclerc, but Szafnaurer is confident his team can return Vettel to his best and benefit from the championship-winning experience of the driver.
"I don't think Sebastian has forgotten how to drive a race car fast," he told GPFans.
"He knows how to win world championships. I am sure we will learn lots from him, which is why we have hired him. We will give him the support structure he needs in order to feel comfortable in the team and start performing at the levels we know he is capable of.
"So that's what we have got to do. He has got to teach us and I think together, with that support structure, with showing him the love so to speak and what he can bring to the team can lift us all.
"We have got a great driver with fabulous car control but young in Lance, not as experienced as Seb and then we have got a four-time world champion with that experience of winning that Seb brings and I think that combination will lift the whole team."
Vettel's appointment meant Sergio Perez's seven-year association with the team came to an end.
Following the announcement his services were not required for 2021, Perez put together a string of strong performances which included a maiden victory at the Sakhir Grand Prix.
His performances were rewarded with a Red Bull drive for the coming season, replacing Alex Albon, and Szafnaurer was pleased the Mexican was able to find a new home in the sport.
"I wish Checo well, he has been a part of the family for a long time," he added.
"He deserves a drive in Formula 1. He has exemplified and illustrated recently what he can do on a racetrack and it is unfortunate that you can't have three drivers but that is our sport.
"We wish him well and hopefully, we can race against him. It will be our goal to make sure he is behind us."