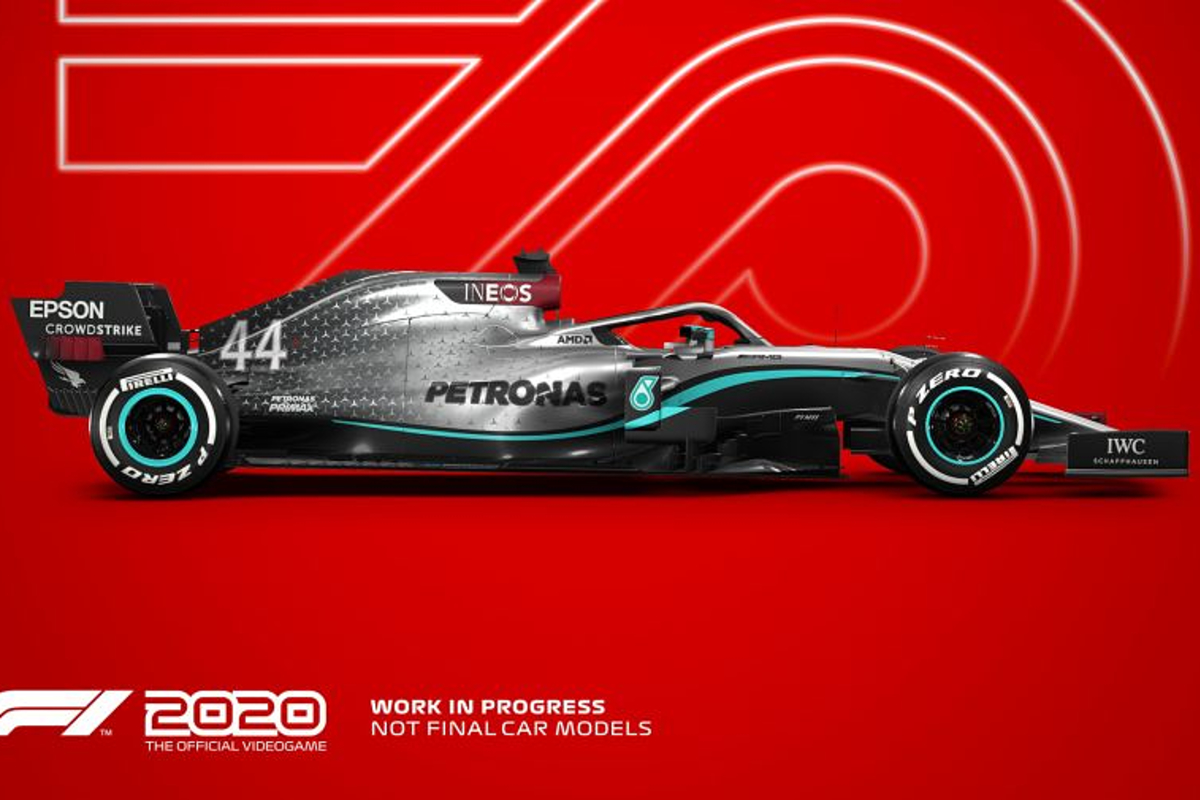 F1 2020: Lewis Hamilton driver rating revealed
F1 2020: Lewis Hamilton driver rating revealed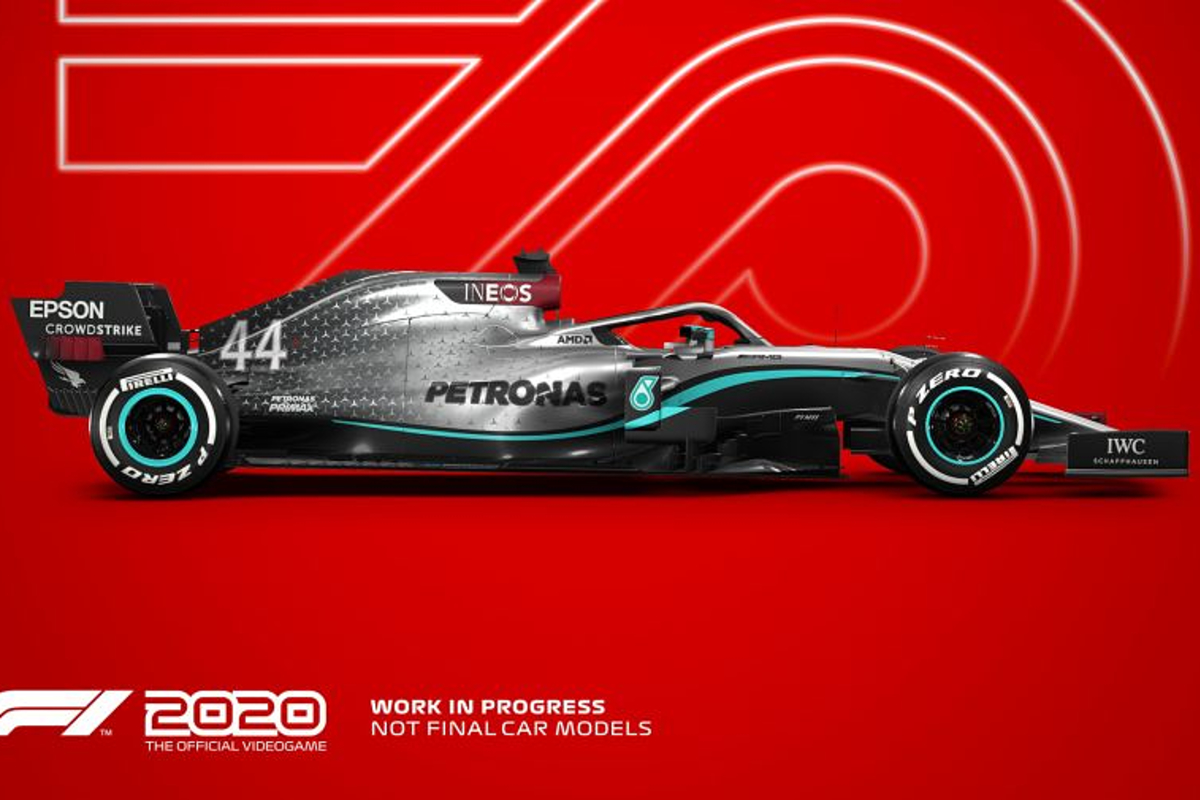 Formula 1 game developers Codemasters has revealed the split-screen game mode has been reintroduced for the first time since 2014, while also lifting the lid on the next round of driver ratings.
Before the rise of online gaming, the closest a gamer could come to actually racing properly, was to invite a friend over, and compete on split-screen.
Due to software limitations and calls for improved graphics, gameplay and online options, the feature was dropped.
For 2020 however, the feature has returned.
On Thursday, Codemasters made public the driver ratings for the Red Bull, Racing Point and AlphaTauri drivers.
These ratings come into play mainly when using the 'My Team' mode - an option which allows players to create their own team, chose a driver to race alongside them, and steadily improve the car to achieve the ultimate goal of championship success.
For Friday, it is the turn of Mercedes, Williams and Renault.
Mercedes
Overall: 94 - Experience: 89, Racecraft: 93, Awareness: 95, Pace: 96
Valtteri Bottas Overall: 90 - Experience: 71, Racecraft: 89, Awareness: 99, Pace: 91
Williams
Overall: 75 - Experience: 52, Racecraft: 73, Awareness: 78, Pace: 80
Overall: 64 - Experience: 32, Racecraft: 60, Awareness: 80, Pace: 64
Renault
Overall: 87 - Experience: 76, Racecraft: 90, Awareness: 86, Pace: 90
Overall: 80 - Experience: 54, Racecraft: 90, Awareness: 79, Pace: 82
Before you go...
Hamilton will equal Schumacher title record this year - Webber