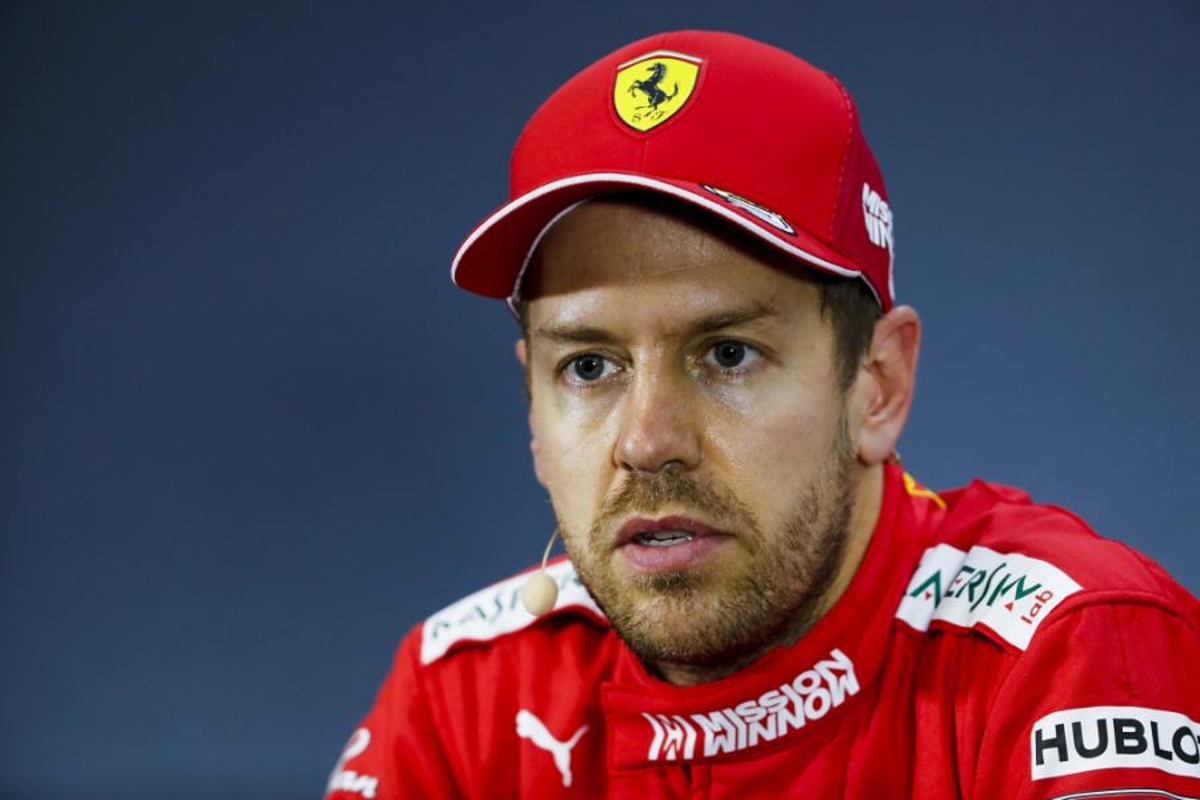 Ferrari 'justified' in waiting to offer Vettel new deal, says former director
Ferrari 'justified' in waiting to offer Vettel new deal, says former director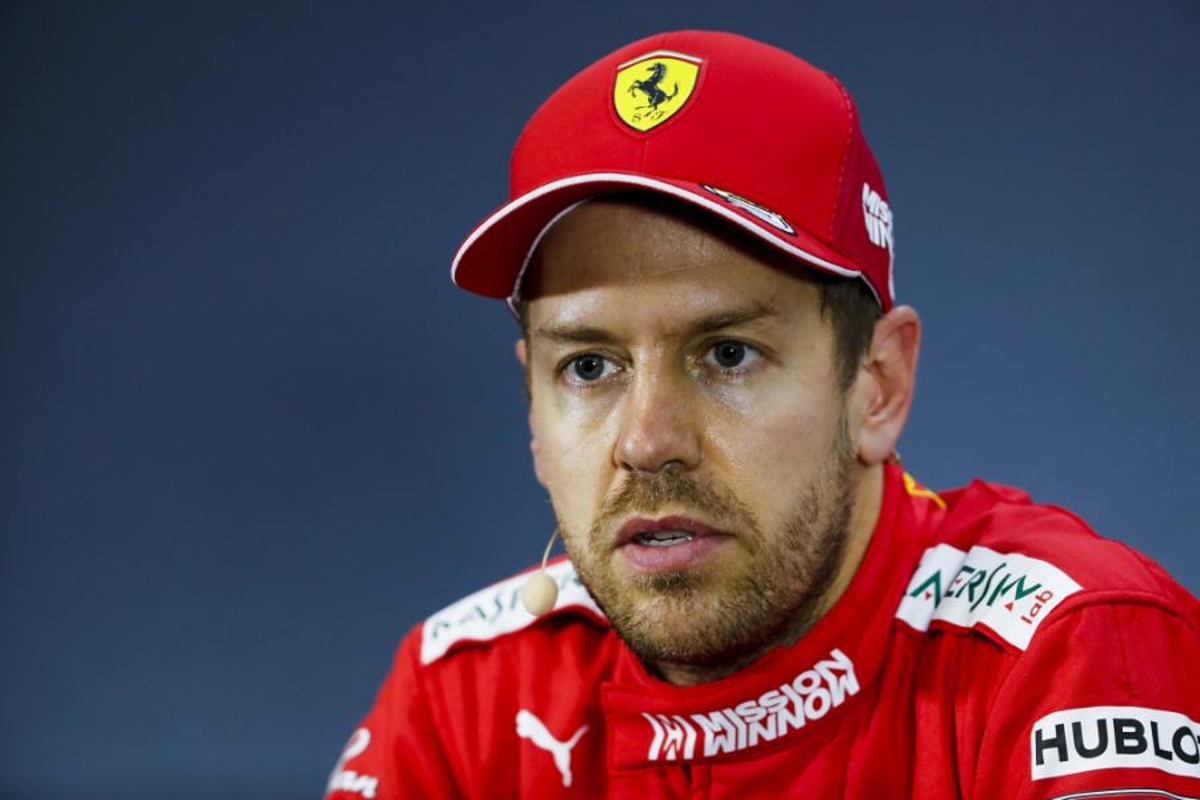 Former Ferrari sporting director Cesare Fiorio belives the Scuderia are "justified" in their decision to wait and see how Sebastian Vettel performs in the 2020 Formula 1 campaign before offering him an extended contract.
Along with the likes of Lewis Hamilton and Daniel Ricciardo, Vettel is one of a number of drivers whose deals expire soon, which is in contrast to young stars Max Verstappen and Charles Leclerc, who have been retained on longer contracts.
The German was far from his best in 2019, only winning one race and finishing fifth in the drivers' championship, and Florio highlights this as one of the reasons why he shouldn't be offered a new deal yet by team principal Mattia Binotto.
"Vettel made an exaggerated number of mistakes during 2019, but he did try and correct that a little bit in the last part of the season," he told FormulaPassion.it.
"The on-track mistakes contrast so much with the strong experience Vettel obtained with Red Bull when he won four World Championships. So Binotto's approach [to delay contract talks]] is justified if we consider two aspects.
"First, the arrival of Leclerc who has demonstrated his significant skills already by claiming victories and pole positions without any fear of his more experienced team-mate.
"Second, the arrival of some very promising young drivers coming in from the minor formulas, formulas that look more and more like Formula 1 even if the cars have lower power and performance.
"These formulas are a fundamental training base in the preparation to make the jump to Formula 1. In recent times, [Pierre] Gasly, [Esteban] Ocon, [Lando] Norris, [George] Russell, [Alex] Albon, [Antonio] Giovinazzi, have all come up through the ranks with promise."