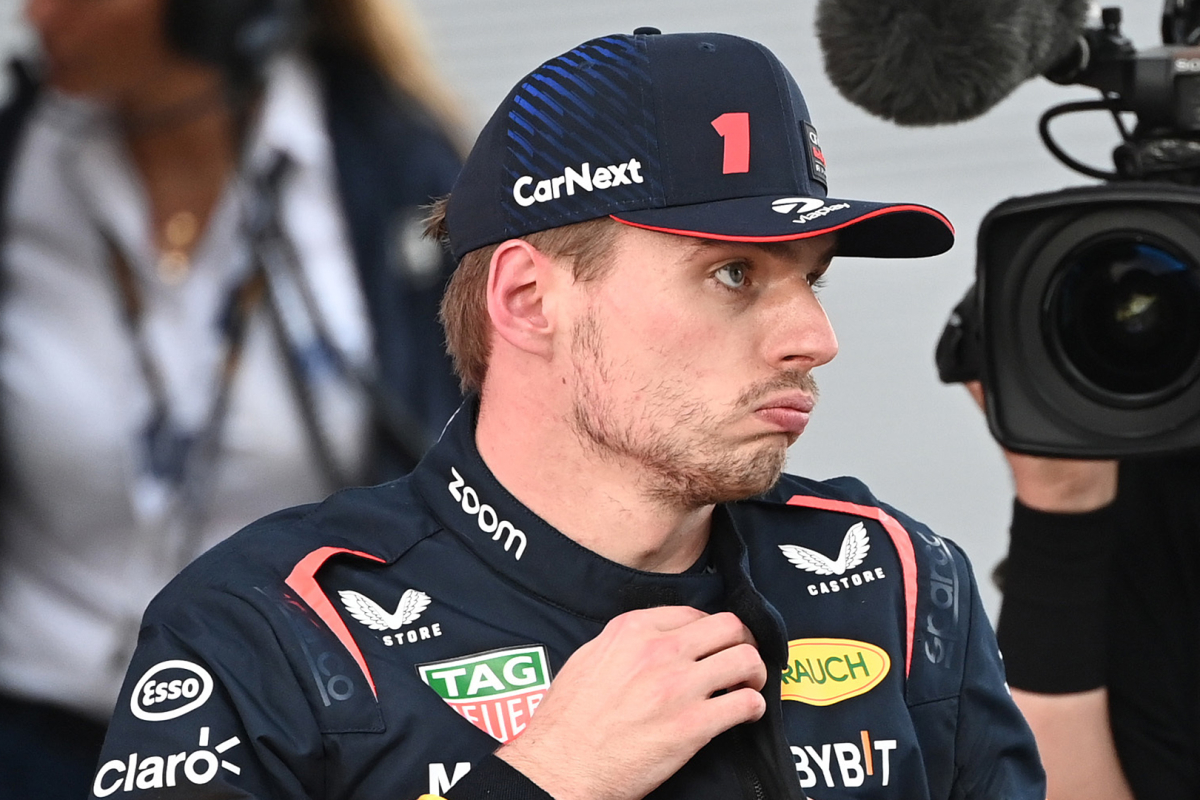 Max Verstappen left raging after being KICKED OUT of Spa grand prix
Max Verstappen left raging after being KICKED OUT of Spa grand prix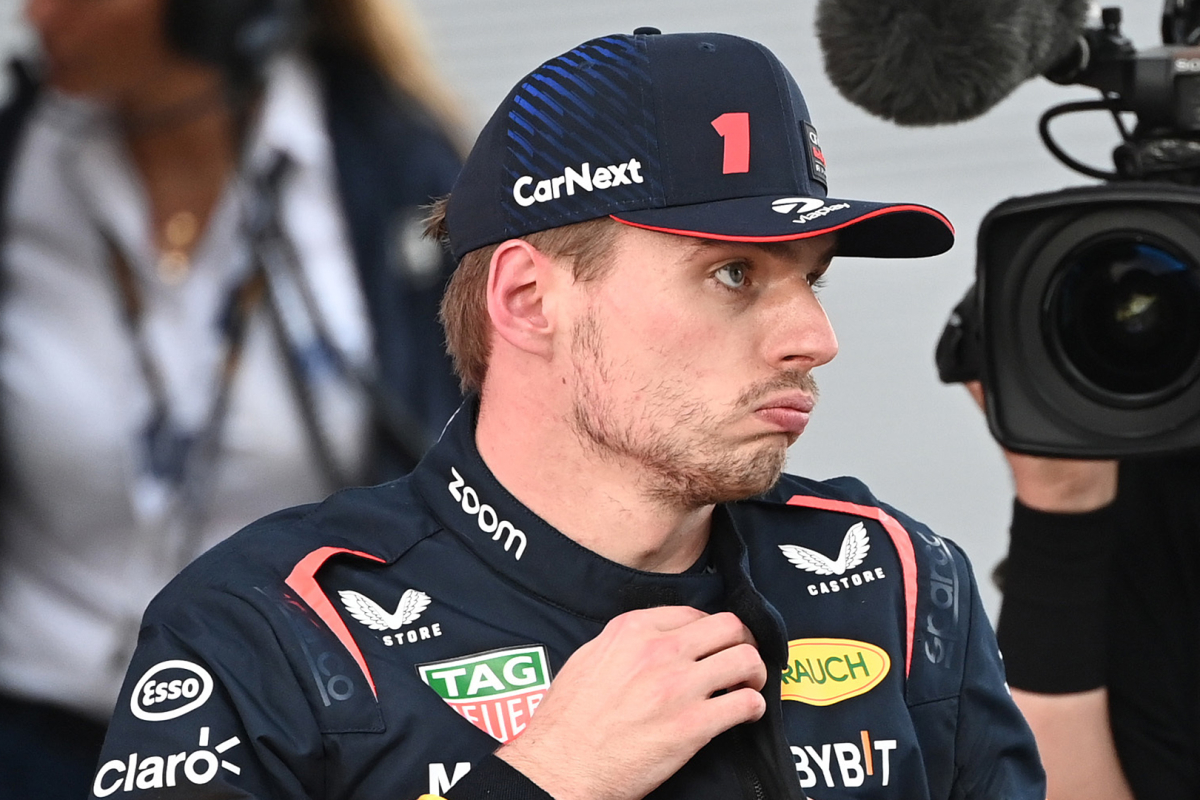 F1 star Max Verstappen was disqualified from a sim racing event after flying off the rails in a revenge-fuelled retaliation at the Golden Toast Grand Prix held at the Spa circuit.
Known for his passion for sim racing, Verstappen's participation in the iRacing-hosted race took an unexpected turn, leaving spectators astonished and questioning the limits of sportsmanship in the virtual racing world.
Setting off from pole position, Verstappen showcased his exceptional skills, demonstrating his dominance on the virtual track. However, as the race approached its halfway mark, tensions began to rise, leading to a moment that would forever be etched in sim racing history.
Amidst a tightly packed group of cars, Verstappen fell victim to a collision at the La Source hairpin. Sven-Ole Haase, a German racer, struck Verstappen from behind, causing the Dutch driver to lose control and collide with his team-mate, Diogo Pinto.
The incident sent shockwaves through the virtual racing community, marking a turning point in the race.
Undeterred by the setback, Verstappen quickly regained his composure and re-entered the race, determined to settle the score with Haase. Pushing the boundaries of fair play, Verstappen embarked on a controversial path that would leave spectators both mesmerised and bewildered.
What's going on here?#vcoesports #GoldenToastGP @iRacing @Max33Verstappen pic.twitter.com/wbWqIjpTBj

— VCO 🕹🏎 (@vcoesports) July 15, 2023
READ MORE: Jos Verstappen: His life in F1 and how he drove Max to greatness
Verstappen's revenge
Verstappen disregarded the traditional racing line, cutting through the escape area at Les Combes without attempting to navigate the corners. The official livestream commentator immediately picked up on Verstappen's intentions, acknowledging the brewing tension and the impending clash.
The Dutchman closed in on Haase during the braking zone for Bruxelles. In an astonishing act of retaliation, Verstappen deliberately rammed into the back of his rival, propelling both cars off the track and into the gravel, eventually colliding with the unforgiving barriers.
The commentator, taken aback by Verstappen's actions, summarised the incident with a sense of disbelief, stating, "Sven Haase is certainly not Max Verstappen's best friend after all that."
Upon reviewing the replay, it became apparent that Verstappen's retaliation was triggered by Haase's earlier move, which had forced Verstappen off the racing line through the Bus Stop chicane.
The aftermath of Verstappen's actions has ignited fierce discussions within the sim racing community, questioning the boundaries of sportsmanship and competitive spirit in the virtual realm.
While some argue that Verstappen overreacted and crossed a line, others contend that the intense nature of sim racing can blur the lines between the virtual and real-world rivalries, fueling emotions and fierce rivalries.
As the sim racing world continues to gain momentum and popularity, incidents like this serve as crucial reminders of the need for drivers to uphold the principles of fair play and respect, even in the virtual realm.
READ MORE: F1 WAGs in 2023: Who are the partners of Verstappen, Horner and co?