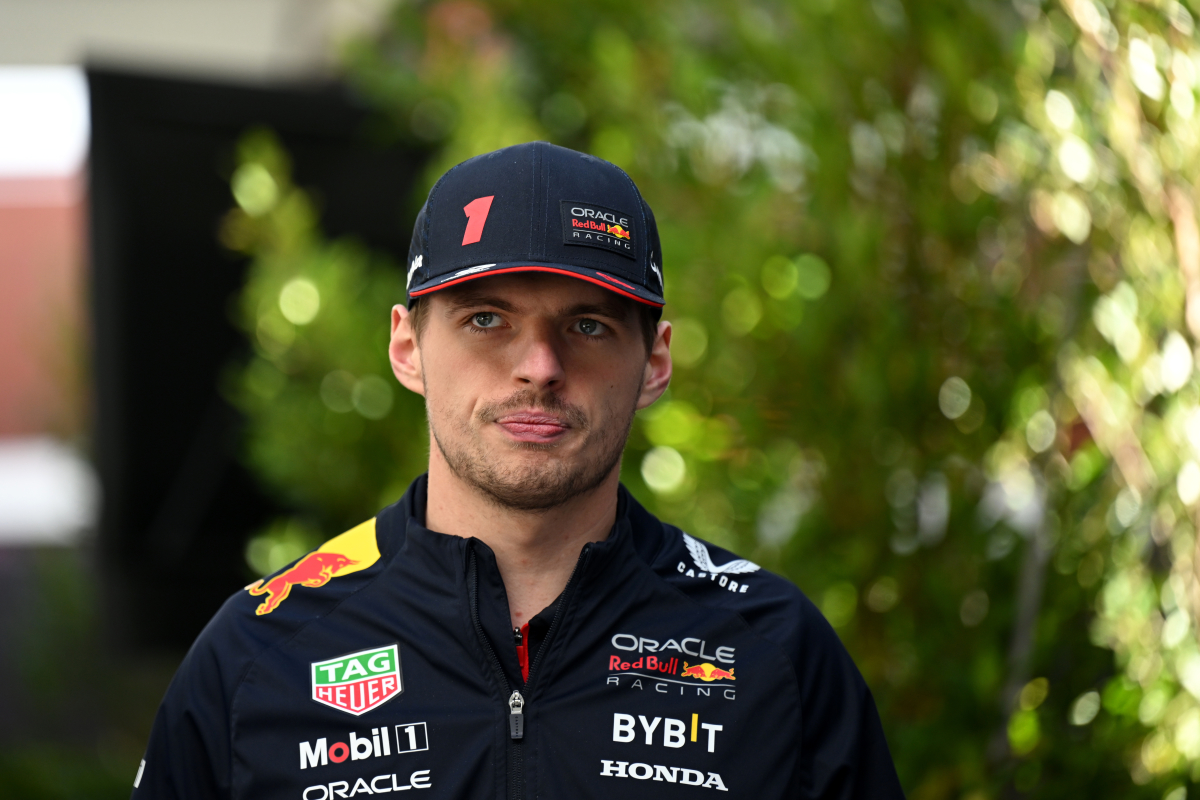 Verstappen details EXACTLY what he would change to make F1 cars better
Verstappen details EXACTLY what he would change to make F1 cars better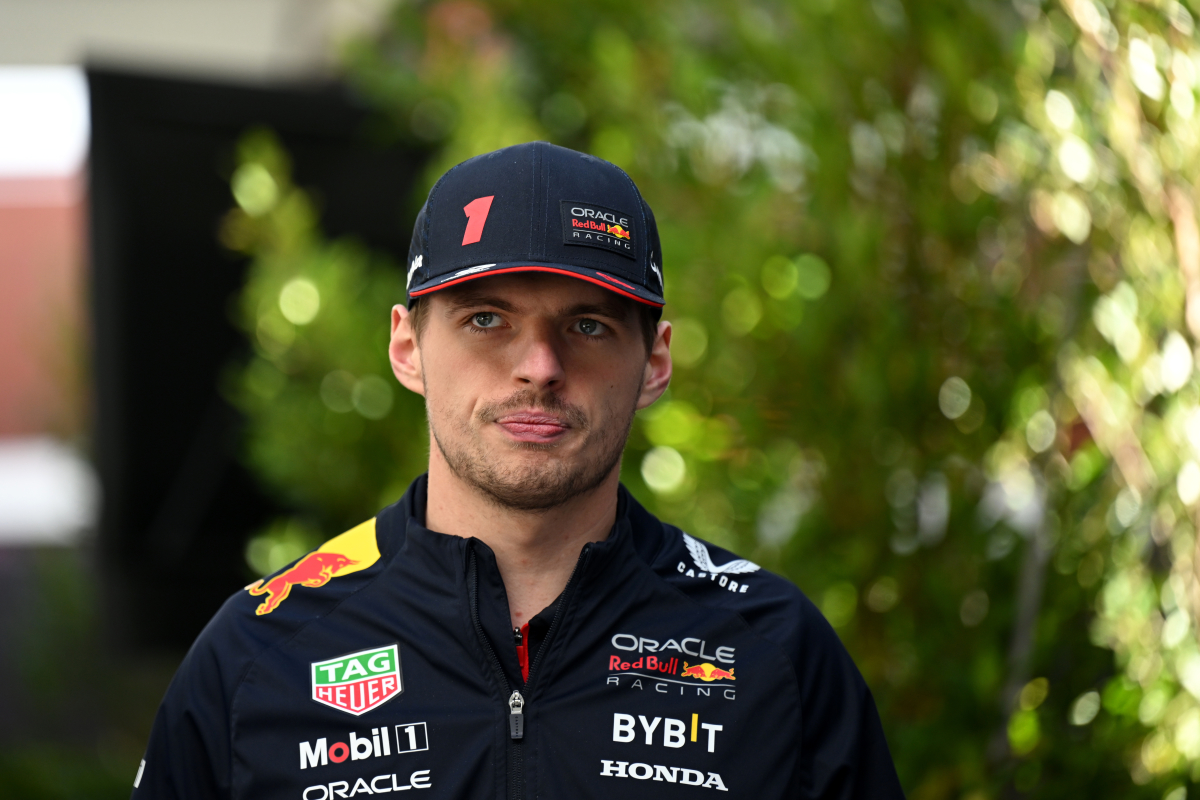 Max Verstappen has spoken out against the new Formula 1 regulations, claiming that he prefers the cars of the 2020 and 2021 seasons.
The Dutchman is currently experiencing one of the most dominant F1 seasons in history, leading the drivers' championship by 99 points over his team-mate Sergio Perez.
Speaking to the media at the British Grand Prix, he revealed that the cars must be made lighter in order for the racing to improve, and to make the cars more enjoyable to drive, but did concede that not too much weight can be shed due to the ever-evolving safety standards of the sport.
Cars have noticeably increased in size and weight over the past decade, leading for calls to reconsider the 2026 regulations which are set to make them even heavier.
READ MORE: Christian Horner: The Red Bull giant and 'Drive to Survive' star
Verstappen: There are a lot of things I would change
Talking about the areas of older F1 cars that he enjoys, Verstappen covered a wide array of aspects that could be improved upon with the current crop.
He said: "The top speed is slower than what we have today, but on the recovery and torque side is something else. The whole process of delivering power is so gentle, demotions, ramp-up, it's so much more natural than what we have.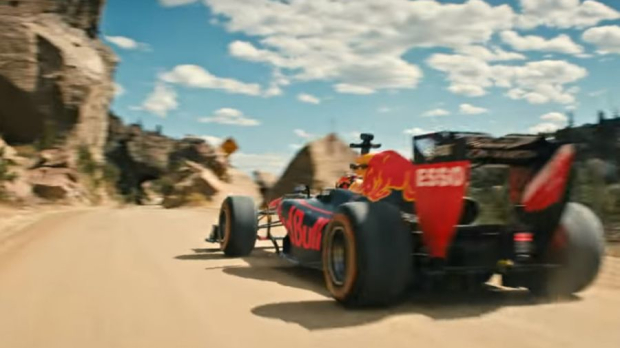 "Of course, safety standards must be strengthened and improved, and that is why cars are increasingly heavier, in order to make the chassis stronger, etc. This is a factor to take into account and we can't go back to 500 or 550 kilos."
Some of the solutions the Dutchman discussed include forgetting about some of Formula 1's most recent innovations, such as bigger tyres and DRS.
"As for tyres, we don't see much in terms of rope point with these big tires. I prefer smaller tyres, it's much more fun. There are a lot of things I would change, in fact." he said.
"I would make sure that cars have a stronger drag so that I no longer have to rely on the DRS as much."
With teams already beginning work on the new set of regulation changes, the FIA will need to listen to teams' feedback if they are to deliver a new and engaging era of racing.
READ MORE: Who is Kelly Piquet? Girlfriend of Max Verstappen and F1 royalty