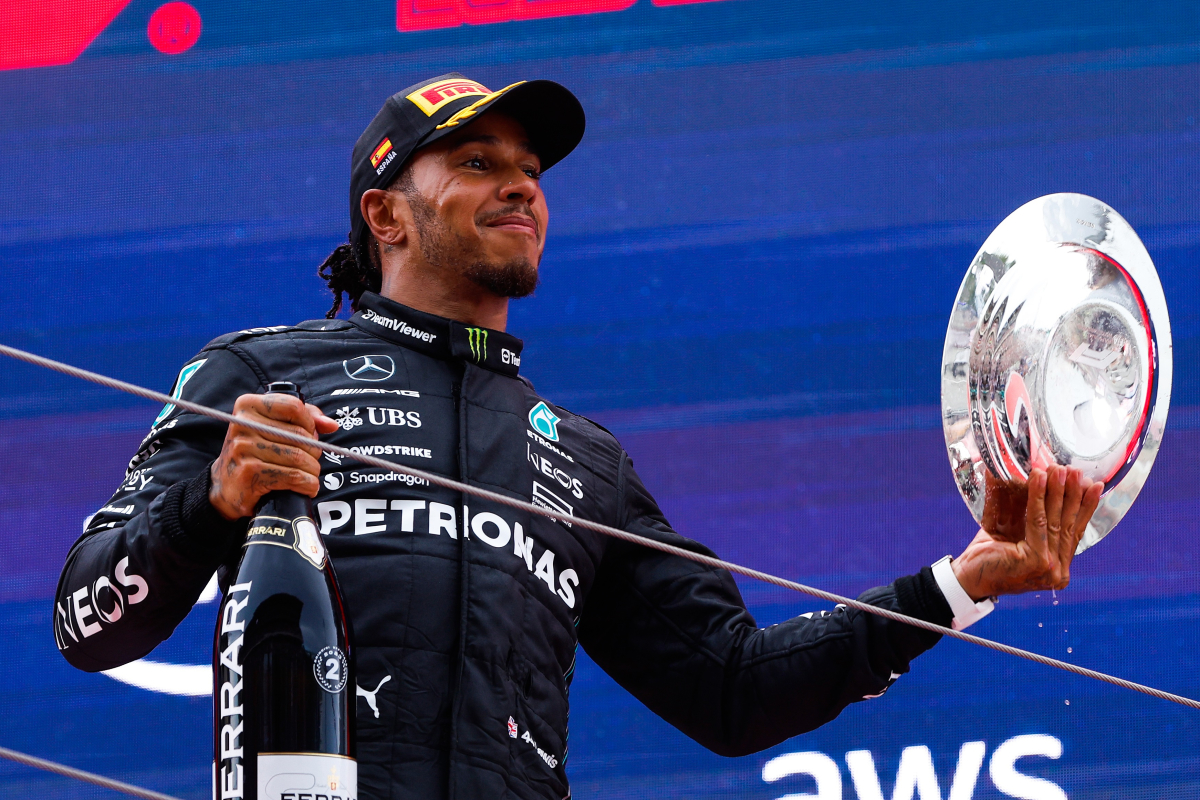 Hamilton names his 'GREATEST RACE' in stellar F1 career
Hamilton names his 'GREATEST RACE' in stellar F1 career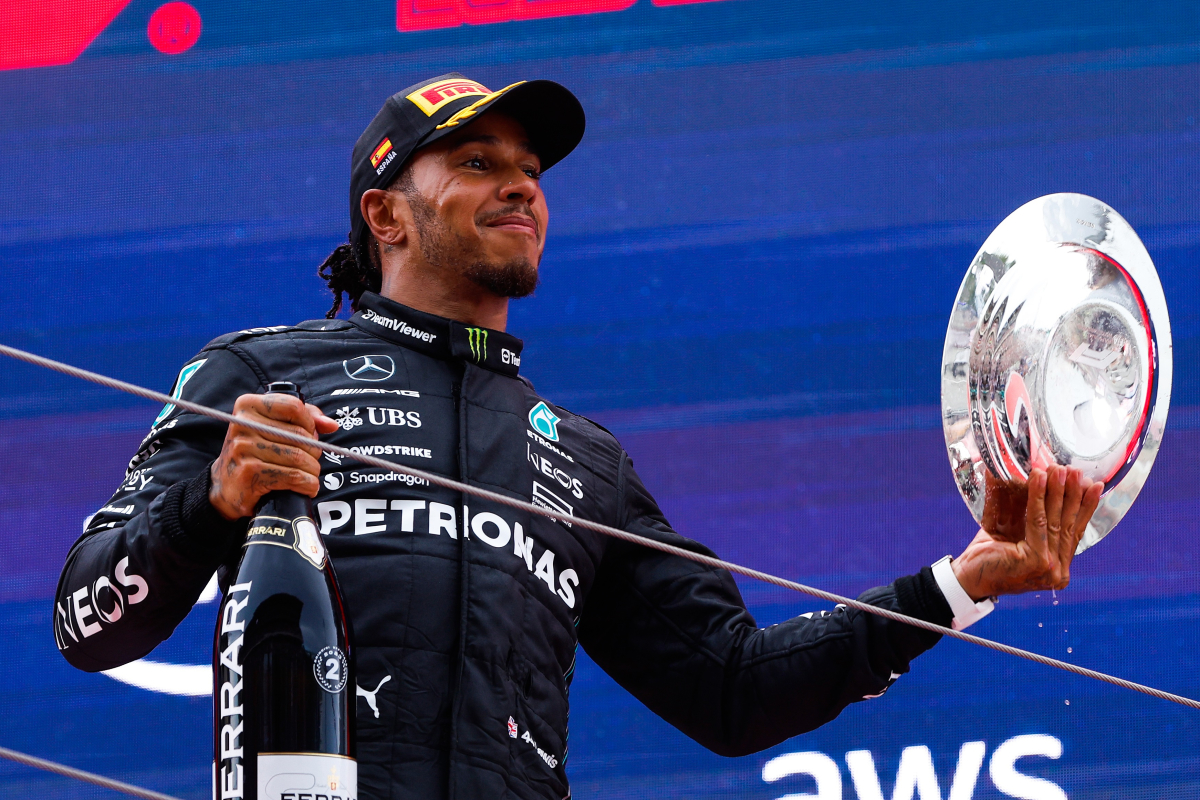 Lewis Hamilton has explained that the 2008 British Grand Prix remains the 'greatest race I had ever done'.
The seven-time world champion has claimed 103 race wins during his legendary F1 career, but few of those can rival the magnitude of his win at Silverstone on that rainy afternoon.
With the rain pouring down, Hamilton made a mesmerising start, closing up to the back of McLaren team-mate Heikki Kovalainen before taking the lead.
As his rivals suffered spin after spin, Hamilton kept his head down, eventually crossing the line with a 68-second lead over Nick Heidfeld in P2, rounding off his greatest-ever drive.
READ MORE: Hamilton rocks up to Silverstone with ADORABLE date who F1 fans love
Sweet dreams of 2008
"The conditions were so tough because people were just aquaplaning off," Hamilton told Sky Sports in a recap of his best Silverstone moments.
"Particularly going into Abbey, and I just remember every time I would make it through, and not go off, I could see the fans sitting in the rain stand up.
"And I knew that they were with me right on the edge of their seat as I was on the edge of my seat.
"That was for me, at least to that point, the greatest race that I had ever done."
Hamilton went on to win his maiden F1 world title that year, beating out Felipe Massa on the final lap with his British Grand Prix victory playing a major role in Hamilton's eventual triumph.
READ MORE: Best F1 TV commentators and presenters: GPFans Broadcast Power Rankings