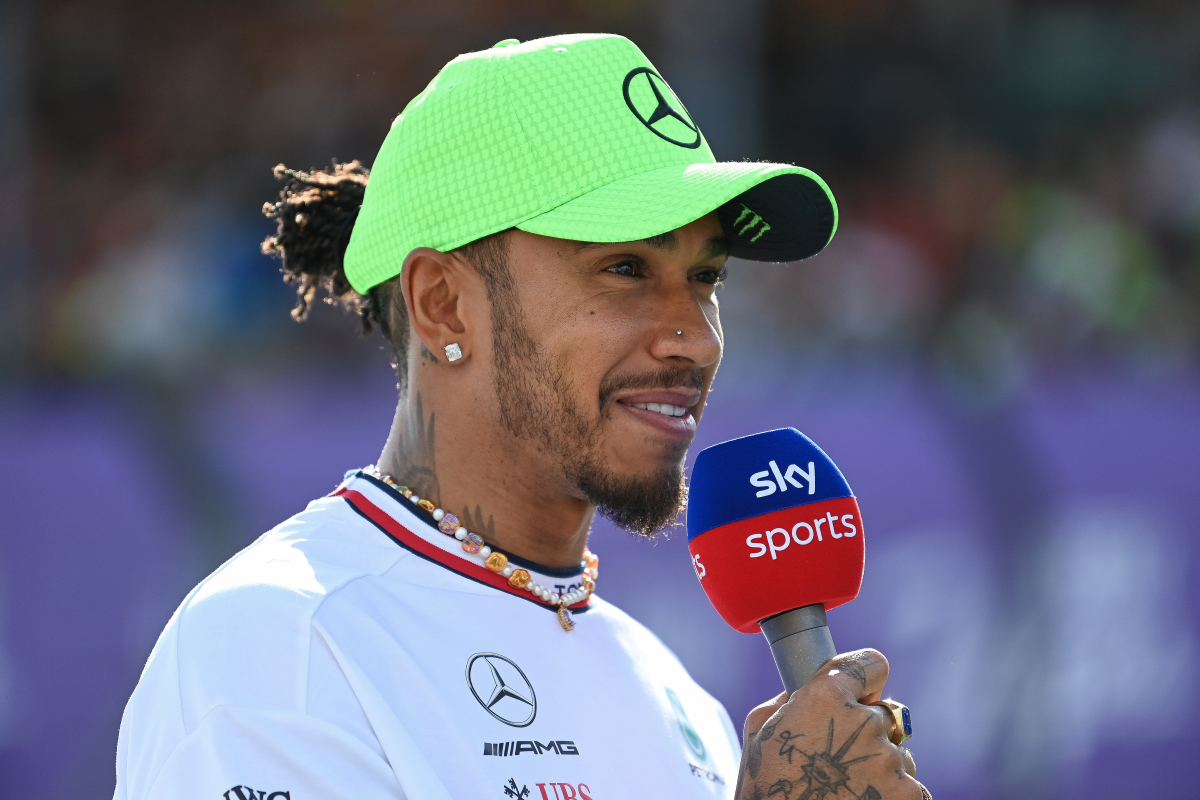 Hamilton reveals 'UNBELIEVABLE' reason Silverstone is 'best track in the world'
Hamilton reveals 'UNBELIEVABLE' reason Silverstone is 'best track in the world'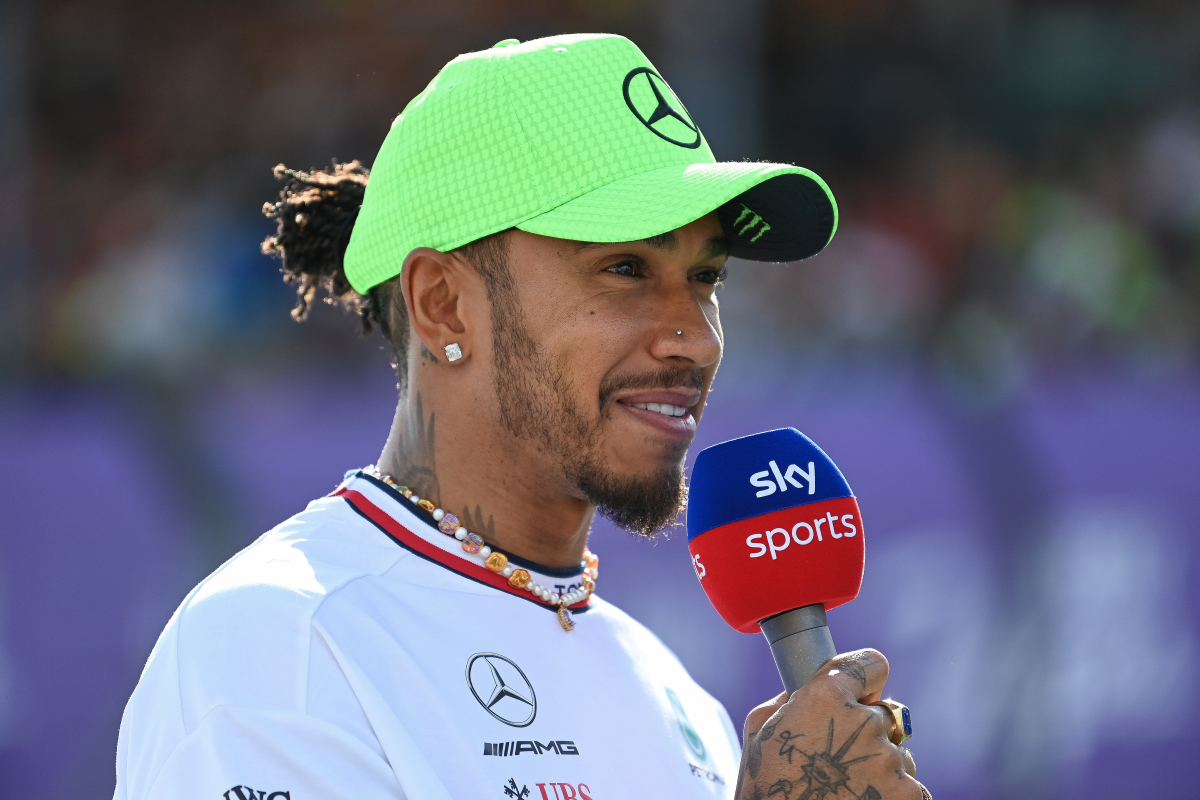 Lewis Hamilton has loved driving what he claims is the best track in the world this week for the British GP.
The seven-time world champion has claimed eight wins at Silverstone in his illustrious career and the home crowd will be hoping he can make it magical number nine this weekend.
The Briton, at his home event, struggled on Friday with two practice sessions outside the top 10 but bounced back on Saturday to finish FP3 in fifth.
Despite his difficult opening day at the home of British motorsport, Hamilton maintains that there is a key reason why Silverstone sits above every other track in the world.
READ MORE: Hamilton rocks up to Silverstone with ADORABLE date who F1 fans love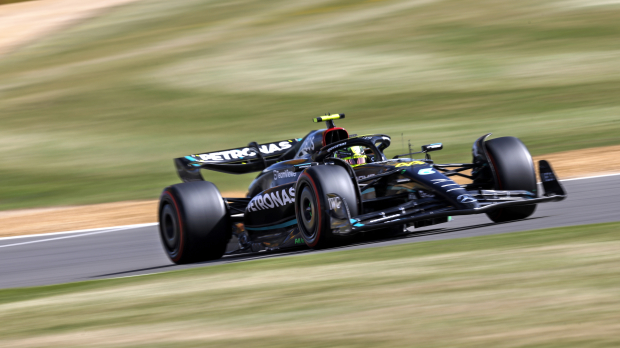 Wind makes track 'phenomenal'
"Very windy. It's often windy here at Silverstone," Hamilton told F1TV. "I think the wind is what helps it become the best track in the world. The characteristics that you have – tailwind, crosswind. It's pretty phenomenal.
"I love driving this track. This is the best track in the world for me," he added when speaking to Sky Sports.
"With these new cars, actually crosswind is a lot worse. If you have wind coming from the side, it's actually worse for the balance of the car.
"When you're going into Stowe, down the Hangar straight into Stowe, the headwind you just have the best downforce through that corner and it's unbelievable to drive."
READ MORE: F1 drivers out of contract: Hamilton heads select group