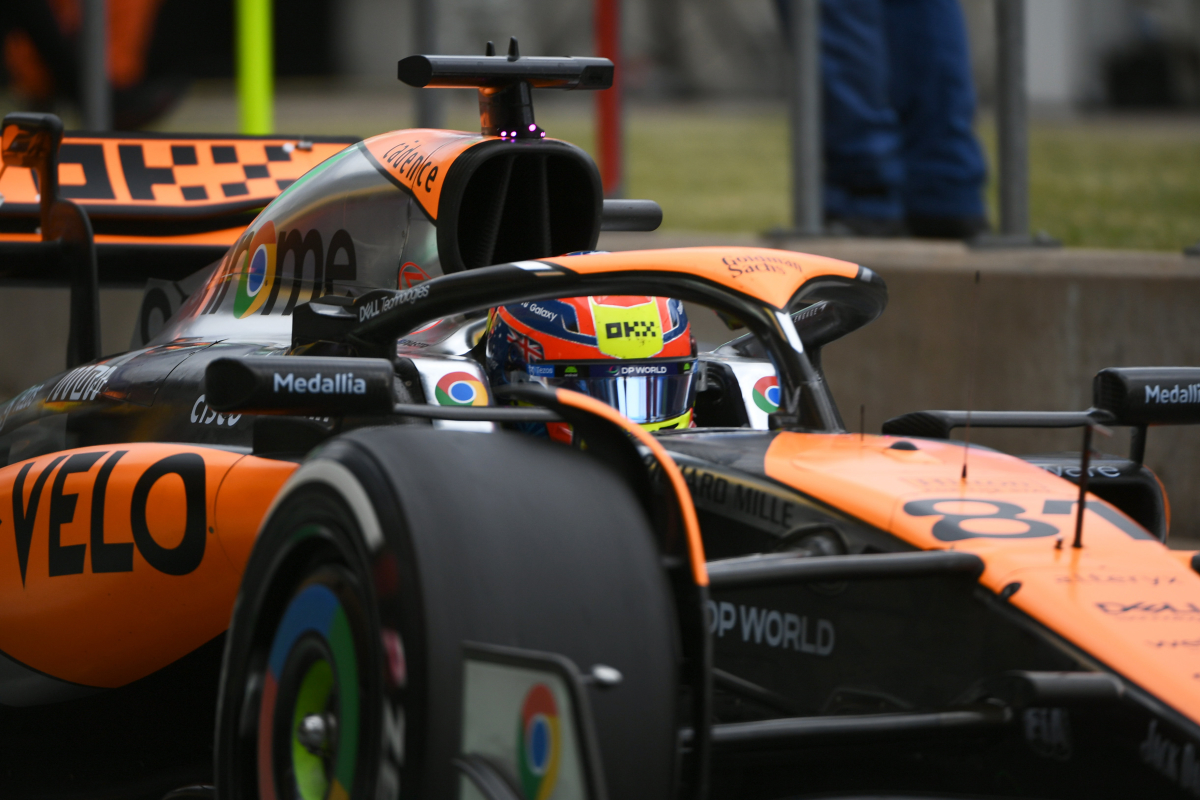 BOTH McLaren cars in top 3 in CRAZY Silverstone qualifying as Max on pole again
BOTH McLaren cars in top 3 in CRAZY Silverstone qualifying as Max on pole again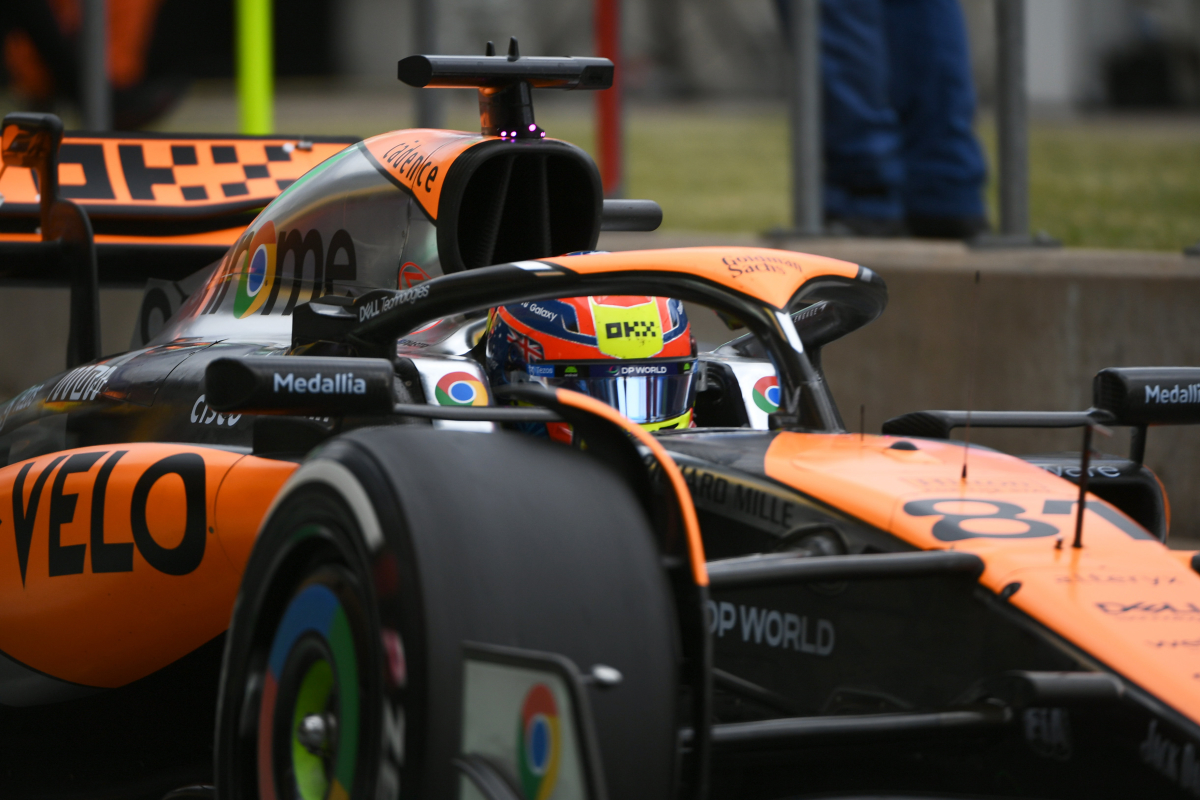 Max Verstappen took his fifth pole in a row in dominant style at the British Grand Prix – but the real story was McLaren landing both cars in the top three.
The Dutchman laid down a huge benchmark in Q3 which saw him six-tenths clear of the field after the first runs of the session. On the final runs of the session, Verstappen had to bring out a super lap to deny Lando Norris a famous pole position at his home grand prix.
It was a superb session for McLaren in general as Norris ended second and Oscar Piastri third ahead of the two Ferraris, Charles Leclerc ahead of Carlos Sainz.
George Russell and Lewis Hamilton came next ahead of Alex Albon with Fernando Alonso and Pierre Gasly rounding out the top 10.
READ MORE: F1 Silverstone Qualifying Results: British Grand Prix 2023 times – Perez out in Q1 AGAIN
Hamilton's lucky Q1 escape as Perez woes continue
The first flying lap of a greasy Q1 saw Hamilton narrowly escape disaster as he spun into the gravel at Stowe. He kept his Mercedes rolling and creeped out of the kitty litter to the relief of the capacity crowd.
The on-and-off rain was causing issues for many, particularly in the final sector, with drivers sawing at the wheel to keep all four wheels on the grey stuff.
Kevin Magnussen then stopped his Haas on track with a mechanical fault to bring out the red flag with three minutes left to set up a one-lap shootout.
Verstappen then hit the pit wall as he tried to come out of his garage, breaking his front wing but he managed to make it out anyway.
As the track dried, the times tumbled again and Norris ended fastest from Leclerc and Russell.
Sergio Perez couldn't find the time he needed on his final lap and despite going fastest over the line, he dropped to 16th and out of qualifying.
Eliminated with the Mexican was Yuki Tsunoda, Zhou Guanyu, Nyck de Vries and Magnussen.
Valtteri Bottas' Alfa Romeo then ground to a halt at the end of Q1 to ensure the Finn would not make any impression on Q2 despite making it through.
READ MORE: Verstappen crashes into PIT WALL in rare qualifying error
McLaren on form
Q2 saw completely dry conditions and no stoppages to the delight of the 14 remaining drivers and McLaren showed their speed again.
Verstappen ended up topping the 15-minute session but behind him came Oscar Piastri and Norris, who led some of the session but didn't do a last-lap effort.
Mercedes just about snuck into the top 10 but it wasn't to be for Nico Hulkenberg, Lance Stroll, Esteban Ocon and Logan Sargeant.
Stroll and Ocon nearly collided at Vale starting their final laps which hindered both of them in getting the most out of their cars.
READ MORE: F1 On TV: Meet the Sky Sports and Channel 4 Commentators