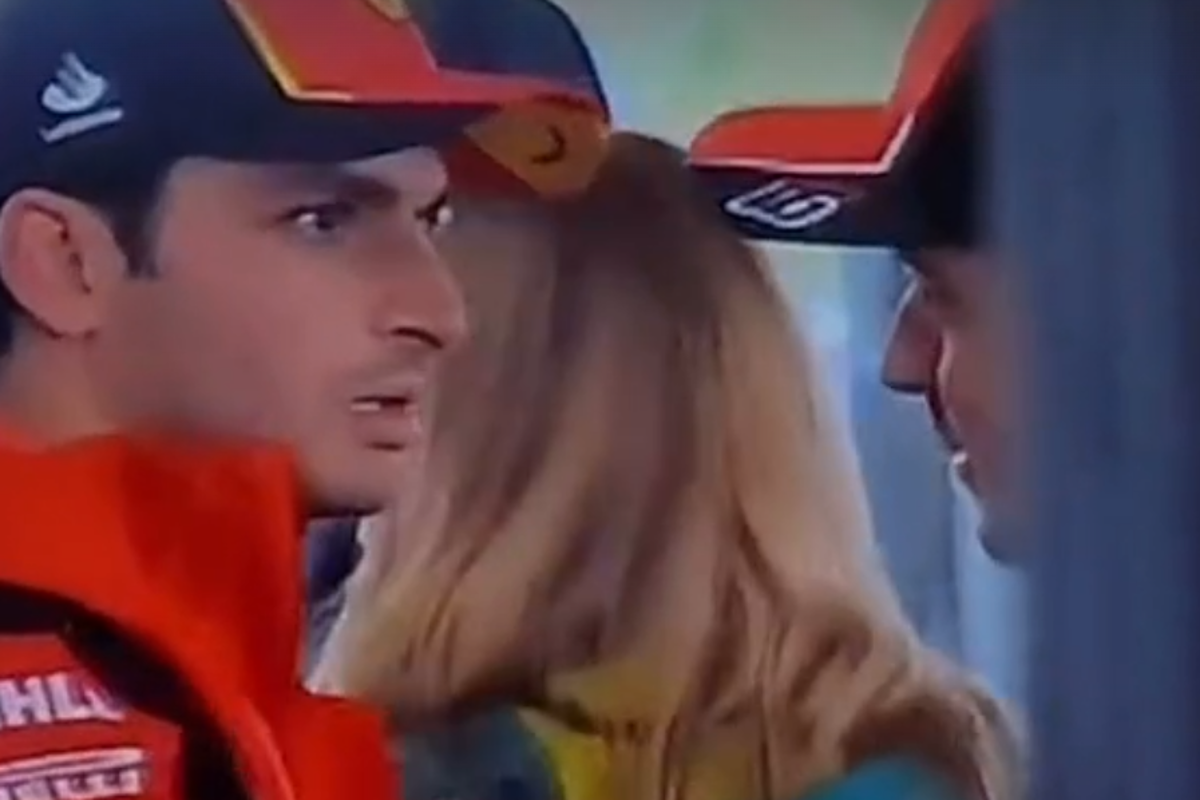 Sainz accuses Ferrari playing him for a 'FOOL' in Austrian GP
Sainz accuses Ferrari playing him for a 'FOOL' in Austrian GP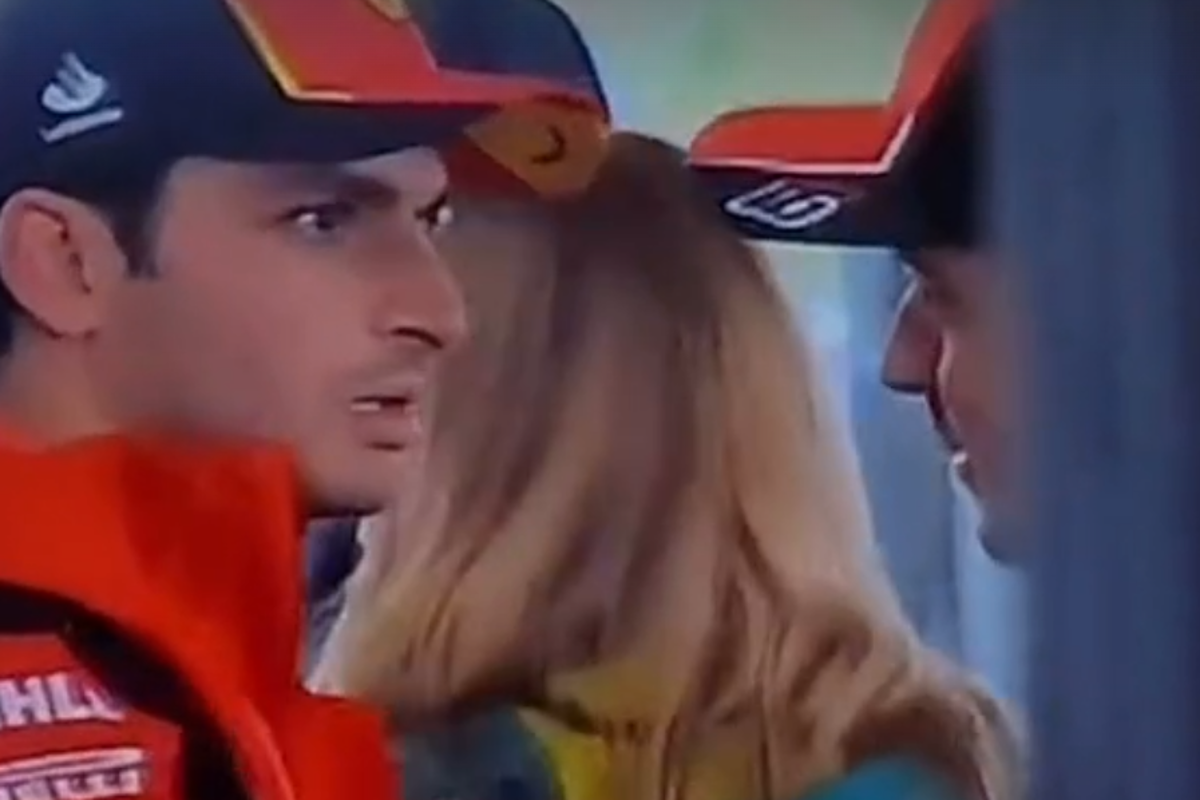 Carlos Sainz has accused Ferrari of failing to treat him as an equal with team-mate Charles Leclerc, after the Spaniard revealed that he felt "like a fool" with the team's strategy.
Leclerc finished second behind race-winner Max Verstappen to return to the podium, yet for Sainz, who finished in fourth, it was a case of what could have been.
The Spaniard brilliantly held off Sergio Perez to enable Leclerc to be 12.9 seconds clear of the Mexican with just nine laps to go, all but securing the Monegasque's position in second.
READ MORE: Charles Leclerc and Carlos Sainz F1 contract talks OFF the table at Ferrari
But Sainz did not feel as if the team repaid him for his selflessness, particularly highlighting a double-stack pit stop earlier in the race that threatened to have dire consequences.
Sainz: Ferrari did not treat me fairly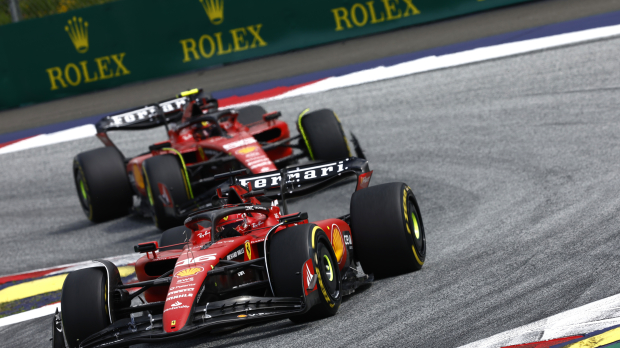 "We have to analyse the situation," he told DAZN ES. "Clearly, I'm not happy right now about what happened today.
"When you feel you have such rhythm and when you are supposed to be doing team work, and you see these things happening, it makes you feel like a fool. Not the best feeling, for sure."
"I'm not too happy today," he also told Fox Sports Premium MX. "I had a lot more pace than fourth...being a team player during the first stint and then be compromised like that with a pit stop behind Charles really affected my race...
"You are being a team player all the time and you have the pace but some decisions by the team leave you like a fool.
"Yes, the results just didn't come," he added. "At the beginning we had the plan to open up fast both going after Max to open up a gap with Mercedes.
"I had a better pace and played as a team, but there was definitely a part of the race when I was faster and maybe things could have worked differently."