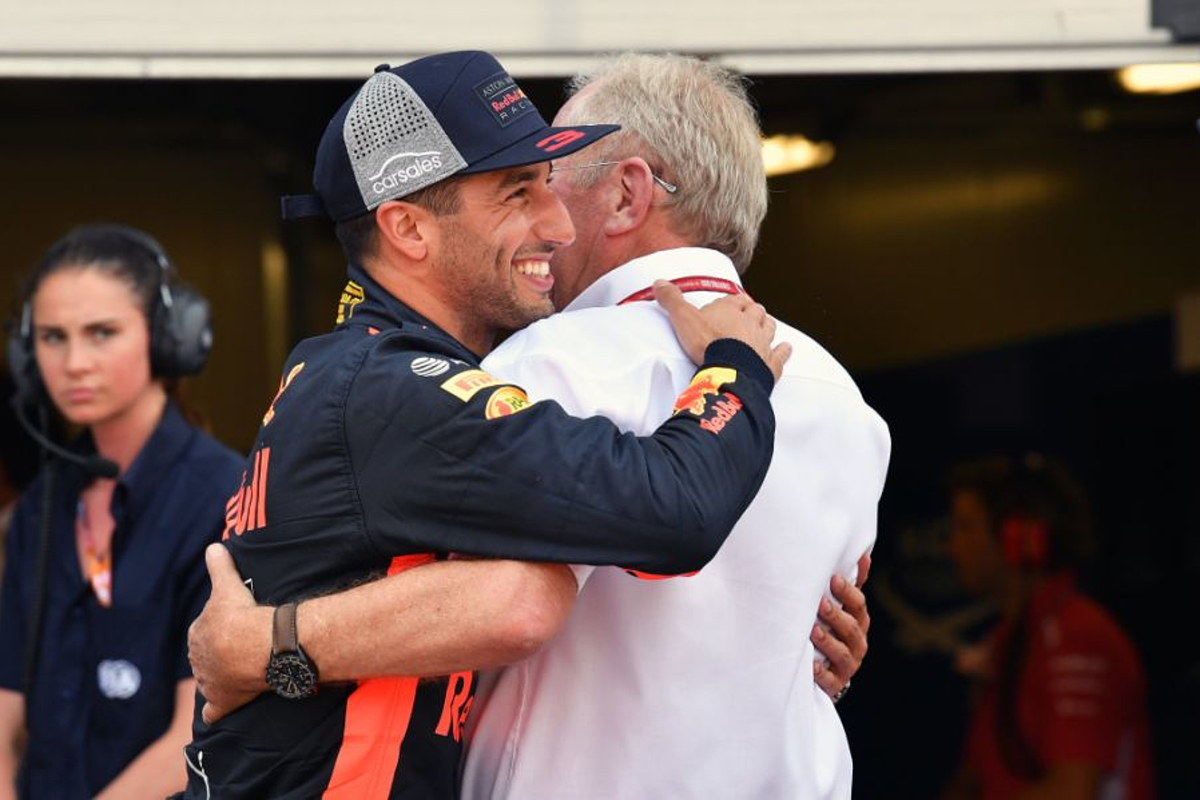 Marko ponders SHOCK Ricciardo F1 return and makes Perez admission
Marko ponders SHOCK Ricciardo F1 return and makes Perez admission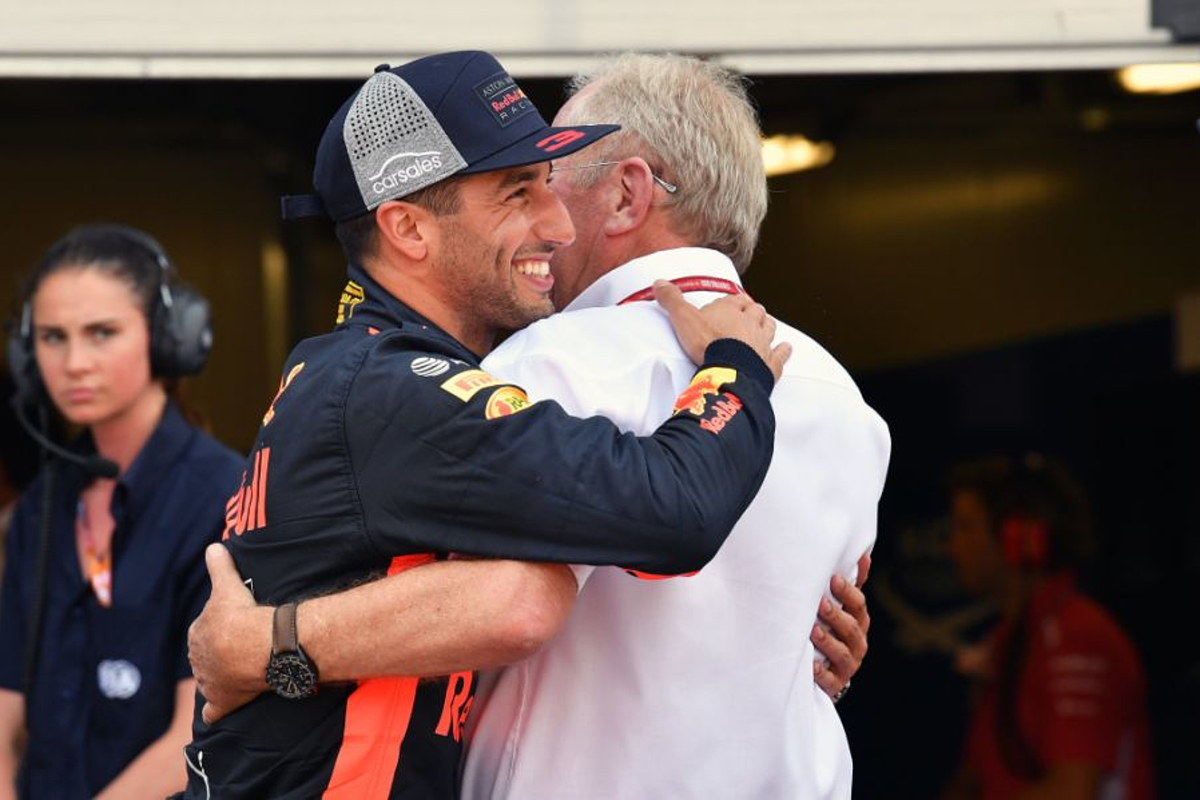 Helmut Marko has suggested Daniel Ricciardo could be handed an F1 return in the future as he gears up for his tyre test with Red Bull.
Ricciardo, who was snapped up by the world champions after his departure from McLaren last year and acts as their third driver, will jump back behind the wheel of a Red Bull car for the first time since 2018 next month.
Indeed, he will be afforded the opportunity to test new Pirelli tyres around the track at Silverstone and shortly after, Red Bull are expected to evaluate his pace.
Sergio Perez, meanwhile, has found himself under mounting pressure after failing to reach Q3 in his last three attempts. With Ricciardo waiting in the wings, Marko was once again quizzed on what may lie ahead for both drivers.
And despite insisting that Perez remains in Red Bull's plans until at least the end of 2024, Marko also opened up on his desire to take a closer look at Ricciardo.
READ MORE: Marko puts BLAME on Hamilton for current F1 star's struggles
Marko: Red Bull will evaluate Ricciardo
Speaking on the Inside Line F1 podcast, he said: "First of all, Checo is still second in the championship. So the first goal is to defend his position and I'm sure if he focuses on just achieving that he will be a good driver for Red Bull Racing.
"With Ricciardo, he will have a test in Silverstone and from there we see where he's standing but (there are no immediate plans).
"We have a contract with Checo which goes till the end of '24 and of course we have to think what will happen after that but if Ricciardo recovers, if it is the old Ricciardo which we knew he was a very competitive driver."
Marko: We don't know what happened at McLaren
The Red Bull advisor mused over the issues Ricciardo had at Renault and then McLaren, saying the team must work out why he 'lost the edge'.
He said: "I don't exactly know what happened at Renault and McLaren especially, why he lost the edge but we have to evaluate it."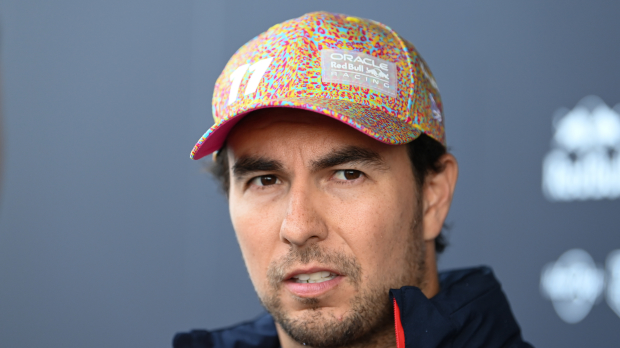 Ricciardo has largely been used for media activities and simulator work since returning to Red Bull, with the team keen to rebuild his shattered confidence.
Current indications suggest that should the constructor look beyond Perez, however, Ricciardo would certainly be in contention to take his seat.
The Australian's cause could be aided by Marko's proven ruthlessness in axing drivers and replacing them, and the senior advisor has again raised questions over whether Perez will remain with Red Bull beyond next year.
"His initial goal was two or three years," Marko previously told ORF. "That would be more than he planned anyway. You just have to keep the options open for the successor."
READ MORE: Marko admits Perez struggles raise DIFFICULT question