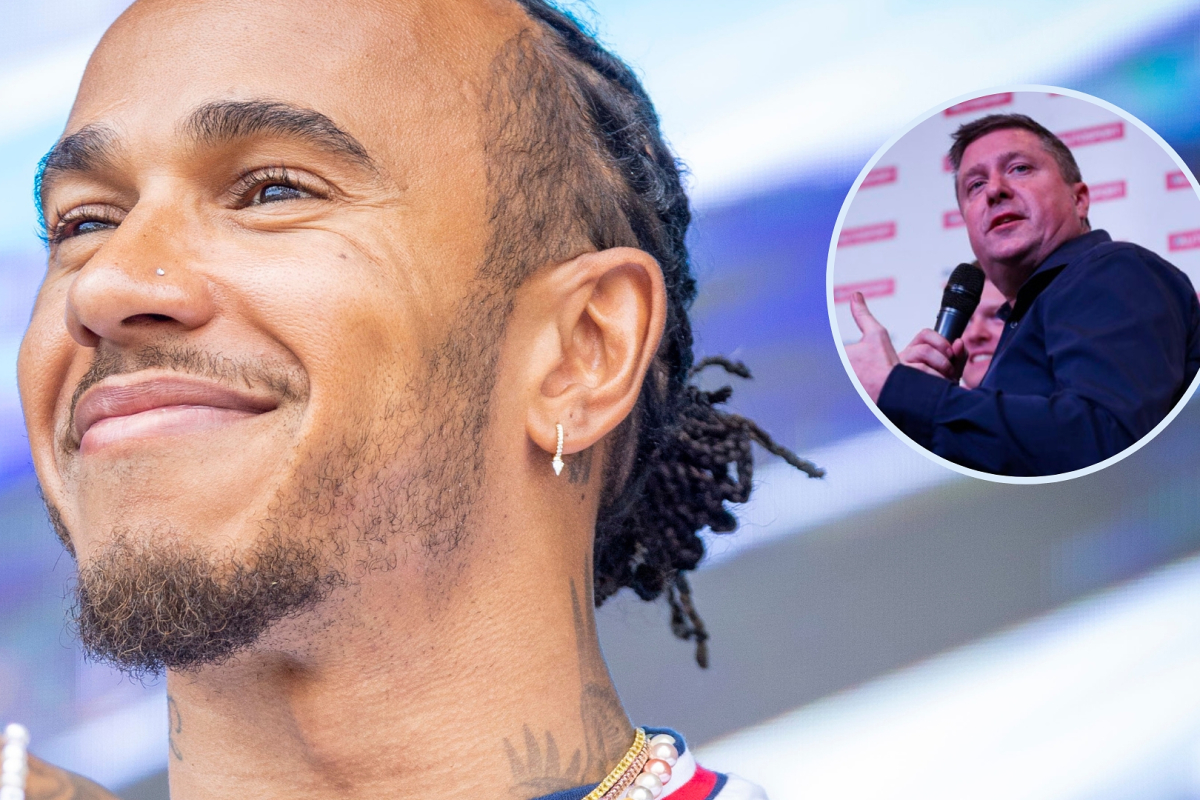 Sky commentator makes HUGE Hamilton contract prediction
Sky commentator makes HUGE Hamilton contract prediction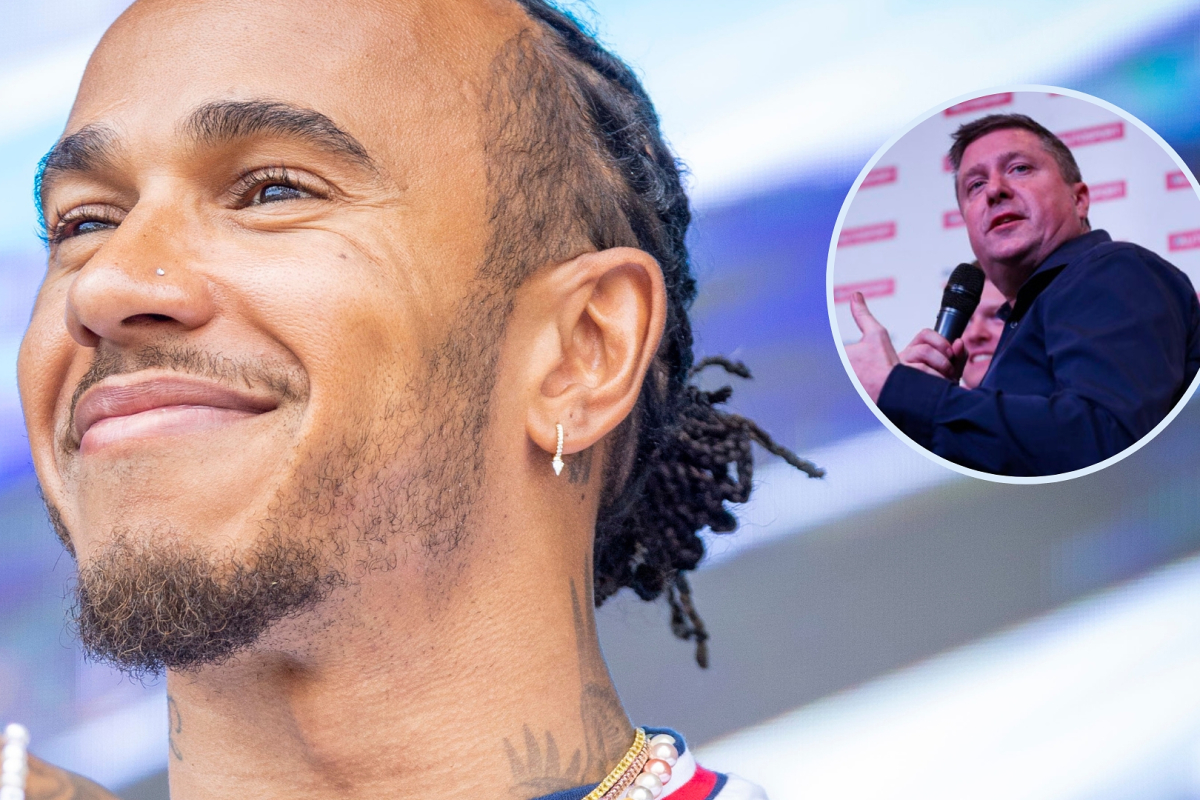 David Croft believes an announcement on Lewis Hamilton's new Mercedes contract is imminent and reckons it could be wrapped up by the time the Grand Prix paddock heads to Silverstone next month.
Hamilton is out of contract at Mercedes at the end of the season and has not yet put pen to paper on a new deal with the Silver Arrows.
Every indication is that he would like to sign and Mercedes want him to stay, but as yet, no formal agreement has been announced.
The seven-time world champion had been linked with a move to Ferrari, though those rumours were shut down and instead, Hamilton is focusing on remaining with Mercedes long-term.
READ MORE: Hamilton addresses Ferrari speculation in NEW contract update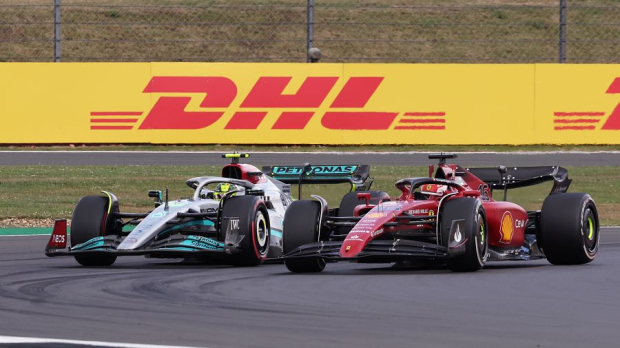 Speaking on Sky, commentator David Croft says he thinks there are a few minor details holding up the announcement but is confident in saying that Hamilton will be staying with the team for the foreseeable future.
"Lewis wants to stay with Mercedes. Mercedes want to stay with him. It will get done," Croft told fellow Sky reporter Craig Slater.
"It won't be about money. It'll be about support for The Hamilton Commission. Support with various things that Lewis wants to do. Tie-ups with the future. Maybe an ambassadorial role? There will be lots of little things that need sorting out.
"But it will get done and it wouldn't surprise me if it was announced at Silverstone."
Hamilton is currently fourth in the world championship and his quest for an eighth world title will go on as Max Verstappen continues to dominate the 2023 season.
READ MORE: F1 drivers out of contract: Hamilton heads select group