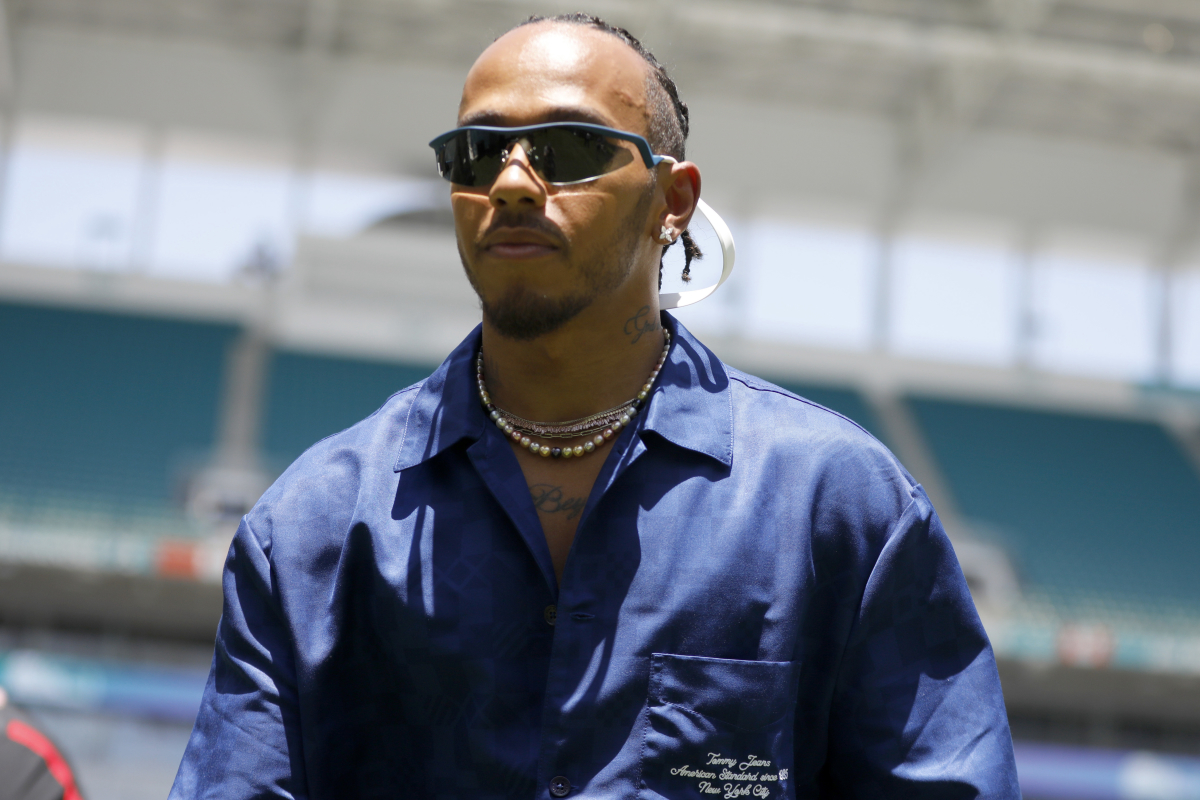 Hamilton addresses Ferrari speculation in NEW contract update
Hamilton addresses Ferrari speculation in NEW contract update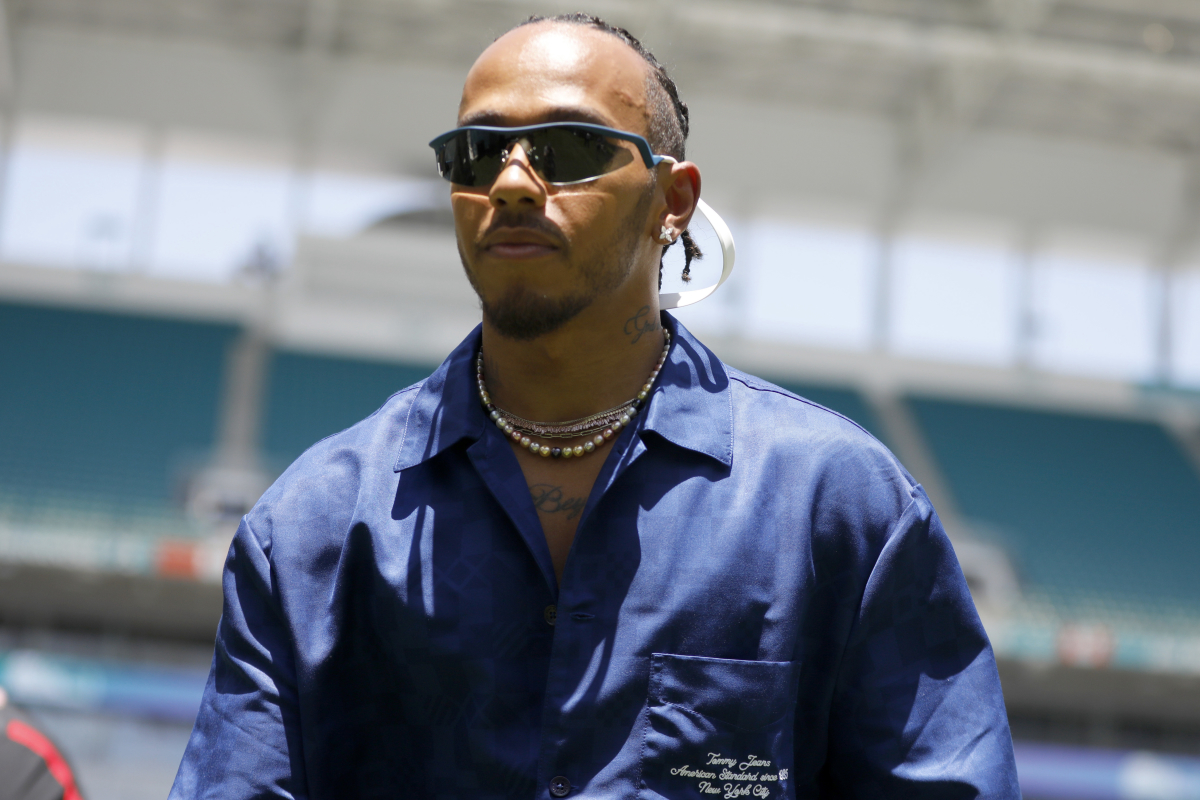 Lewis Hamilton has provided an update on his contract talks with Mercedes, claiming that he is still in negotiations with the team over a new deal.
The 38-year-old has been the subject of plenty of speculation this summer, with media reports linking him with a move to Ferrari.
READ MORE: Alonso takes aim at Hamilton with SALTY Verstappen claim
Hamilton, however, remains adamant that his long-term F1 future lies with Mercedes, with whom he has spent the last decade and claimed six world titles.
The legendary champion has now issued another update on his future, claiming that there is no reason to worry about contract delays.
Hamilton waiting patiently
"We are working on renewing my contract," Hamilton said in an interview with L'Equipe.
"When we are in negotiations, there is always speculation. But I don't even know where this story comes from.
"As long as you don't hear it from my mouth, it will only be speculation. And I say again, we are working with Toto (Wolff) to finalise all of this.
"If it's taking a little longer, it's because we want to improve things for the future. I've been with this team for so long."
READ MORE: Hamilton insists Mercedes still 'WINNERS' despite gap to Red Bull