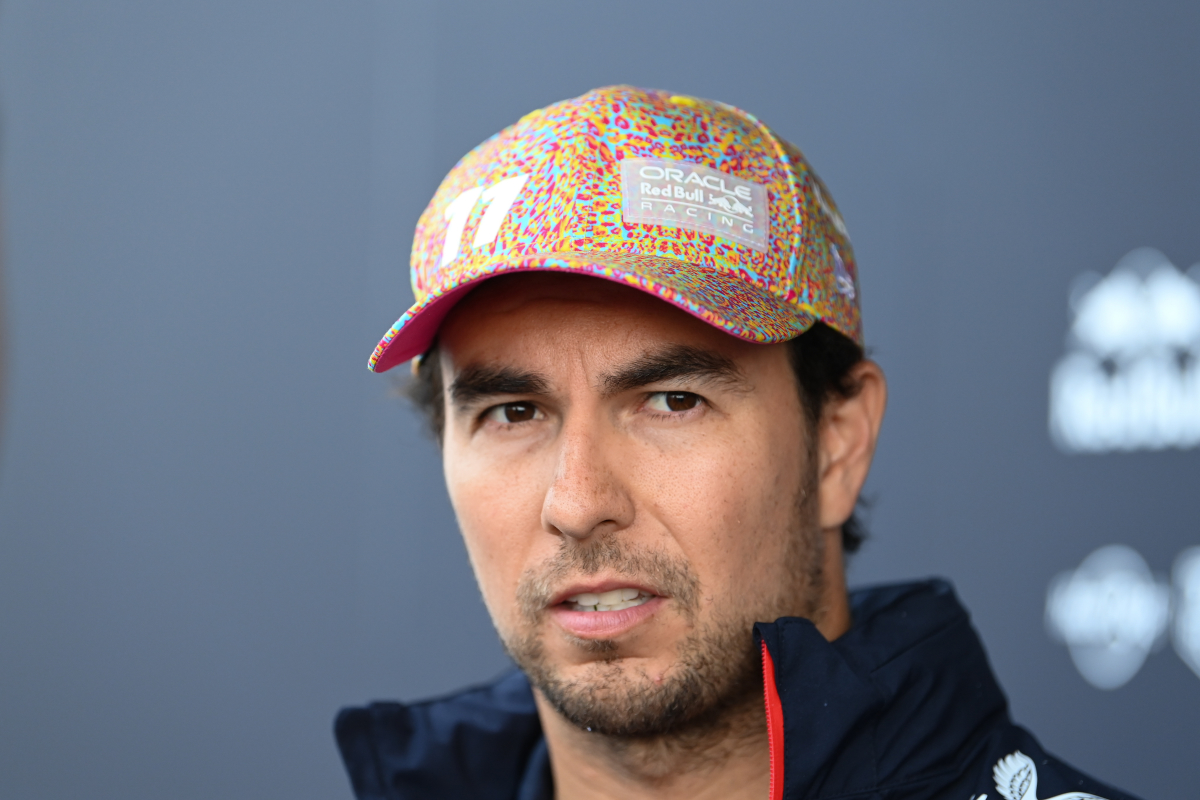 F1 world champion casts doubt on Perez's Red Bull future
F1 world champion casts doubt on Perez's Red Bull future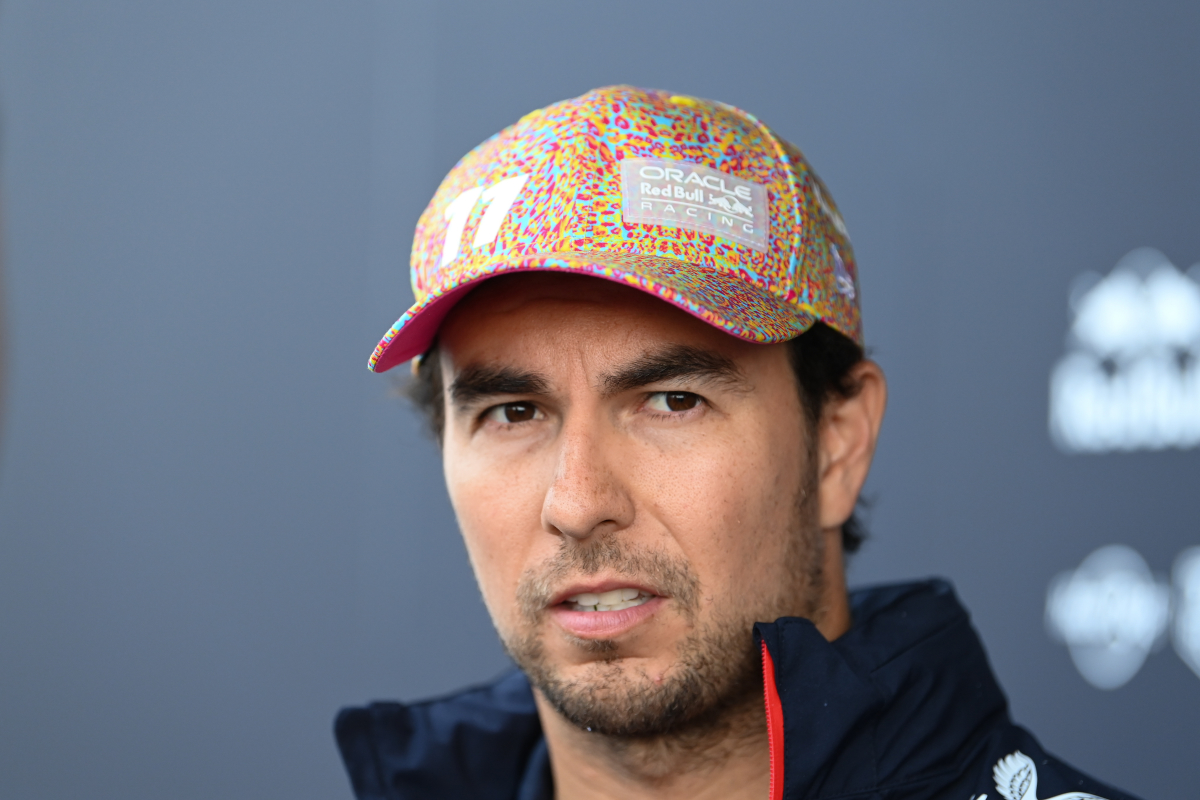 Former F1 world champion Jenson Button has raised concerns about Sergio Perez's future at Red Bull following a series of challenging performances.
Perez's struggles continued as he failed to qualify for Q3 for the third consecutive Grand Prix, widening the gap to his team-mate and current drivers' championship leader, Max Verstappen, to a staggering 69 points after just eight races.
When asked if the Mexican driver is in danger of being axed from Red Bull, Button said: "Well, I don't think he is for this year. But end of the year, who knows?
"Who do you put in there? I mean, it's a tricky one."
Lack of replacement options
Button believes a key reason why Perez will remain in his seat for the foreseeable future is the lack of an optimal replacement.
"Obviously, they have Daniel Ricciardo there as an ambassador, but I don't know if they're willing to put him in that seat," he said.
"Do they take someone from AlphaTauri? If so, who would it be? [Nyck] De Vries hasn't really been as competitive as they thought. And would you put [Yuki] Tsunoda in the A-team? It's a tricky one for them.
READ MORE: Who is F1's most underrated driver?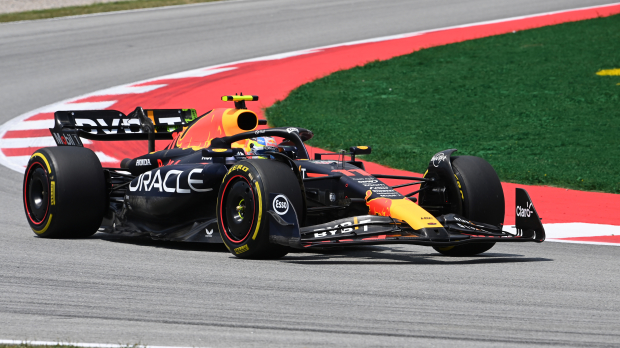 'He's been below par'
Expressing empathy for Perez, Button acknowledged the impact of his recent struggles on his confidence and the championship battle with Verstappen.
"I've got to feel for Checo," said the Sky Sports commentator. Three races on the bounce he has been below par, and that's tough [because] when Max sees his team-mate have a tough weekend, it just helps his confidence."
With the glaring gap in the drivers' championship, Button believes the fight for the 2023 title has already been wrapped up.
"There's no catching Max now," said the former McLaren driver. "He's gone. The championship is definitely his."
Despite the challenges Perez has faced, Button emphasised the importance of the Mexican driver's resurgence for the sake of competition for the rest of the season.
"Hopefully, he bounces back. We all want people to take it to Max," said Button.
"We want to see racing, good racing from Checo. He's quick. He's really quick. It's just the inconsistency that definitely hurts him."
READ MORE: F1 On TV: Meet the Sky Sports and Channel 4 Commentators