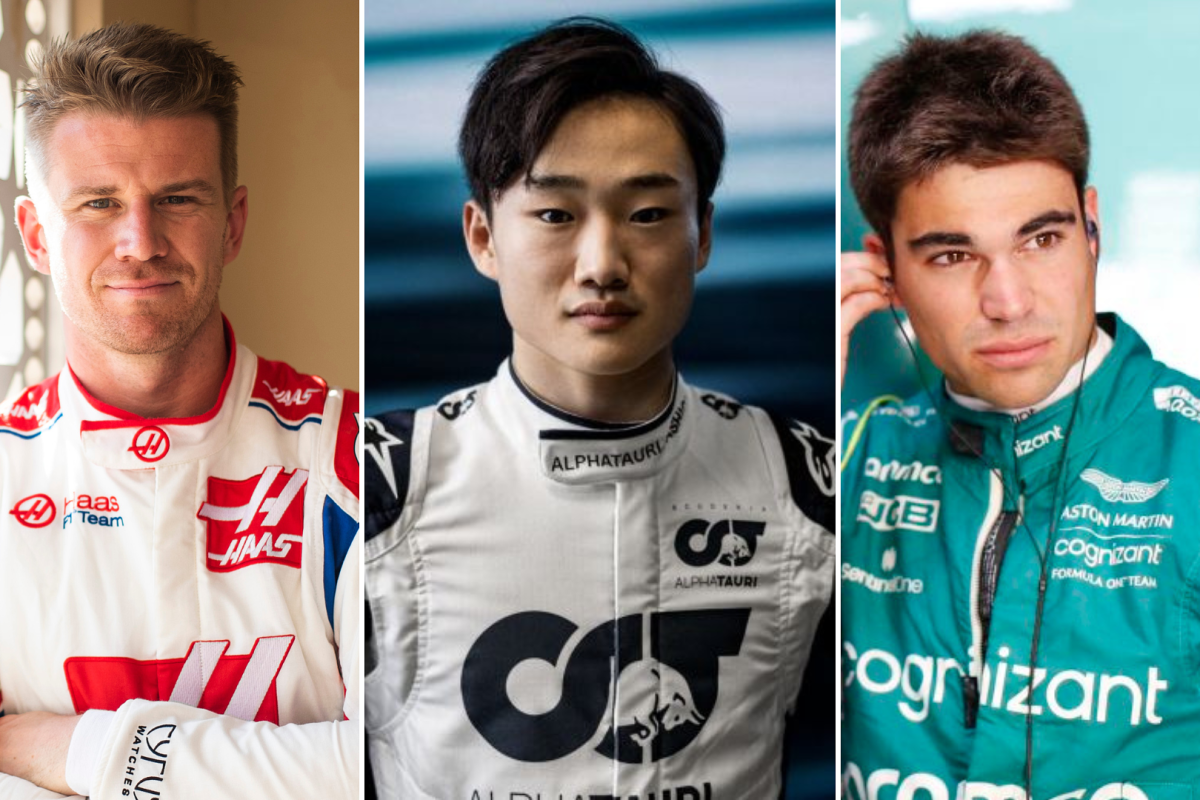 Who is F1's most underrated driver?
Who is F1's most underrated driver?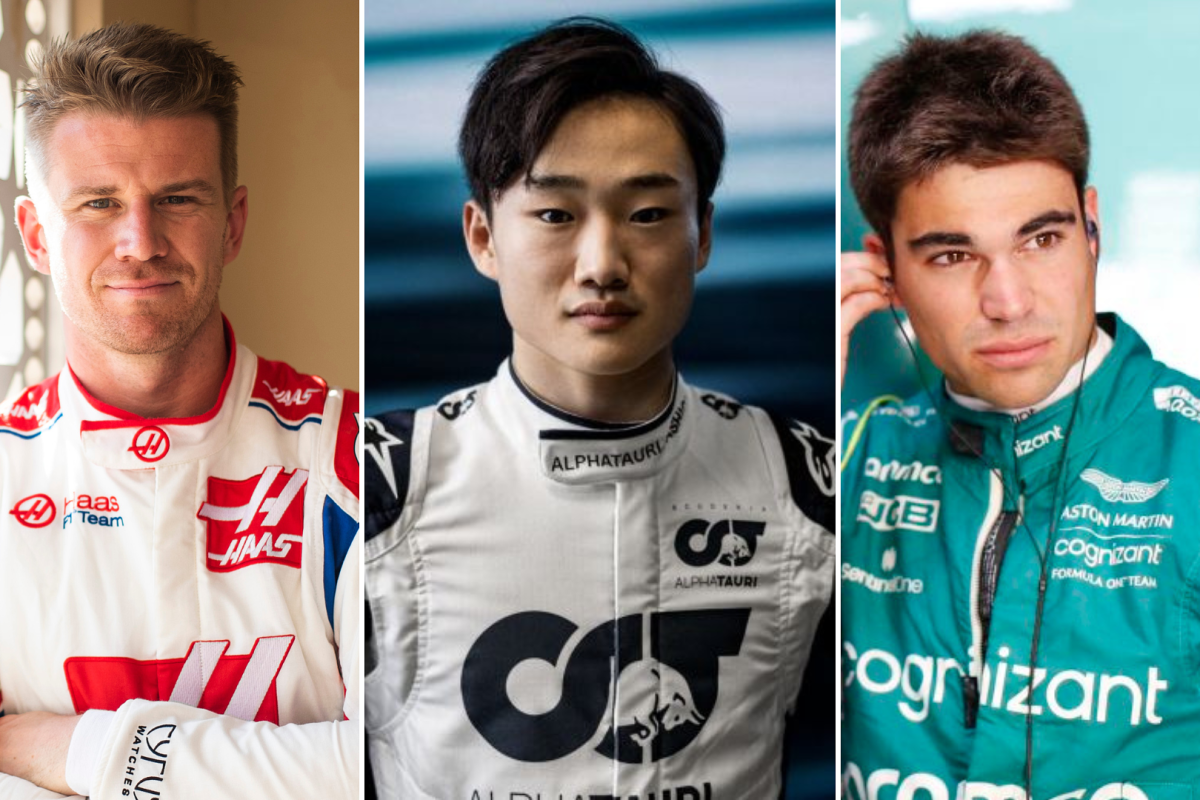 Formula 1 is home to some of the most talented drivers in the world. The likes of Lewis Hamilton, Max Verstappen and Charles Leclerc dominate headlines and capture the spotlight.
However, in the background, there are drivers who consistently perform at a high level but don't receive the recognition they deserve. Here, we uncover the most underrated drivers on the F1 grid, shedding light on their remarkable abilities and perhaps why we should appreciate them more.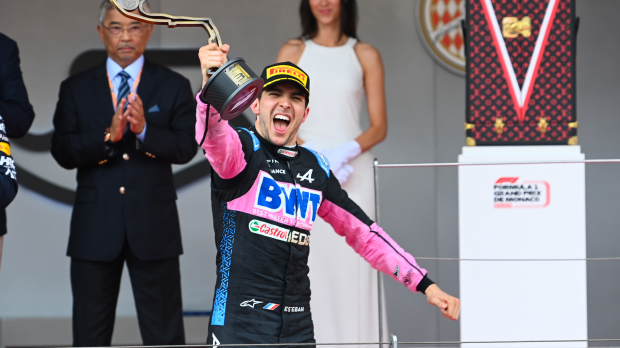 Esteban Ocon is an easy first choice after his podium performance at the Monaco Grand Prix. The Frenchman often goes unnoticed when discussing the sport's top drivers, but his progress is undeniable.
After a tumultuous period following his departure from Force India, Ocon found redemption at Renault and now Alpine. His consistent finishes, including a memorable win in Hungary in 2021, highlight his talent. He also managed to outscore two-time world champion Fernando Alonso in the 2022 season. While some rule out the idea that the 26-year-old could secure a move to a top-tier team, with previous connections to Mercedes and being under Toto Wolff's management, stranger things have happened.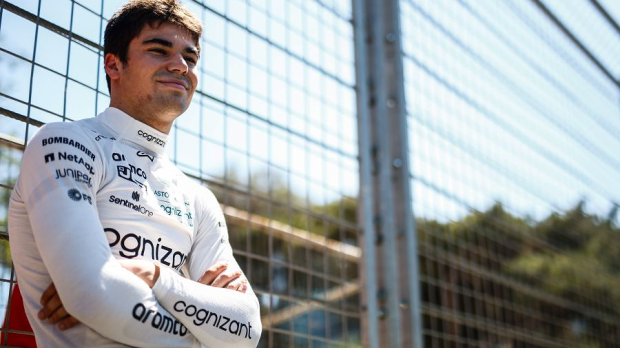 Lance Stroll's F1 career has been marred by scepticism. His start to the 2023 season hasn't done him any favours either. Calling a man 64 points behind his team-mate "underrated", is admittedly a difficult task. However, we mustn't forget what Stroll has shown us in the past.
It's no easy task to overcome the doubters when racing thanks to your father's money, and although he had a slow start to his life at Williams in 2017, Stroll finished third place at the Azerbaijan Grand Prix in his rookie season, making the 18-year-old the second-youngest driver after Max Verstappen to step up on the podium. In his second year at Racing Point, Stroll claimed yet another podium place as well as a pole position.
Although Stroll has struggled since Racing Point turned into Aston Martin, it's fair to say that he should be a lot closer to Fernando Alonso with this year's car. However, we must remember that he overcame extensive wrist surgery at the beginning of the season. With over six years of experience in F1, if the 24-year-old can sort out his consistency issues, he can overcome being perceived as solely a pay driver.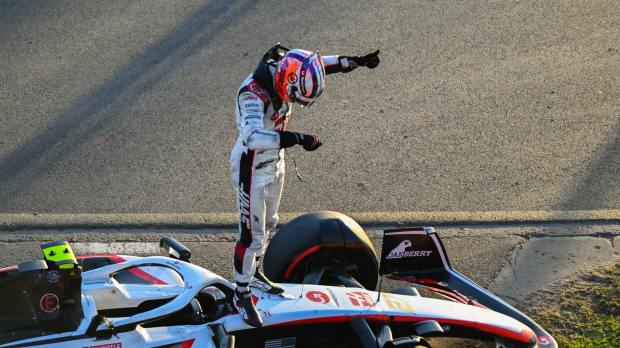 Although Nico Hülkenberg has the unfortunate title of being the driver with the most races without a podium, the German's hard work and dedication to the sport is undeniable. Although the 35-year-old's return was overshadowed by the dramatic sacking of
Mick Schumacher
, Hülkenberg has managed to push his VF-23 to the absolute limits. Especially on Saturdays.
Despite the doubters, the Hulk has outscored his team-mate Kevin Magnussen and consistently battled within the top 10, Hülkenberg has become a vital asset to the team. While that holy podium place may forever elude him, his calm demeanour, precise feedback and ability to accelerate development have had a significant impact on the Haas team.
READ MORE: F1 Driver Salaries: How much do Hamilton, Verstappen and co earn?
Alex Albon – Williams
Alex Albon was thrown into the deep end when he was promoted to partner Verstappen at Red Bull. After overcoming a mid-season sacking, the Thai driver has successfully revived his career at Williams.
Despite driving a car that often falls short in terms of performance, Albon has managed to make an impact. One of his more impressive performances was at the 2022 Australian Grand Prix where he drove the entire race on one set of tyres before boxing on the final lap to finish P10 and score the team's first point of the season.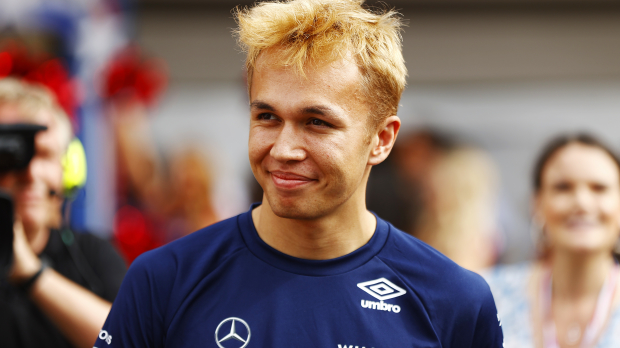 His ability to deliver with limited resources demonstrates his talent and determination. As a more experienced driver, he could attract the attention of larger teams if he continues to impress at Williams.
Despite only having two points on the board so far, Yuki Tsunoda's performances in the 2023 season have been outstanding.
After being heavily doubted just a couple of months ago when he was paired with Nyck de Vries, Tsunoda has consistently pushed the underwhelming AlphaTauri car towards the fringe of the points.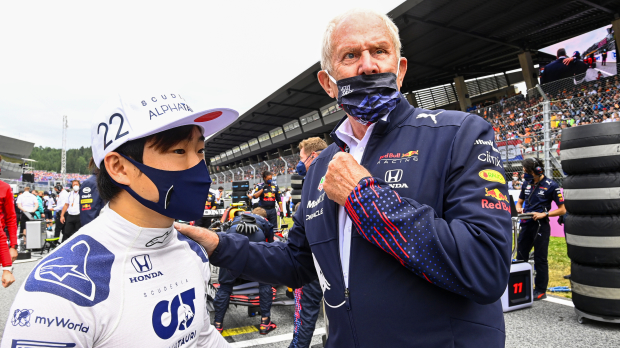 With the help of his trainer, Tsunoda has learnt to tone down his comical radio outbursts, producing a calmer and more locked-in driver.
After coming up through the ranks of Red Bull's junior academy, if the 23-year-old can continue with this level of consistency and performance, he may emerge as a strong candidate to partner with Max Verstappen at Red Bull.
These drivers may not always grab headlines or stand on the podium, but their consistent performances and determination make them the unsung heroes of F1. We should recognise and appreciate the incredible talent that lies beneath the surface, for they are the ones who contribute to the thrill and excitement of the sport.
READ MORE: F1 Team Principals: Who are the men in charge in 2023?