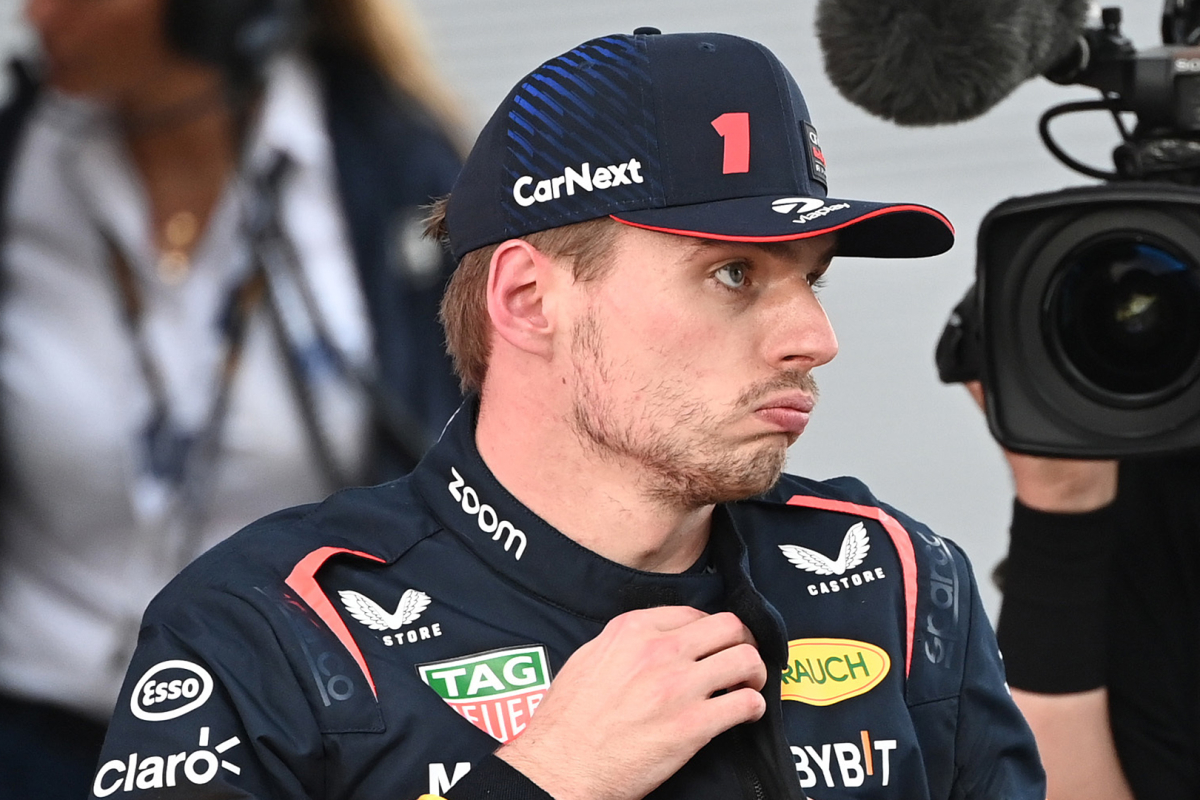 Verstappen BANNED as FIA set for major change and Audi name first driver – GPFans F1 Recap
Verstappen BANNED as FIA set for major change and Audi name first driver – GPFans F1 Recap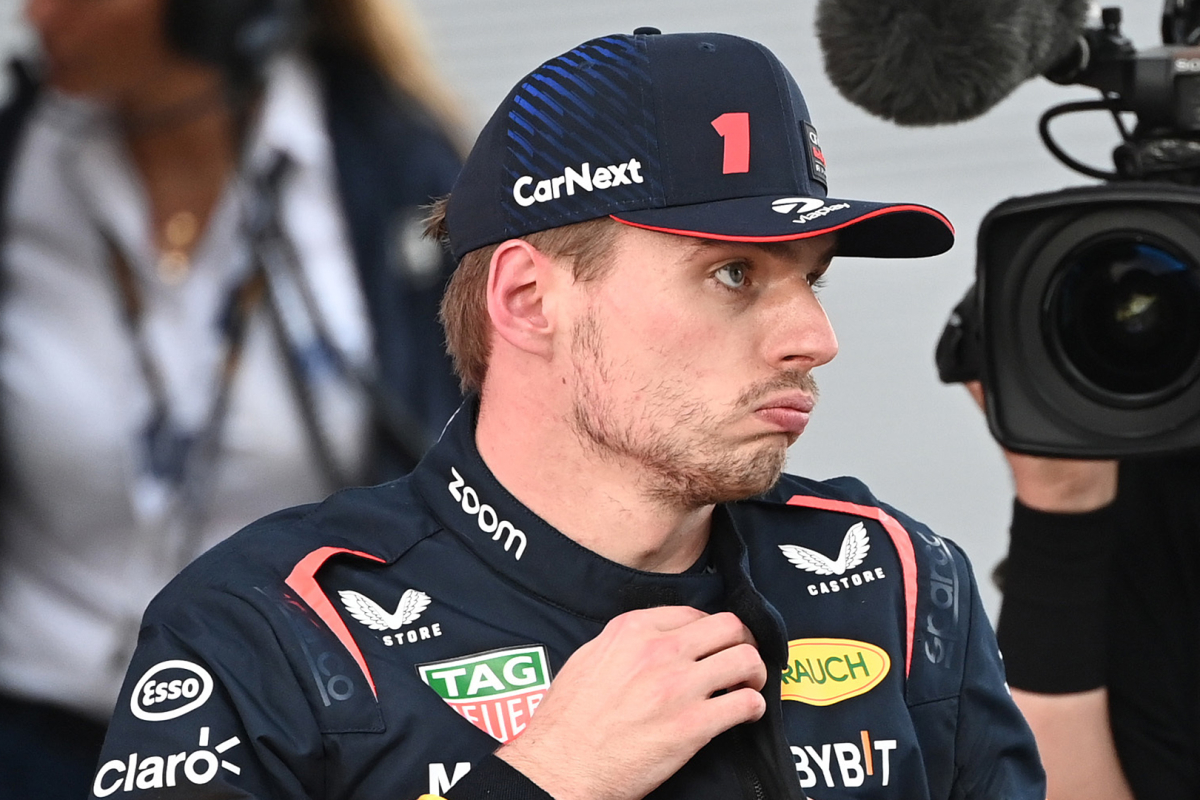 Red Bull's star driver, Max Verstappen, has revealed that he was prohibited from participating in an event where retired Red Bull legends Daniel Ricciardo and Sebastian Vettel will race their iconic RB7 and RB8 cars at the Nordschleife.
➡️ READ MORE
FIA set to make MAJOR change to race weekends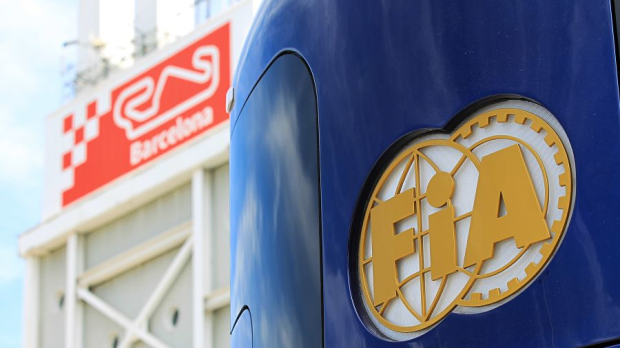 The FIA is considering a major shakeup to the F1 calendar, including holding certain races on Saturday and adding the China Grand Prix back to the calendar.
➡️ READ MORE
Audi F1 team announce first EVER driver ahead of 2026 debut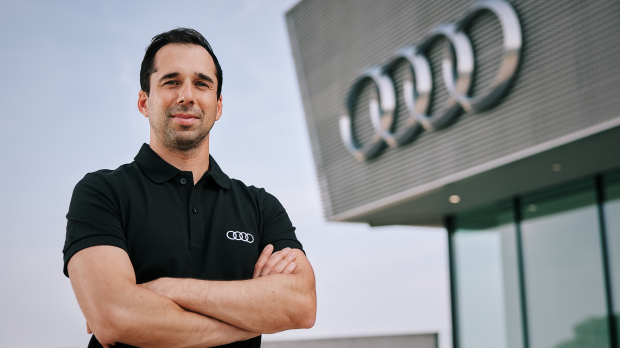 Audi has announced that Neel Jani has joined their team ahead of the brand's return to F1 in 2026.
➡️ READ MORE
Mercedes demand HUGE change to F1 regulations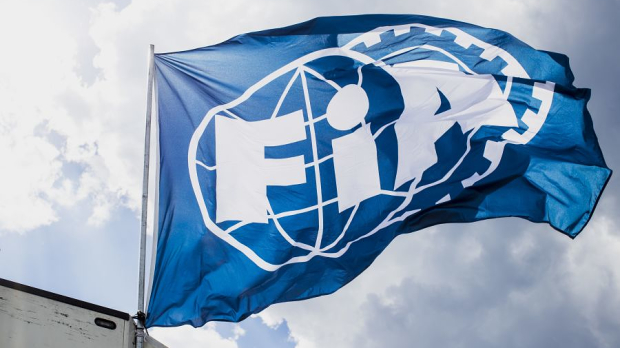 Mercedes technical director James Allison agrees with F1 bosses that cars need to be lighter and has called for regulation changes.
➡️ READ MORE
Ricciardo reveals the DARKEST he's ever felt after a race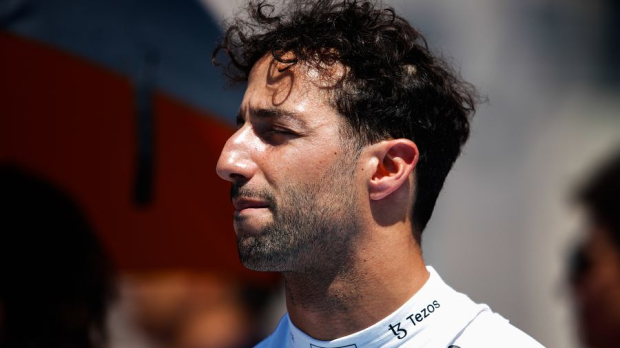 Daniel Ricciardo has said the aftermath of the infamous 2016 race in Monaco when he and Max Verstappen crashed out of the race was 'the darkest I've ever been after a race'.
➡️ READ MORE
Hamilton at STAR-STUDDED Paris fashion show attended by Kim Kardashian and LeBron James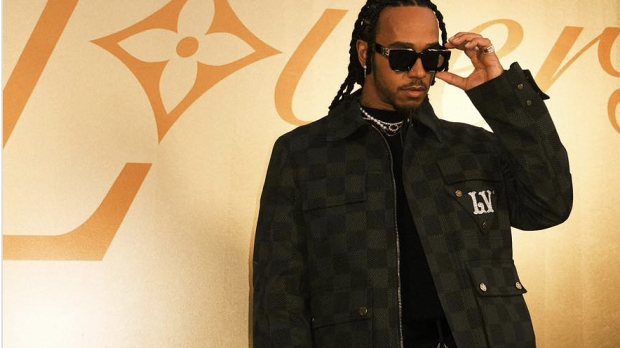 Lewis Hamilton blew off steam after the Canadian Grand Prix by attending the Louis Vuitton menswear show in Paris, which featured a collection by musician Pharrell Williams.
➡️ READ MORE