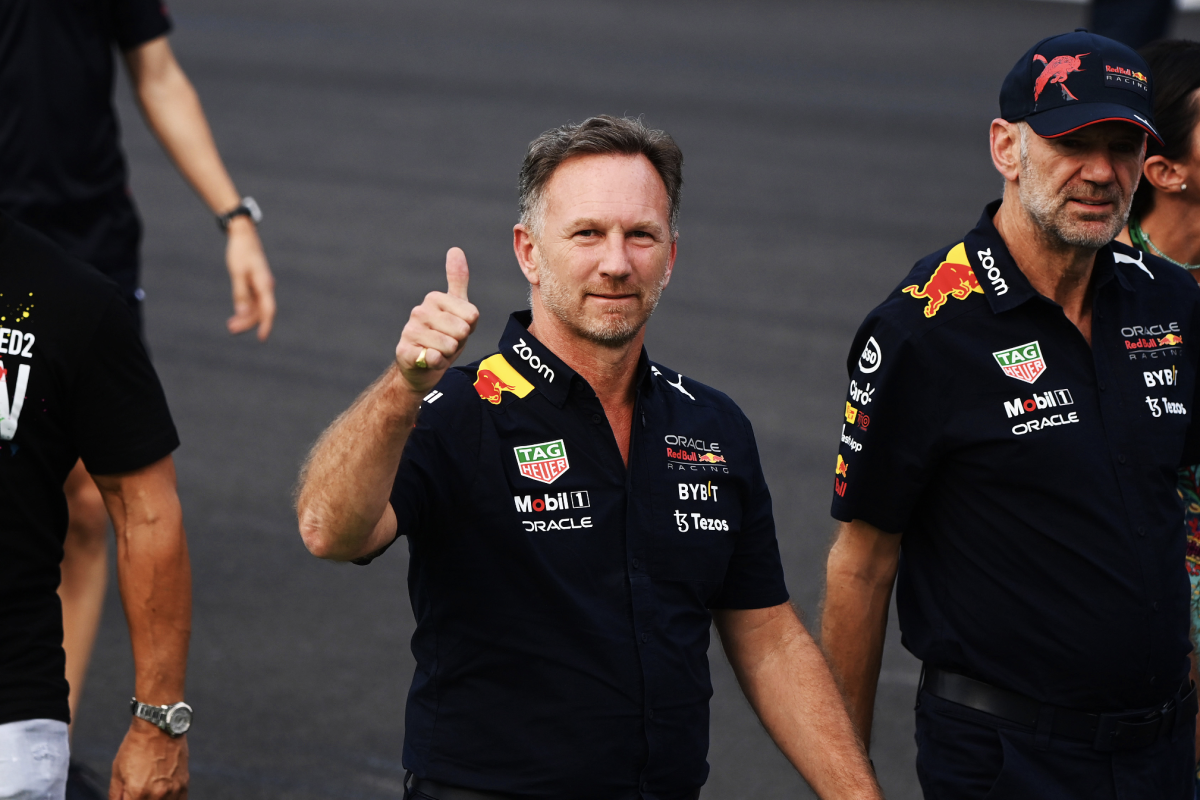 Horner reveals NEW Red Bull targets after record tumbling Canada win
Horner reveals NEW Red Bull targets after record tumbling Canada win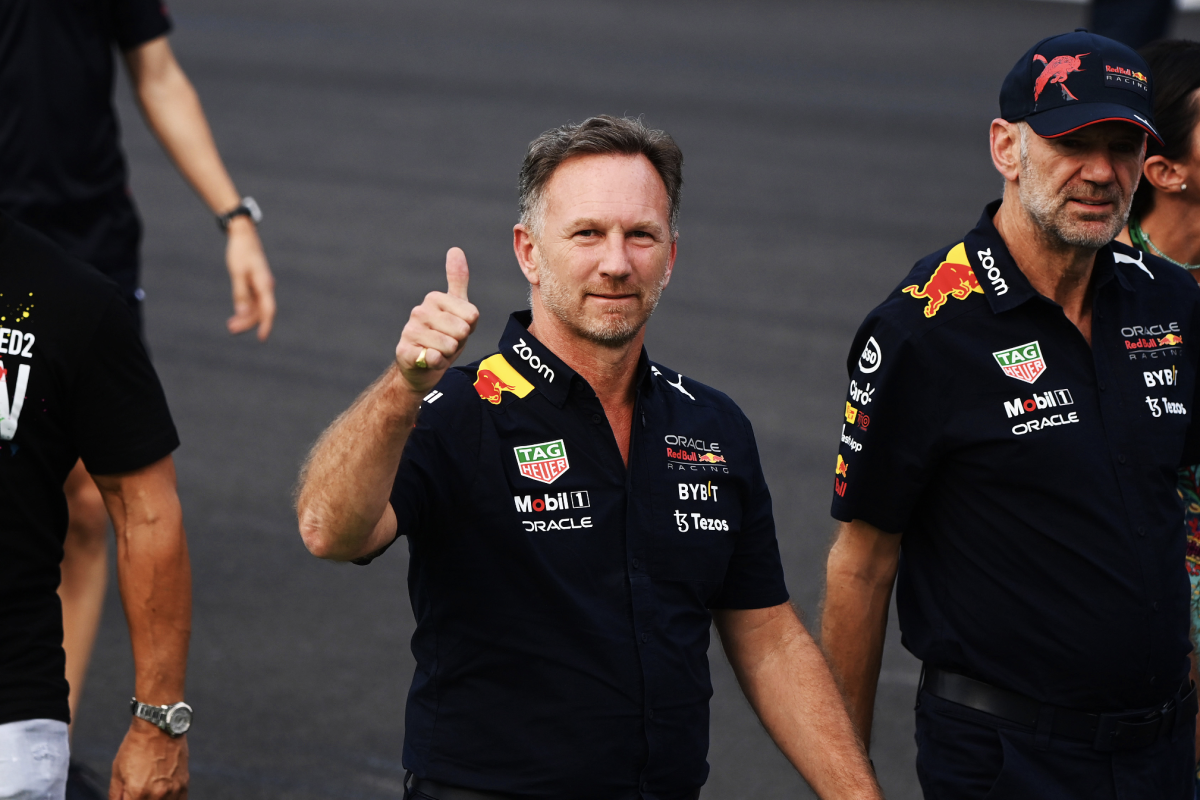 Team principal Christian Horner admits the focus will quickly shift to 2024 if Red Bull continue to dominate in the fashion they have been in 2023 so far.
It has been a flawless year for the Austrian team so far, winning all eight races as they already look set to win yet another constructor's title.
The charge has been led expertly by Max Verstappen who continues to be the man to beat in Formula 1 right now.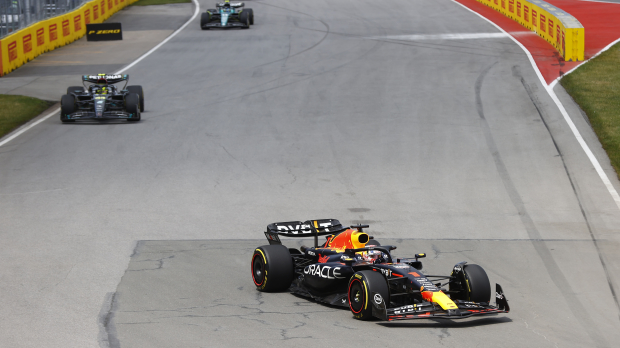 His win in Canada on Sunday was his sixth in eight races and it took him level with Ayrton Senna on 41 race wins in total.
Speaking to Viaplay after the race, Horner admitted that 2024 could become a priority very soon if they continue to be the dominant force in F1.
"We've been doing this for eight races now, so I hope we can keep going for a while," the Red Bull chief noted.
"If we can keep the momentum going, then we should start thinking about next year already. The team at the factory has done a great job producing this car, they are the real heroes."
READ MORE: Christian Horner: The Red Bull giant and 'Drive to Survive' star
Horner 'proud' of 100 wins
Red Bull's winning tally clocked a ton on Sunday just to sweeten the celebrations further.
Since entering the sport in 2005, taking over from the old Jaguar team, Red Bull have had enormous periods of success, winning six titles along the way.
That looks bound to be seven by the end of this year and Horner was beaming with his team's achievement.
"It's a great achievement by the whole team, to get one hundred wins," he continued.
"To achieve that within nineteen seasons, that is an incredible achievement. The whole team is extremely proud of it. Max was flawless today."
READ MORE: Verstappen reveals NEW TEAM plans and promises more updates