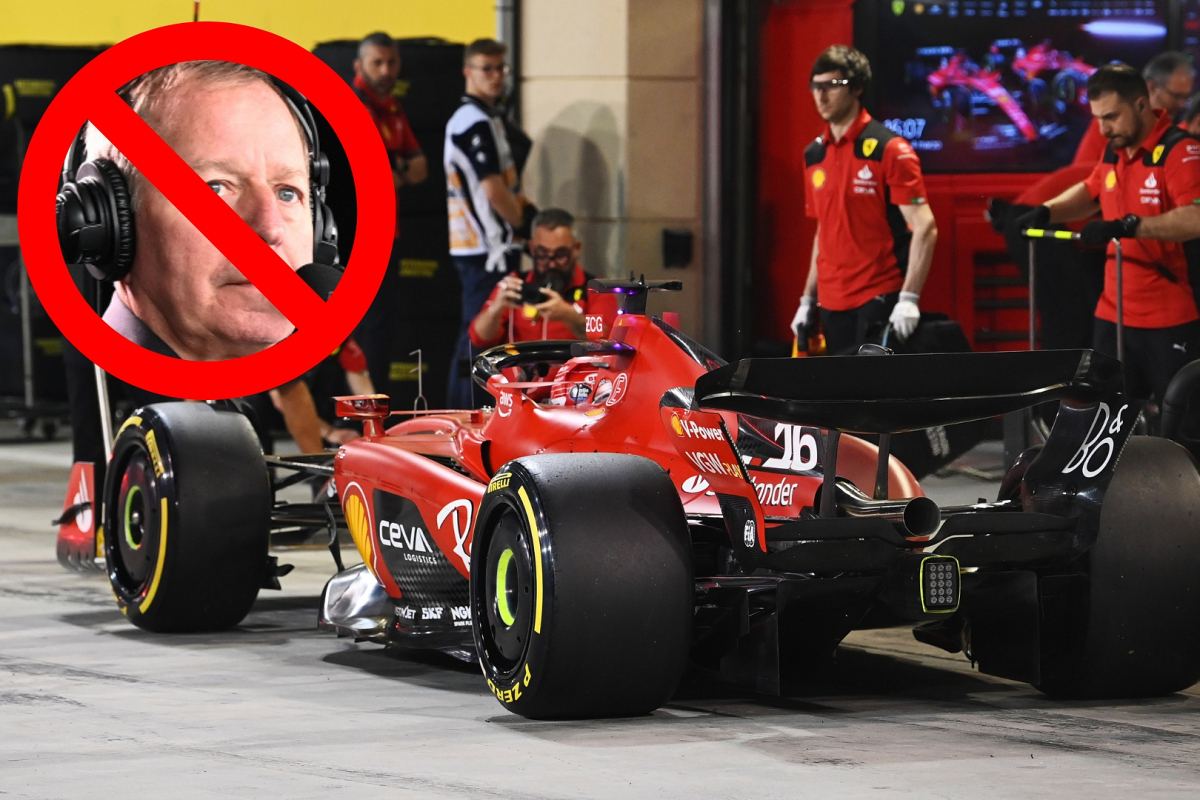 Ferrari BLOCK Brundle from seeing car on grid in bizarre scenes
Ferrari BLOCK Brundle from seeing car on grid in bizarre scenes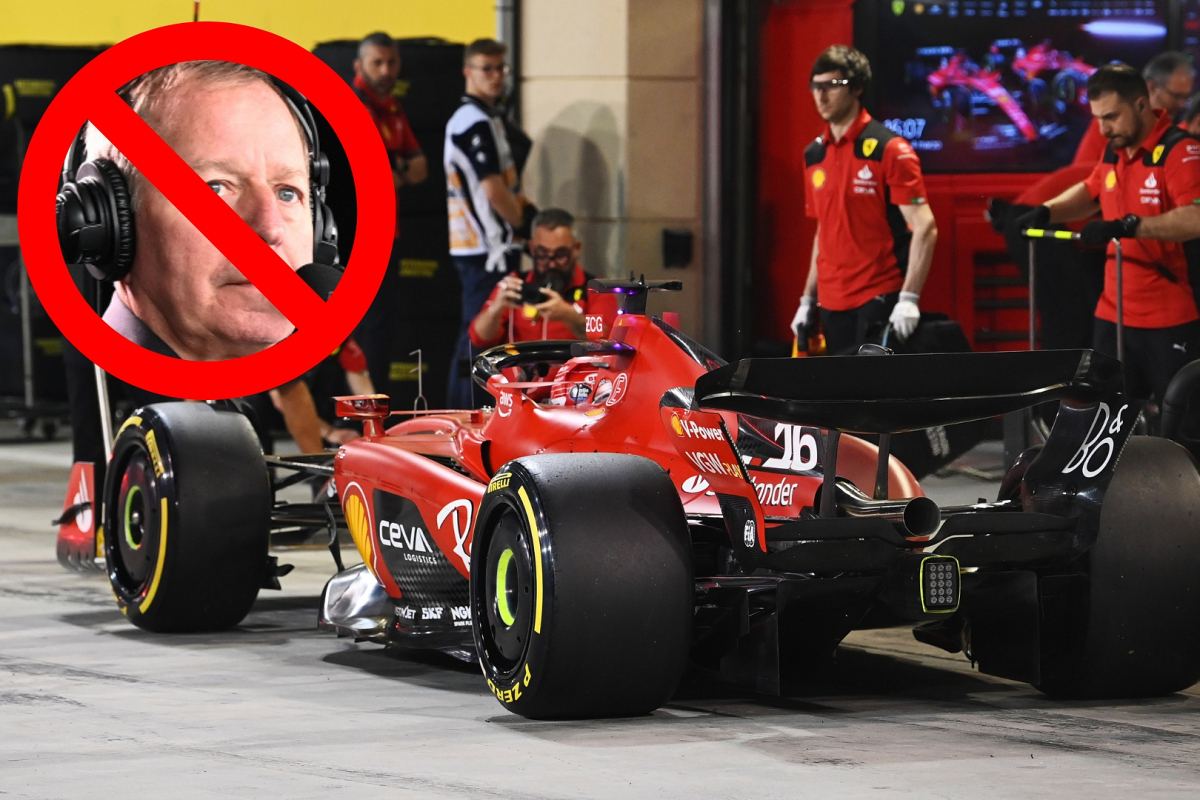 Martin Brundle is usually a dab hand at getting exclusives on his traditional pre-race grid walks but Ferrari were eager to make sure he couldn't get in the thick of the action.
Brundle was in the middle of one of his traditional race preambles and spoke to the likes of celebrity chef Gordon Ramsay and Ferrari CEO Piero Ferrari.
After finishing with the Scuderia chief he decided to wander over towards Charles Leclerc's car which was up on jacks.
As he and the cameraman tried to get a view of the car, the duo were being blocked by a ring of Ferrari mechanic who clearly didn't want Brundle to see there was a problem and report back on screen.
READ MORE: Martin Brundle gridwalks: Best moments including Patrick Mahomes (Paolo Banchero)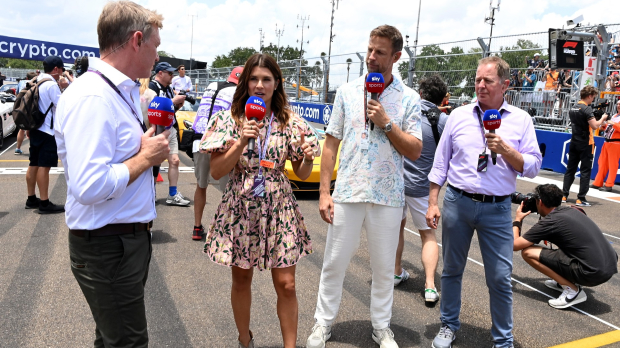 Not one to be deterred, Brundle decided to get on his hands and knees to take a closer inspection and, remaining as professional as ever, informed viewers what he believed was being worked on.
"The car's up on the stands," he said, during the Sky Sports F1 broadcast. "There's sort of a ring of mechanics around so we can't get too good a look at it.
"They're taking part of the underfloor off, the plank as it's known."
Even when he was being blocked out by the Scuderia crew, he kept calm, saying: "It's okay you don't need to do that. I don't know what we can learn from this. They want absolutely nobody to get any view of the work going on."
READ MORE: F1 On TV: Meet the Sky Sports and Channel 4 Commentators