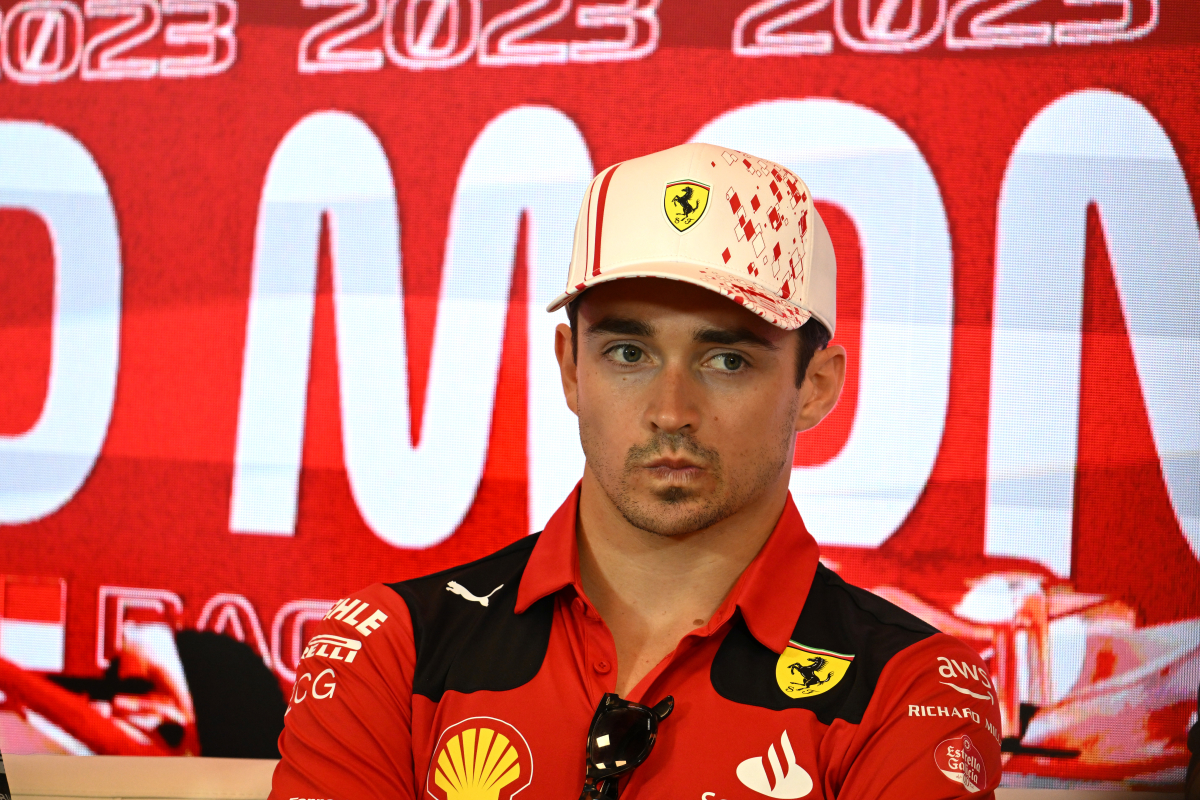 Leclerc BACKS DOWN after scathing criticism of Ferrari
Leclerc BACKS DOWN after scathing criticism of Ferrari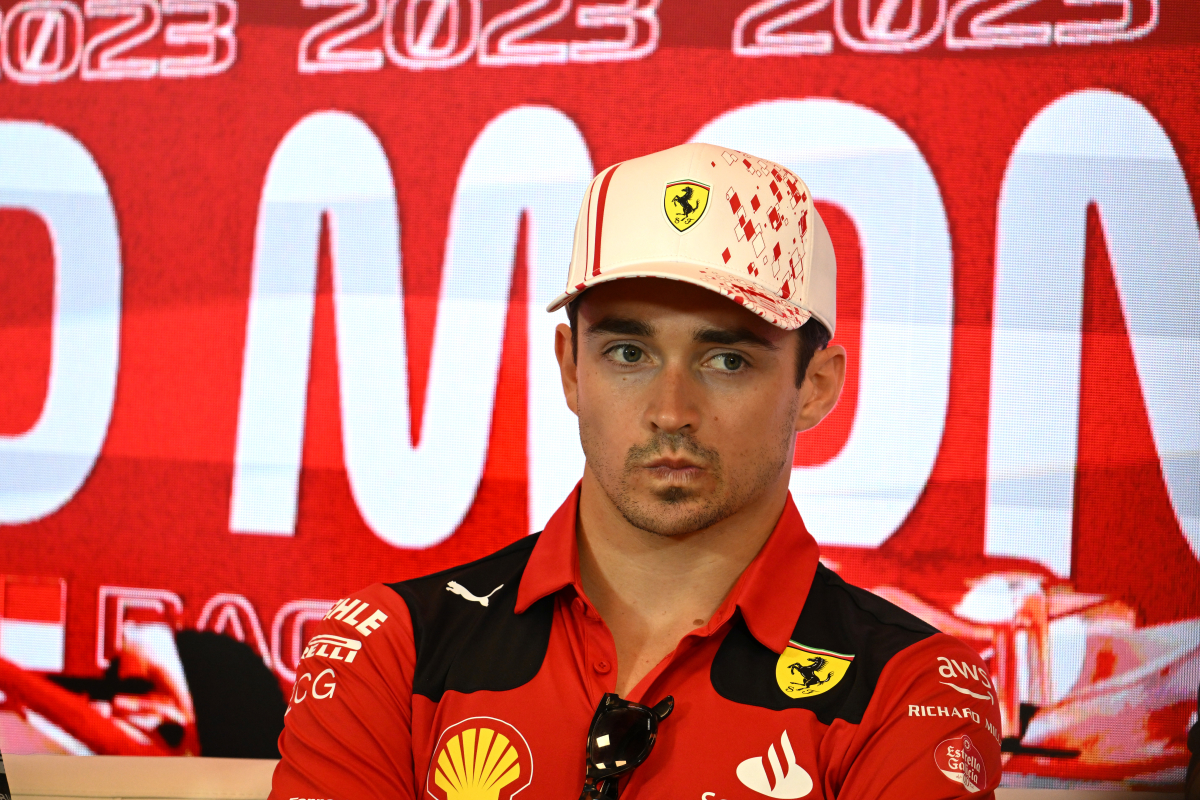 Charles Leclerc has rolled back on his criticism of Ferrari after qualifying for the Canadian Grand Prix, saying "adrenaline" got the better of him.
Leclerc was furious with the decision to keep him on intermediate tyres in qualifying despite the fact he felt the track was more suited to slicks.
That meant he could not improve on his first lap time and he failed to get into Q3 to have a shot at claiming pole position,
Leclerc screamed "COME ON" down the team radio and was audibly very frustrated as Ferrari's decision-making was called into question yet again.
However, a calmer Leclerc sought to make amends when interrupting an interview on Sky Sports F1 with team principal Fred Vasseur.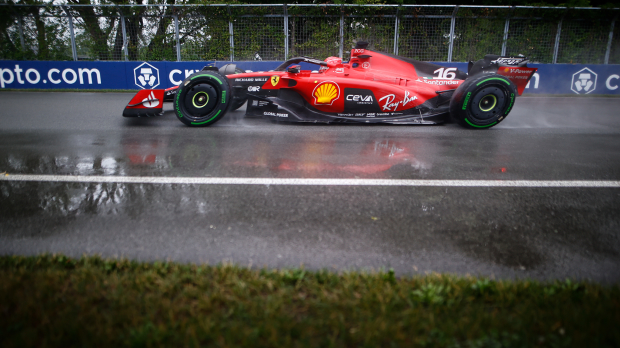 "After qualifying there is adrenaline, and obviously the desire to do well," he clarified. "In the end there were many of us on the same strategy, it's me who didn't make it compared to the others,
"I didn't do a great job. Maybe I let myself go a little, because there's a lot of passion and desire to do well and today didn't go the way we wanted."
READ MORE: Leclerc SCREAMS in cockpit at repeated Ferrari mistakes after Canada qualifying disaster
Vasseur sympathises with Leclerc
This season has been one of struggles for Ferrari who have been well off the pace of Red Bull at the sharp end of the grid.
Aston Martin and Mercedes have leapfrogged them and the Scuderia have only managed to finish on the podium once this season, with Leclerc ending the Azerbaijan race third.
Once again, despite a change of team principal, they have been plagued with strategic errors and Saturday's qualifying session can be counted as one of them.
"I fully understand Leclerc's frustration, which probably increased after what we saw yesterday," the Ferrari chief admitted.
"He expected a lot from qualifying, but they didn't go as hoped. We had a conversation when he calmed down and it was very helpful.
"I don't want to blame him for the mistake, it happened."
READ MORE: F1 Team Principals: Who are the men in charge in 2023?