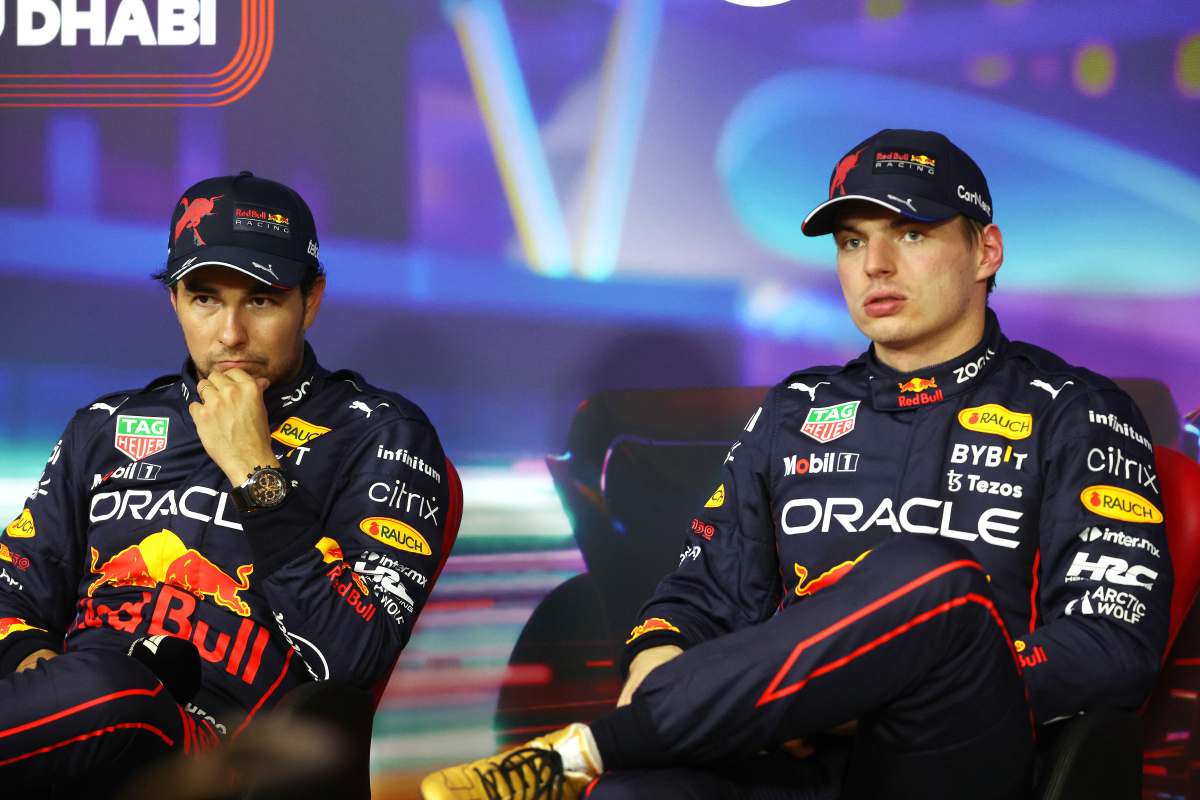 Verstappen issues SAVAGE Perez judgement amid Red Bull team-mate's poor form
Verstappen issues SAVAGE Perez judgement amid Red Bull team-mate's poor form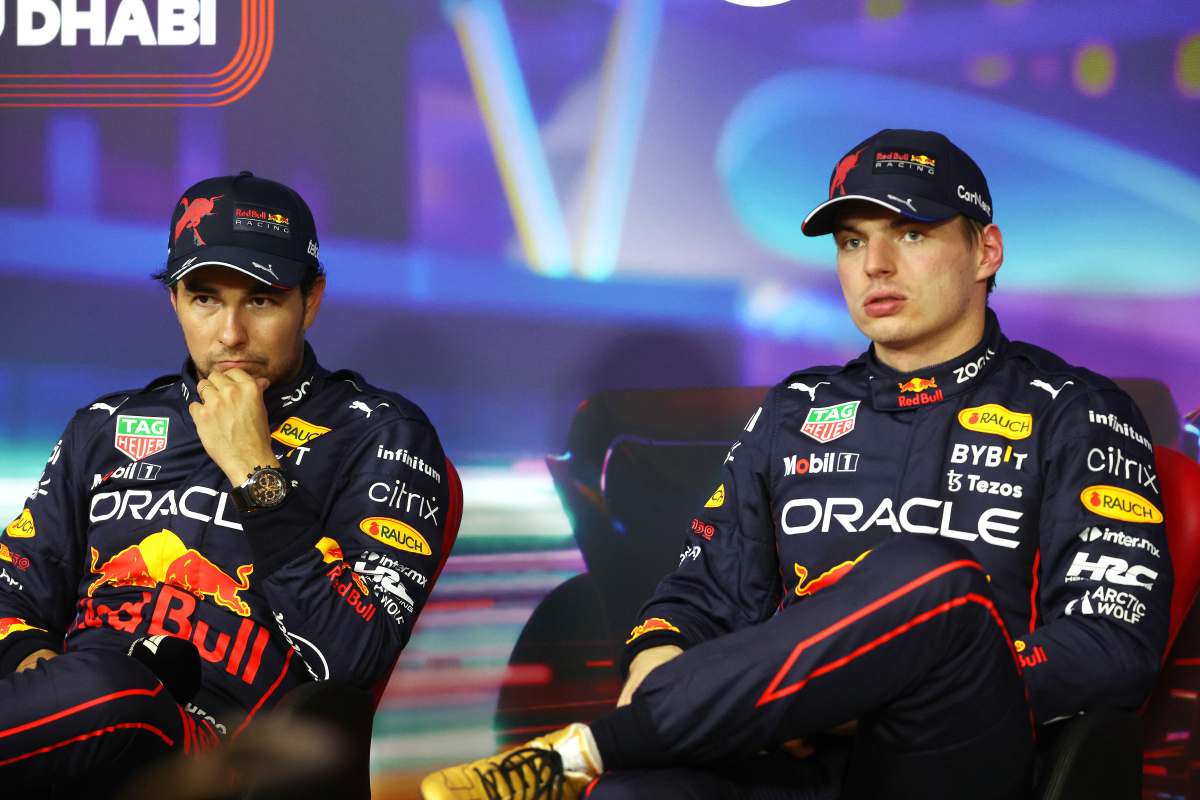 Max Verstappen has been ruthless in his assessment of Sergio Perez's performance in qualifying for the Canadian Grand Prix.
The Dutchman will start the race from P1 on the grid, while his team-mate Perez couldn't manage better than P12 in qualifying.
But rather than commiserating with his team-mate over the result, Verstappen wasn't letting it bother him.
The two-time championship winner told Dutch media (via Racingnews365.com): "Well, if I hadn't been there it would have looked very different for Red Bull.
"I wouldn't be happy with not making Q3 three times in a row.
"I'm not concerned about it either. I'm busy enough on my side of the garage getting everything in order. I pay all my attention to that."
Verstappen: It's not my problem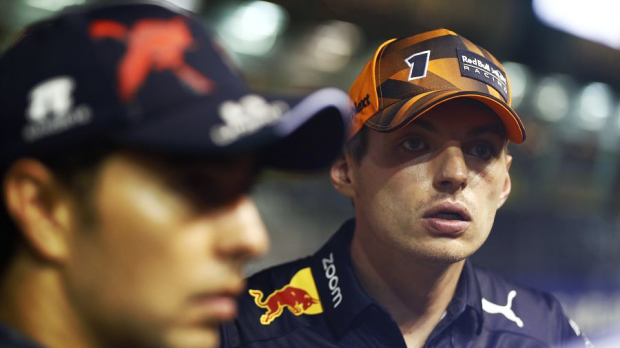 His lack of concern over his struggling team-mate continued when asked if the team were helping Perez to bounce back to form for the race.
Verstappen said in response: "The team must be working on that maybe, but you have to ask them.
"On Friday, of course, I was already busy getting the car better, so then I'm not going to think about that. It's not my problem."
READ MORE: Jos Verstappen: His life in F1 and how he drove Max to greatness