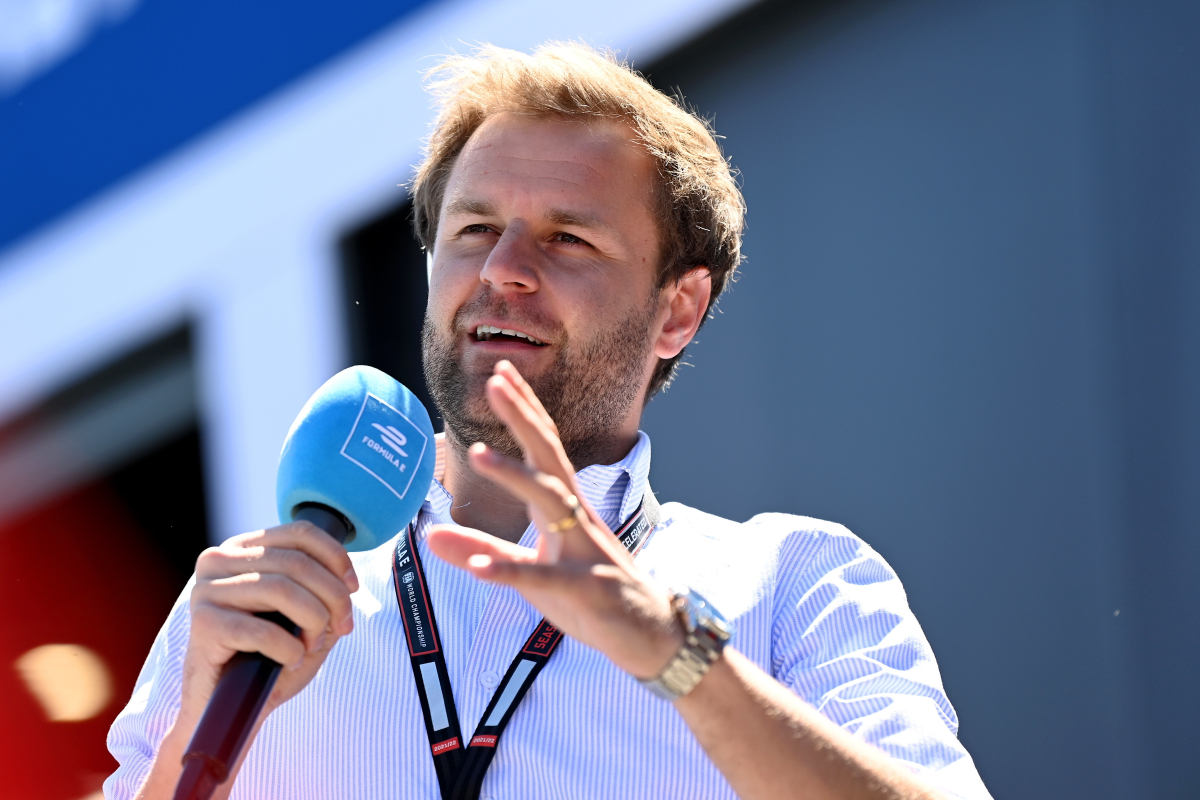 Nicholls loses BBC F1 role after 'inappropriate touching' complaints
Nicholls loses BBC F1 role after 'inappropriate touching' complaints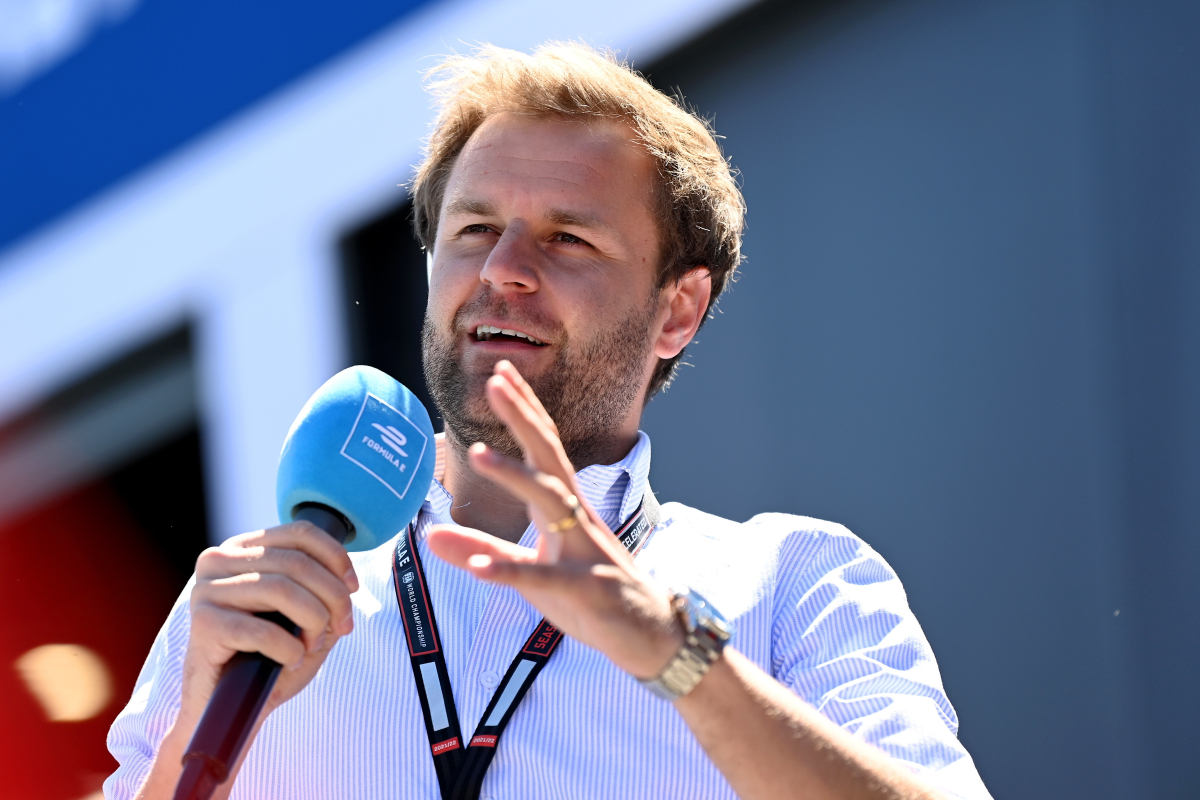 BBC Radio 5 Live has parted ways with F1 pundit Jack Nicholls following his dismissal as a lead commentator for Formula E over allegations of 'inappropriate touching'.
Formula E terminated Nicholls' contract this month after conducting an investigation into three separate complaints made against Nicholls, one made by a women with whom he was in a relationship, for inappropriate touching.
The other two were from witnesses of his behaviour, according to The Times.
Nicholls not only worked with Formula E, but was also a commentator on F1 races for BBC Radio 5 Live.
He worked alongside Jolyon Palmer and Jennie Gow for 5 Live coverage, but was not on air for the recent Spanish Grand Prix.
READ MORE: Formula Equal: 50-50 gender-split project bidding for 2026 F1 entry
IMG, the firm providing radio coverage for the BBC, told The Independent on Friday: "IMG has decided to part ways with Jack Nicholls in light of the incidents that led to his departure from Formula E."
At the time of his dismissal from Formula E, its spokesman said: "Formula E can confirm that an investigation was carried out in response to complaints of inappropriate behaviour received about Jack Nicholls.
"Following this investigation, Jack Nicholls contract to provide race commentary was terminated."
Nicholls: I apologise unreservedly
At the time of his dismissal from Formula E, Nicholls said he was 'disappointed' with the decision but took 'full responsibility' for his behaviour.
He said in a statement: "Although disappointed with the decision, I respect it and accept why it was taken.
"I want to take full responsibility for what I did and apologise unreservedly for a couple of isolated incidents that has made those concerned feel uncomfortable."