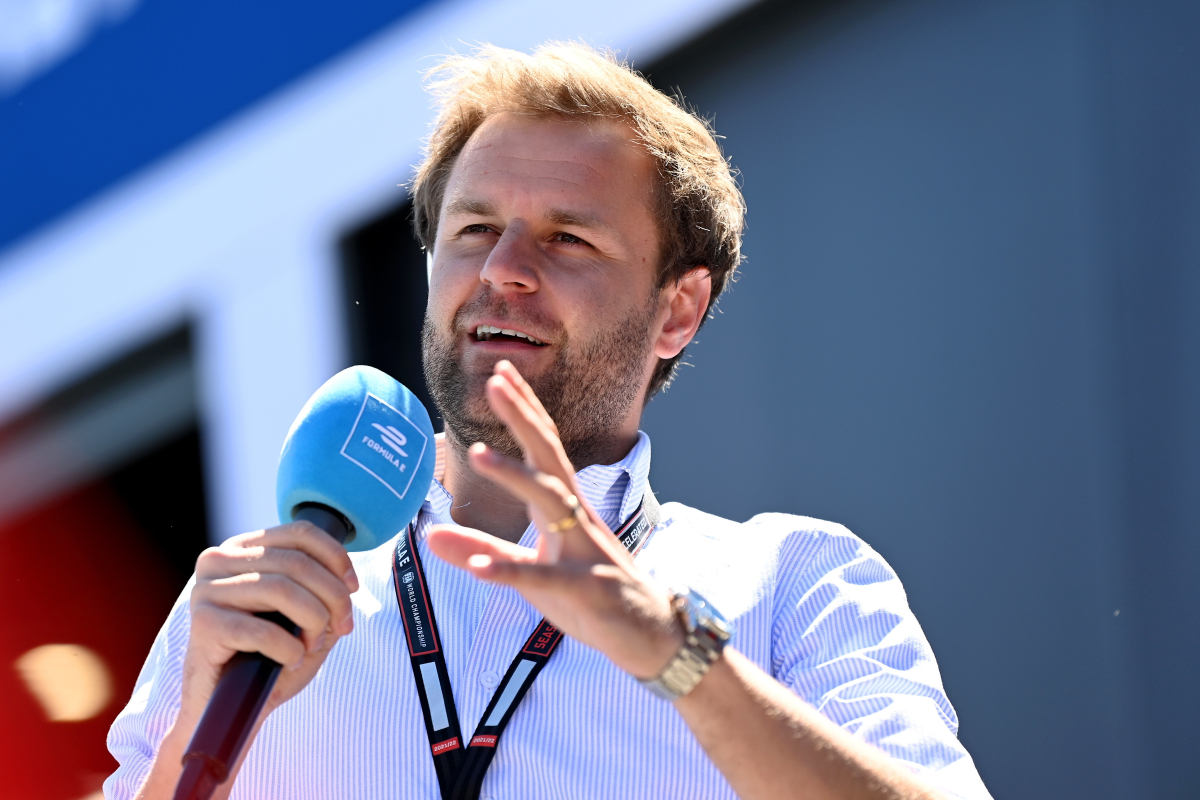 F1 commentator Nicholls sacked after reports of "inappropriate behaviour"
F1 commentator Nicholls sacked after reports of "inappropriate behaviour"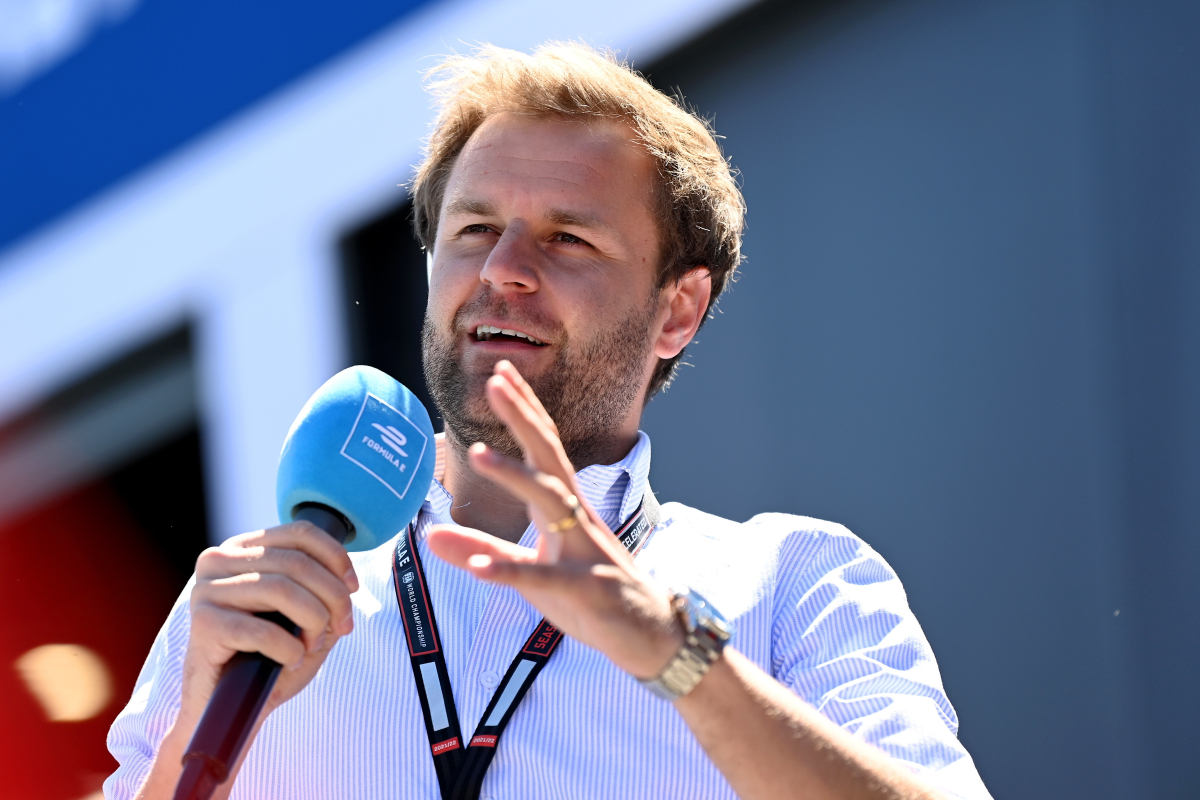 BBC Formula 1 commentator Jack Nicholls has had his contract terminated by Formula E after an independent investigation found him guilty of "inappropriate behaviour" following multiple complaints.
The broadcaster has been a mainstay of Formula E's coverage since 2014 and his voice can also be heard on BBC 5 LIve's coverage of Formula 1 as well as Drive To Survive where some of his commentary clips have been used.
He was absent from this weekend's Monaco Grand Prix while it had already been announced he was not going to be part of the team for the Jakarta ePrix this coming weekend with no explanation given.
Now though, it has been announced that Nicholls has been sacked from his role with Formula E after three complaints.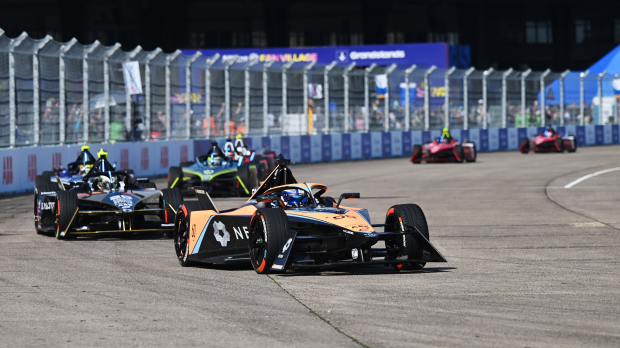 A Formula E spokesman said: "Formula E can confirm that an investigation was carried out in response to complaints of inappropriate behaviour received about Jack Nicholls.
"Following this investigation, Jack Nicholls's contract to provide race commentary was terminated."
READ MORE: F1 On TV: Meet the Sky Sports and Channel 4 Commentators
Nicholls "disappointed" by decision
According to The Times, there were three separate complaints made against Nicholls, one of whom was by a woman he was in a relationship with, for inappropriate touching.
The other two were witnesses of his behaviour.
The broadcaster has released a statement of his own, saying: "Although disappointed with the decision, I respect it and accept why it was taken.
"I want to take full responsibility for what I did and apologise unreservedly for a couple of isolated incidents that has made those concerned feel uncomfortable."
Experienced motor racing commentator Ben Edwards will take over from Nicholls' Formula E duties for the remainder of the season.
While the decision has been taken with Formula E, it is unclear whether Nicholls will carry on with his Formula 1 commitments.
He works alongside Jolyon Palmer and Jennie Gow for 5 Live's coverage, though that is contracted outside of the BBC.
The BBC has declined to comment on Nicholls' future but have confirmed he will not be part of their Spanish Grand Prix coverage this weekend.