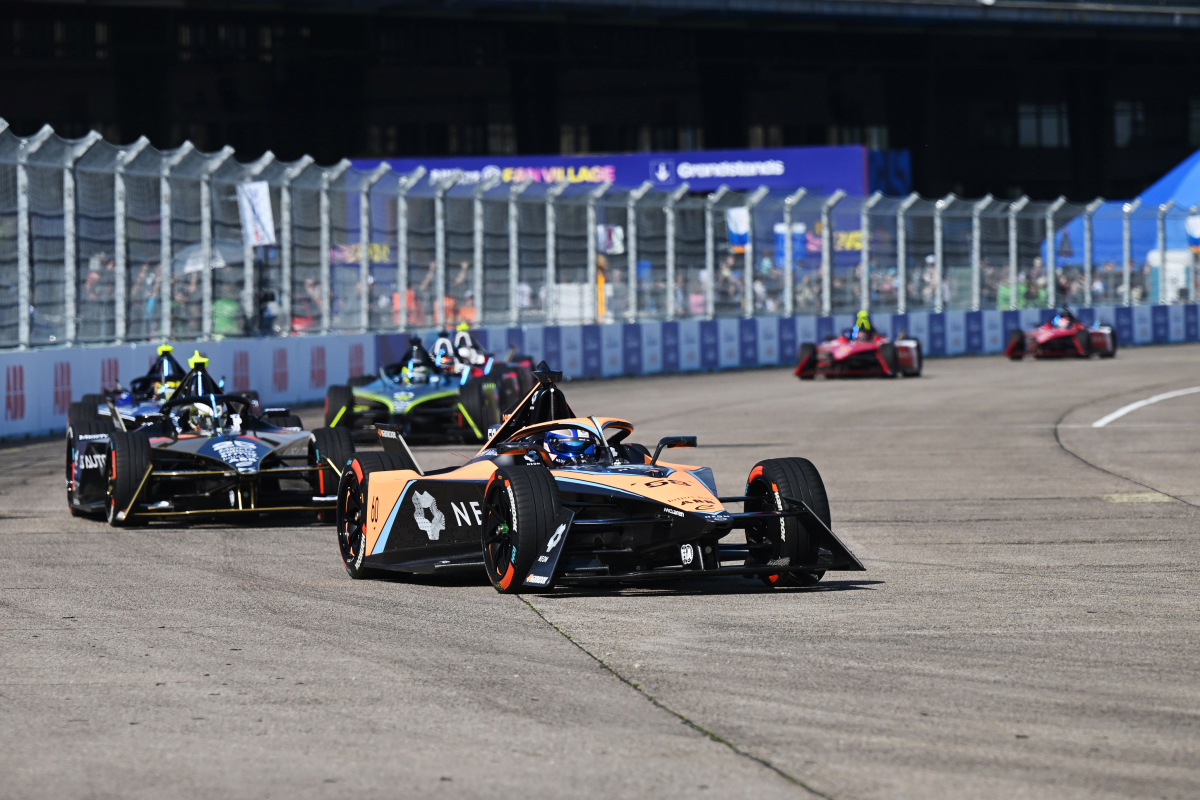 Formula E appoint new chief in MASSIVE shake-up
Formula E appoint new chief in MASSIVE shake-up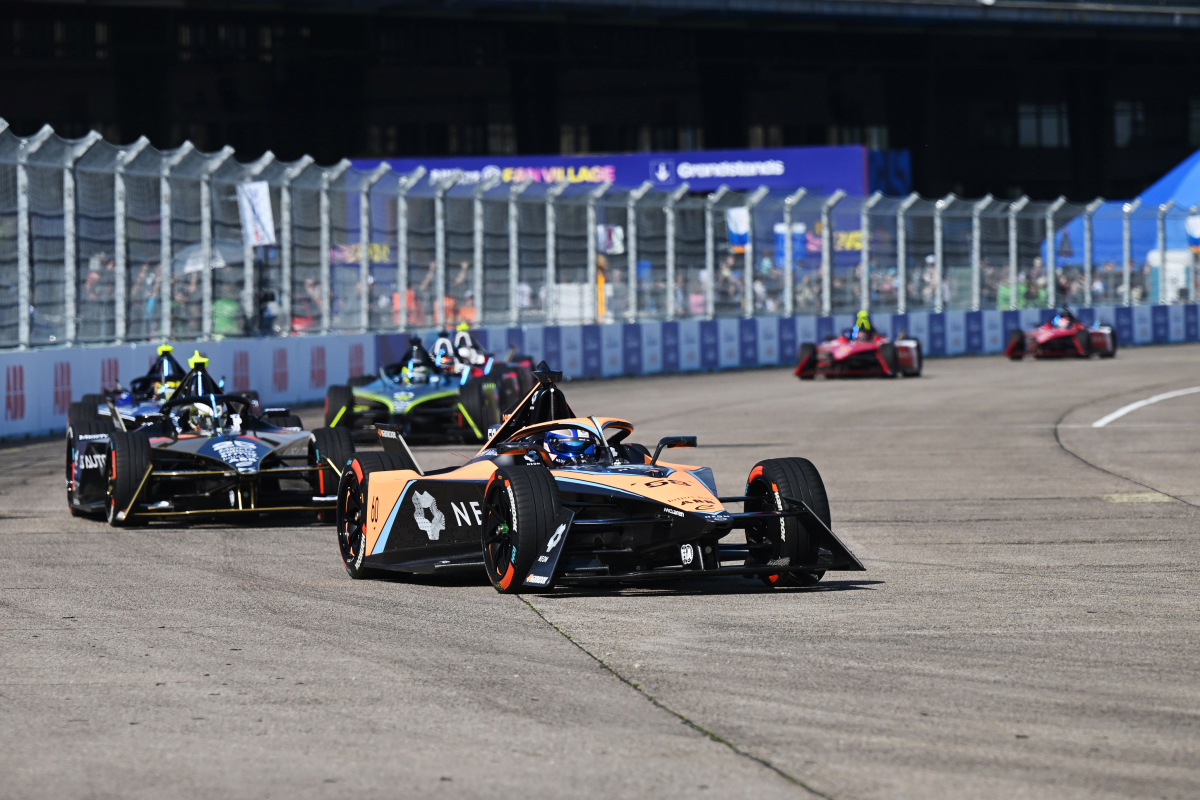 Formula E has announced the appointment of a new CEO in a new leadership shift that will hopefully continue to push the series on.
2023 has already been a year of change for the series with a successful rebranding taking place at the start of the season, and now a new CEO is arriving to push the series on further.
The change has seen the serving CEO, Jamie Reigle, stand down from his role and move into an advisory role to help ensure a smooth transition.
Jeff Dodds is the man selected to replace Reigle and tasked with elevating the popularity of the world's most sustainable motorsport series.
The 2023 season has brought even more eyes to Formula E with its unique strategy and a five-driver title battle, and this change in leadership is a promising one for the series in 2024 and beyond.
READ MORE: SWIMOLA! Flood alert for Emilia-Romagna Grand Prix as F1 personnel EVACUATED
New horizons for Formula E
Speaking as part of Formula E's press release, founder of the series Alejandro Agag said: "I am pleased to welcome Jeff Dodds as Chief Executive Officer ahead of an exciting phase for Formula E as we build upon the success of Season 9.
"Jeff brings a proven track record of dynamic leadership and impressive execution to Formula E, and the Board looks forward to him unlocking the full potential of Formula E, for the benefit of our fans, teams, manufacturers, partners and stakeholders."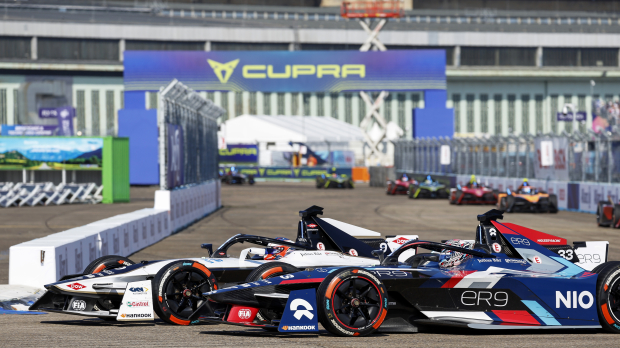 Dodds also commented on his new post, stating: "I am thrilled to take on the role of CEO at Formula E.
"Formula E is a unique platform that blends cutting-edge technology with the world's most sustainable sport, providing endless potential for innovation and positive change.
"There is a world-class team at Formula E and I am excited to lead them into the next chapter, shaping the future of motorsport and redefining what is possible."
READ MORE: Nico Rosberg explodes in furious RANT about Women's World Cup