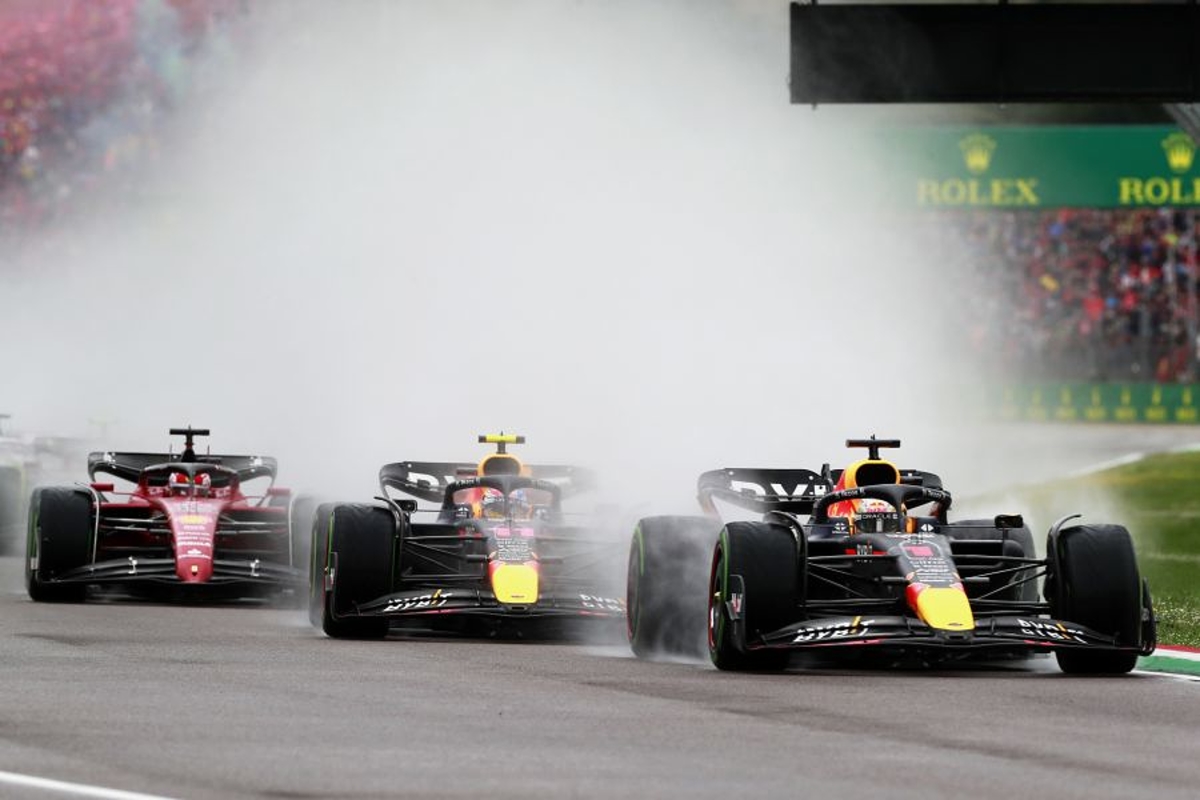 Flood alert for Emilia-Romagna Grand Prix as F1 personnel EVACUATED
Flood alert for Emilia-Romagna Grand Prix as F1 personnel EVACUATED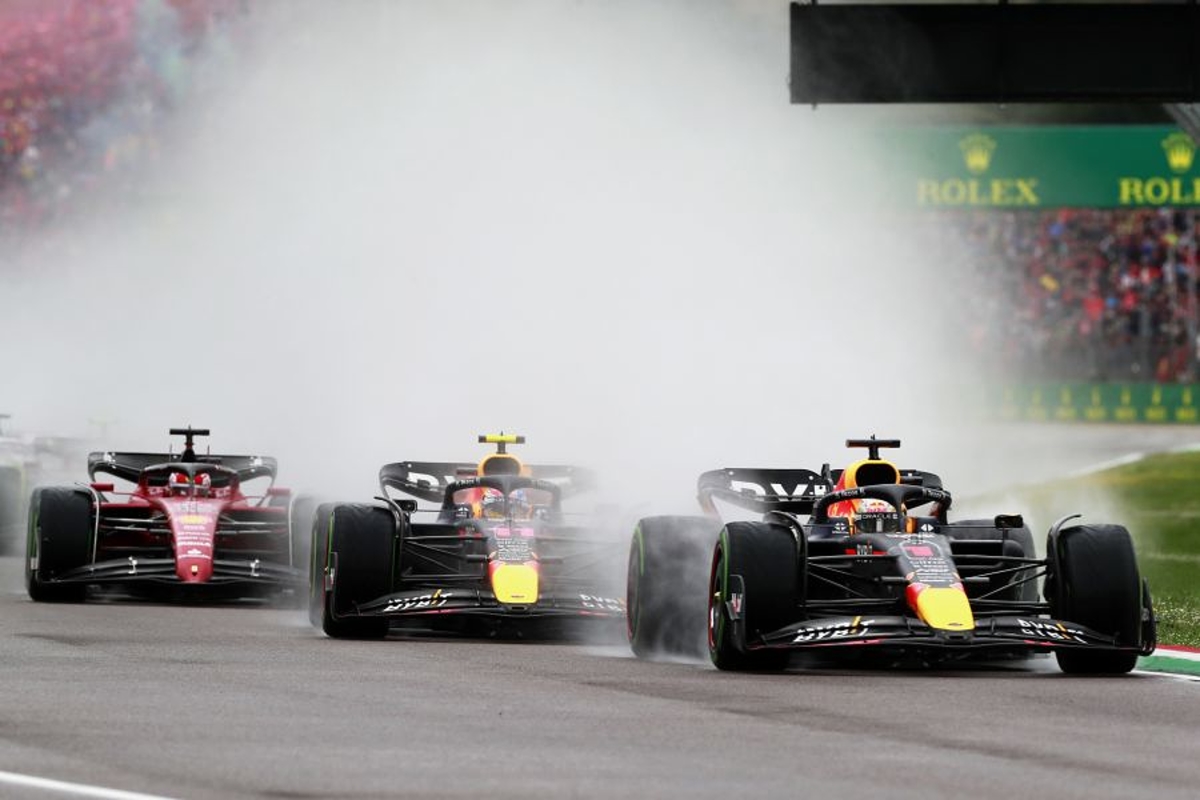 The Emilia-Romagna Grand Prix could be heavily disrupted this weekend with social media images showing the Santerno river that runs next to the circuit already overflowing.
It has led to Formula 1 personnel being instructed to evacuate the area according to Motorsport.com who also report that teams are already at the track looking to prepare their garages.
Fears are growing for the race itself after a flood warning was put out by the Italian Met Office for the region, including a red alert, suggesting that there will be 100mm of rain through Tuesday and a total of 150mm by late Wednesday.
Recently nonstop torrential rain caused riverbeds to flow in northern Italy, resulting in landslides.
The damage has been tragic with two reported deaths and hundreds more quickly evacuated from their homes.
READ MORE: F1 race at Imola could be hit by weather chaos after Emilia-Romagna flood tragedy
Flood alert
Now more rapid downpours are expected to hit Emilia-Romagna early this week, while rain is expected to continue throughout the entire weekend, with storms having previously been forecasted to hit the track during qualifying.
So far there has been no damage done to the Imola circuit, located 40km from Bologna, and so far F1 chiefs are confident the event will go ahead as expected.
Race fans are likely to be severely hit with car parks and spectator areas in severe threat of being waterlogged.
New tyres for Imola
Ahead of the race, Pirelli are expected to introduce a new wet weather tyre that will not need any tyre-warming blankets.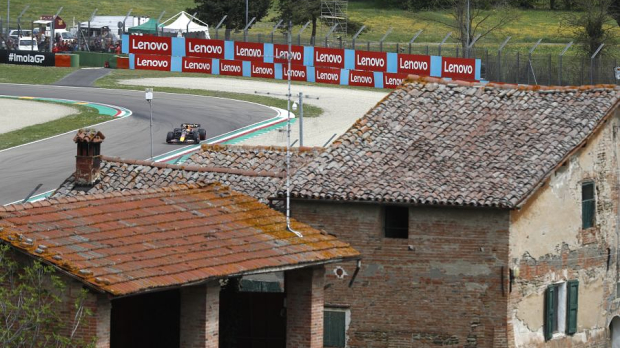 Pirelli's Mario Isola said: "Starting from this grand prix, a new compound of full wet tyre will be introduced which will not require the use of tyre warmers beforehand.
"Track tests have shown even better performance than the previous Cinturato Blue full wet, even without the electric heating of the tyre.
"The result of studies carried out by Pirelli, it is the first concrete step towards the use of dry tyres without preheating."
AlphaTauri, whose base is located in Faenza, a city also battered by the devastating storm, released a statement in the lead-up to the Miami Grand Prix to express their support for those affected, including their own staff members.
READ MORE: Mercedes reveal PLAN to end Red Bull domination starting with Imola upgrade