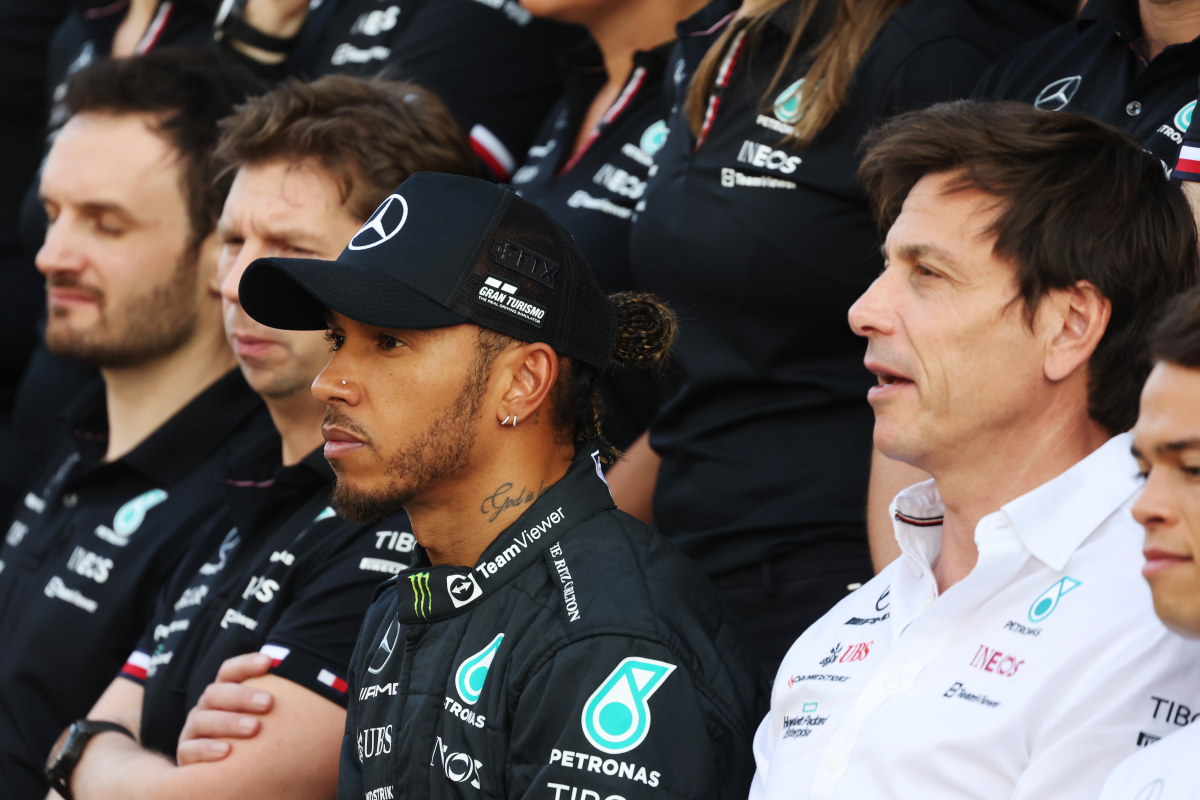 Mercedes reveal PLAN to end Red Bull domination starting with Imola upgrade
Mercedes reveal PLAN to end Red Bull domination starting with Imola upgrade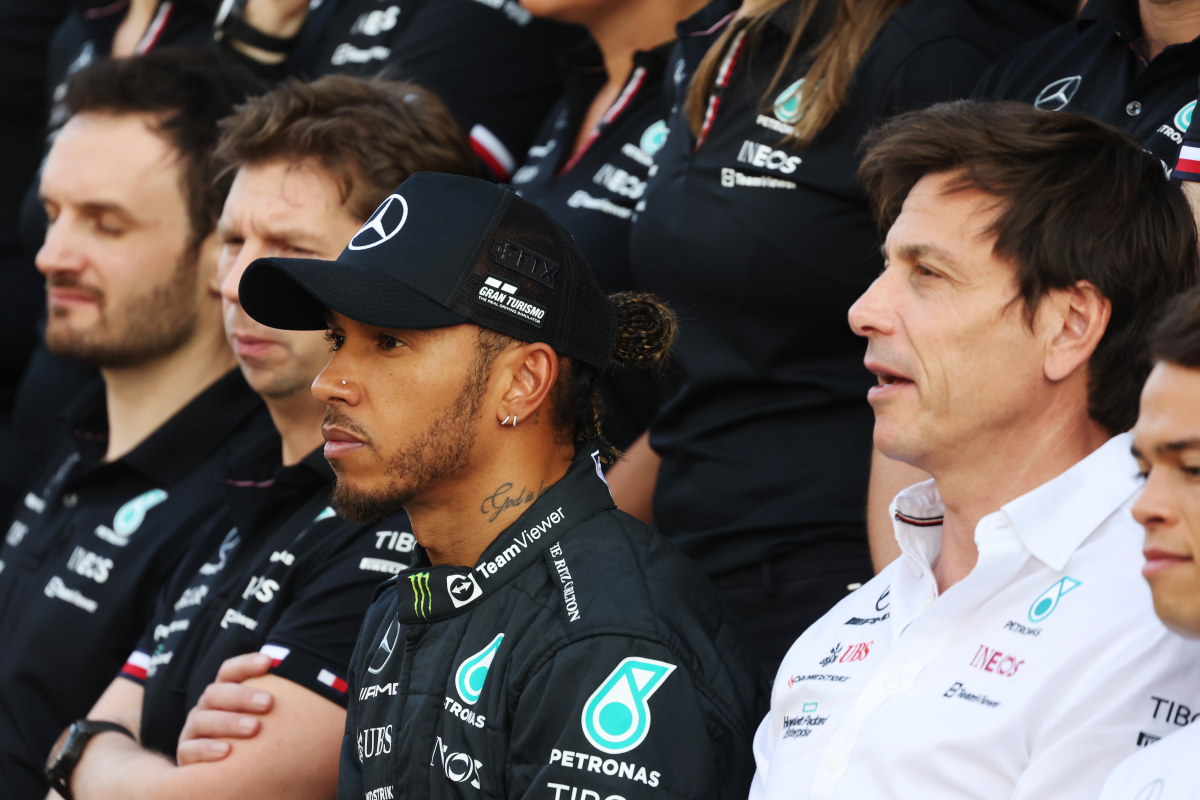 Mercedes fans have been given a glimpse into the Imola upgrade package following an interview with trackside engineering director, Andrew Shovlin.
The Brackley-based team spent the majority of the turbo-hybrid era as the untouchable frontrunners with Lewis Hamilton adding six world titles to his 2008 effort during that time.
READ MORE: Mercedes chief reveals exact moment their F1 title dreams DIED
2022's regulation change has left Mercedes on the back foot though, and the team regressed relative to Red Bull over the winter, heading into the 2023 season.
Fans have since been teased with a major upgrade package for the Emilia Romagna Grand Prix that promises to make the Silver Arrows more competitive.
Mercedes' upgrade hopes
Speaking during Mercedes' post-Miami YouTube debrief, Shovlin explained: "It was around [Bahrain] that we took some decisions on how we developed the car, how the car works aerodynamically, how we shape the characteristics of the car and how it is in terms of handling.
"What we are going to be bringing to the track in Imola is the first step really of that work."
Shovlin was quick to temper expectations ahead of the upcoming Mercedes upgrade package.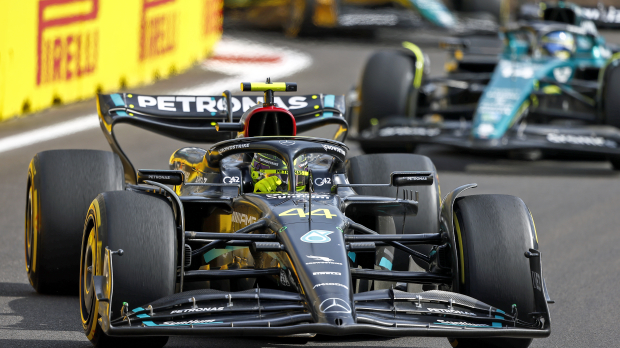 "This takes quite a long time to develop in the wind tunnel you can't just do these things overnight but the Imola package is the first steps in that direction.
"Now we're hoping to bring other updates later in the year. We do hope that it's quicker we hope it's better in terms of qualifying and race pace.
"The key thing is we're not just looking to bring a lap time update we're looking to head off in a different development direction one that we think gives us a better chance in the long term of being able to challenge for race wins and world championships."
READ MORE: Mercedes admit crucial Hamilton ERROR that damaged Miami race