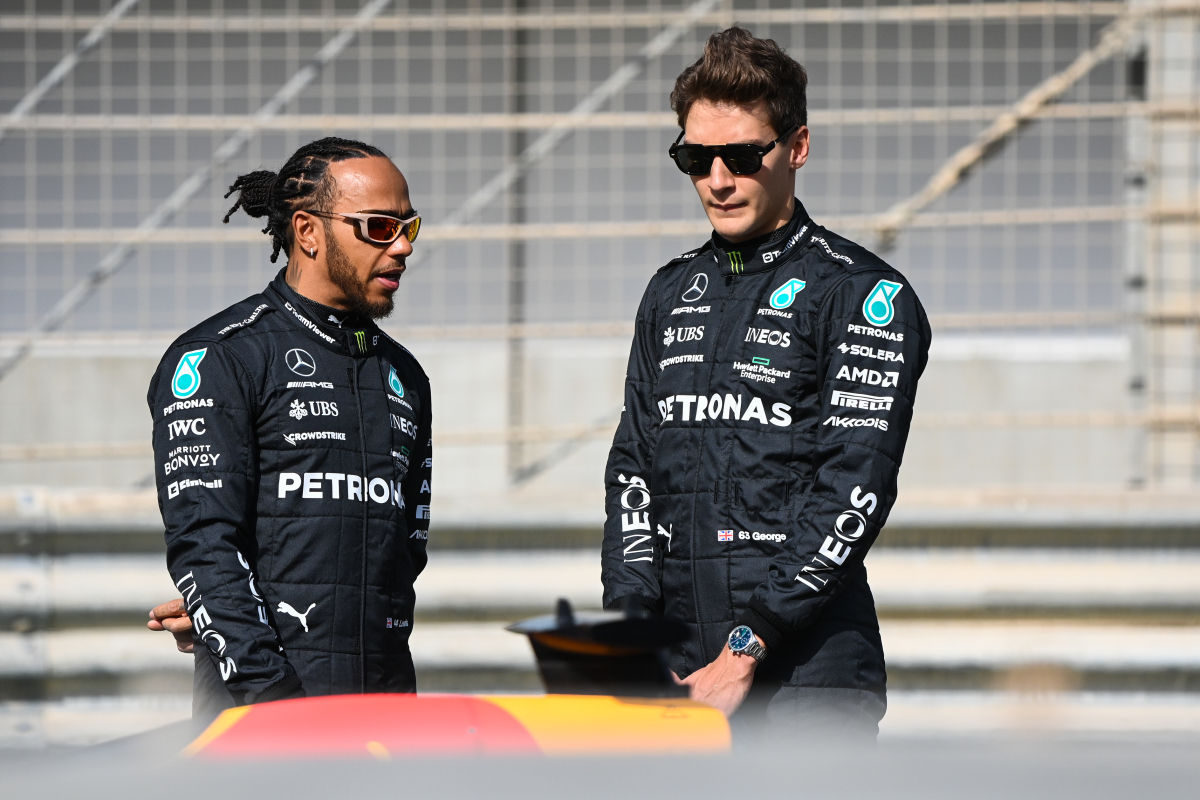 Mercedes chief reveals exact moment their F1 title dreams DIED
Mercedes chief reveals exact moment their F1 title dreams DIED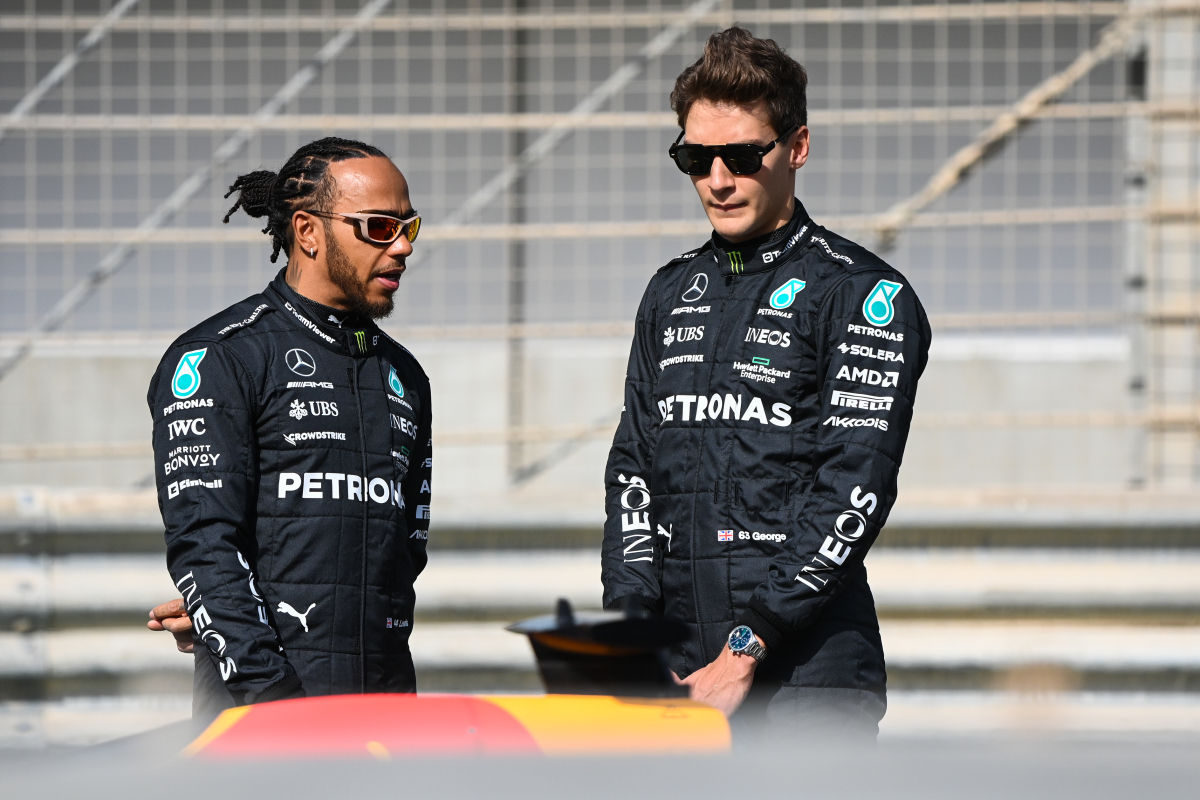 There were hopes that Mercedes might contend again for world titles in 2023 after a vast improvement in the second half of a troubled 2022 F1 season.
Those dreams though lay in tatters almost before the season had started in anger, after a few grim days in Bahrain.
When the Silver Arrows rocked up for pre-season testing in Sakhir in February, any illusions they had that the good times might be back were quickly shattered.
READ MORE: F1 drivers out of contract: Hamilton heads select group
It became clear Red Bull were a literal street in front of the W14, as the team's trackside engineering director Andrew Shovlin explained.
Mercedes endured misery in Bahrain
"Well if we go all the way back to the Bahrain test, then the race, that was when we realised that we didn't have a package that was going to allow us to fight for a world championship," said Shovlin.
"If we continued on that same development direction, we wouldn't end up in a position where we felt we could challenge Red Bull."
While things remain tough at Brackley with Mercedes already a whopping 128 points behind Red Bull and their mighty RB19 car, Shovlin says there are positives to take from the situation. Notably the way Lewis Hamilton and George Russell are proving to be the ultimate team players in difficult circumstances.
Hamilton and Russell are team players
Shovlin revealed: "Fundamentally we haven't got the car that we want we haven't got a car at the moment that can challenge for championships and both drivers are working hard to try and achieve that.
"So whether you see them cooperating on track or we see them cooperating in the office trying to solve problems trying to share information, that helps us to develop.
"It is really useful that the two of them are focused on getting our car to a level where we can fight for wins can fight for championships and not worrying too much now about the fight between themselves."
READ MORE: F1 Driver Salaries: How much do Hamilton, Verstappen and co earn?