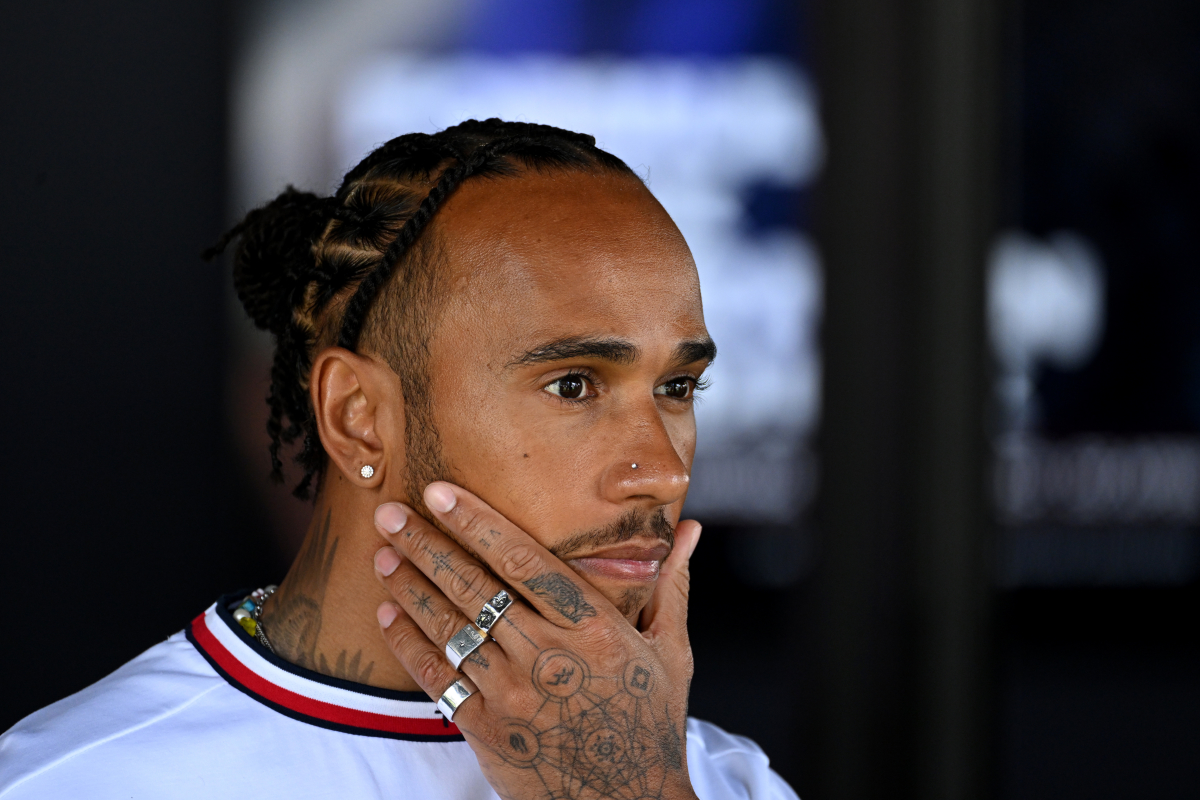 Mercedes admit crucial Hamilton ERROR that damaged Miami race
Mercedes admit crucial Hamilton ERROR that damaged Miami race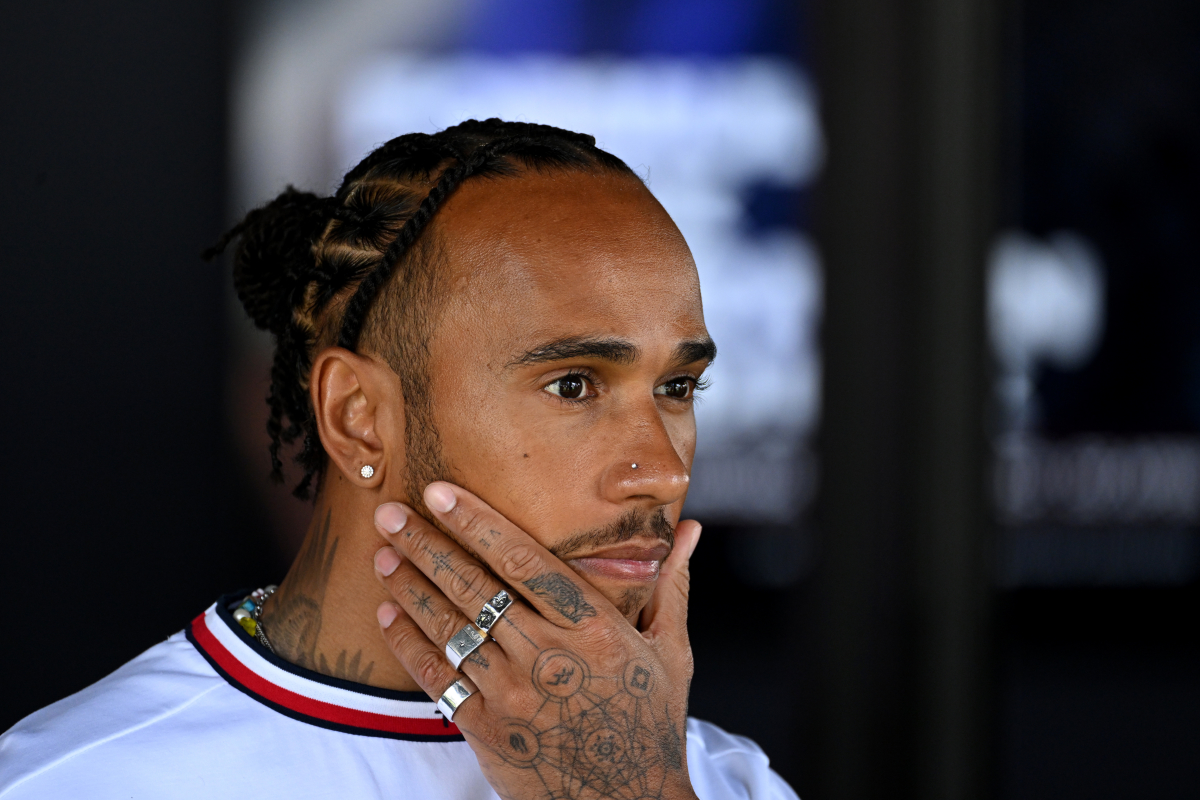 Mercedes' trackside engineering director, Andrew Shovlin, has explained the mistake that cost Lewis Hamilton a shot at Q3 at the recent Miami Grand Prix.
The legendary British driver was forced to start Sunday's race from 13th on the grid following a disappointing qualifying display.
READ MORE: Fan favourite track given F1 BOOST with return a 'matter of time'
This compromised his race dramatically as Hamilton lost time in a DRS train during the opening hard-tyre stint.
Hamilton went on to recover a P6 finish for the team thanks to a mighty second stint that saw him exit the pits in P11 and cruise through the field.
Hamilton's qualifying heartbreak
Explaining Mercedes' qualifying mistake in the post-Miami YouTube debrief, Shovlin said: "Well, the underlying problem in Miami was that we just weren't quick enough.
"But in terms of how we ran the (Q2) session, well, we were looking at a balance between going late and trying to get the track evolution, which means that we put quicker times in, but also going early where you probably get a better chance of a clear out lap.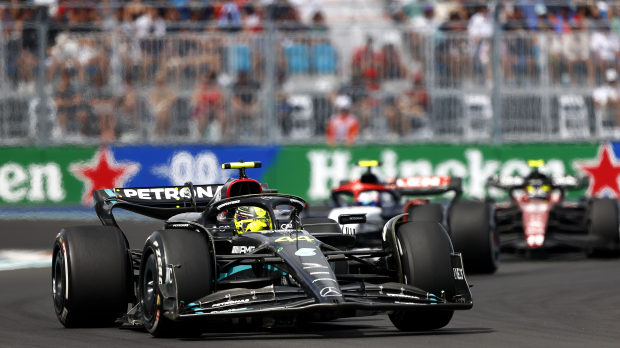 "Now, when we decided to go, what happened was a few cars left ahead of us. They then meant it difficult for Lewis to do the out lap that he actually wanted, to get the tyres up to temperature.
Shovlin then explained how that key decision cost Hamilton dearly in his bid to make it through to Q3.
"And that meant that he was struggling, in particular in the first sector, the lap time wasn't good enough to get through.
"So we'll review the timing of that because we could have undoubtedly done a better job giving him a clear track and getting that right balance between the risk of yellows and also the track evolution."
READ MORE: Hamilton celebrates big WIN as Rosberg rivalry resurfaces