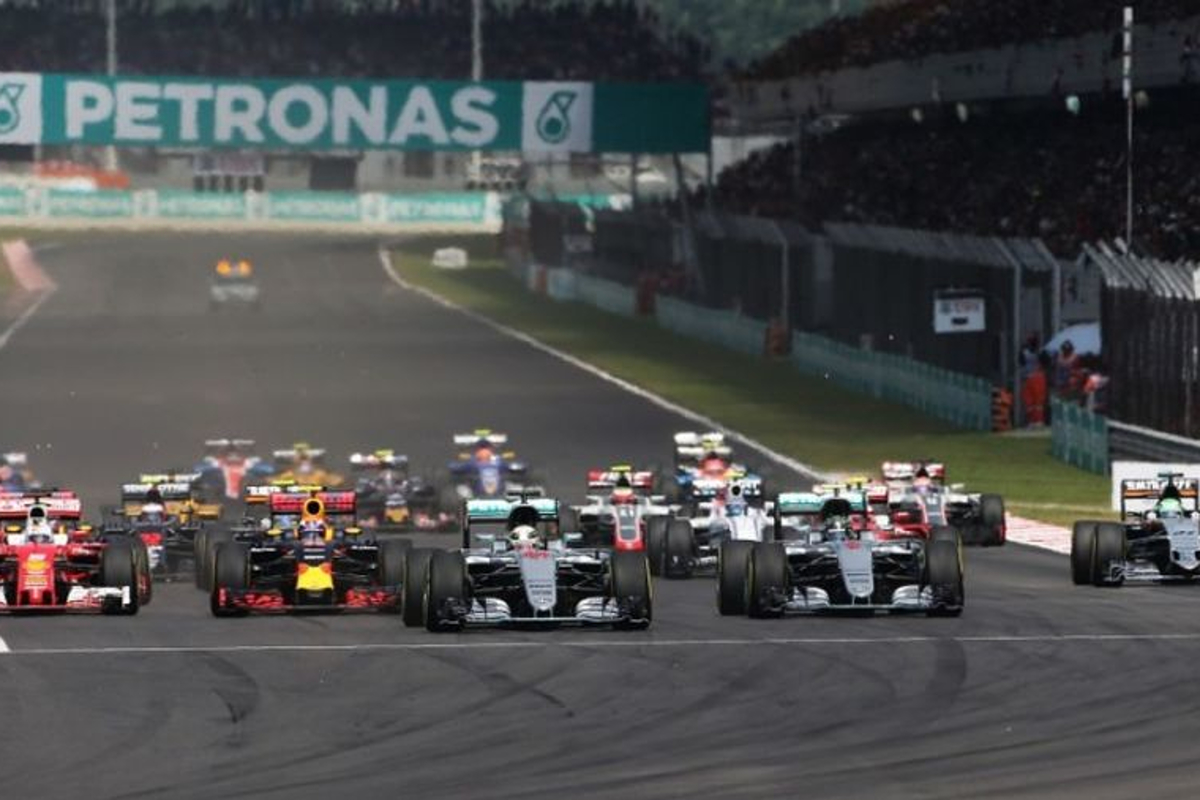 Fan favourite track given F1 BOOST with return a 'matter of time'
Fan favourite track given F1 BOOST with return a 'matter of time'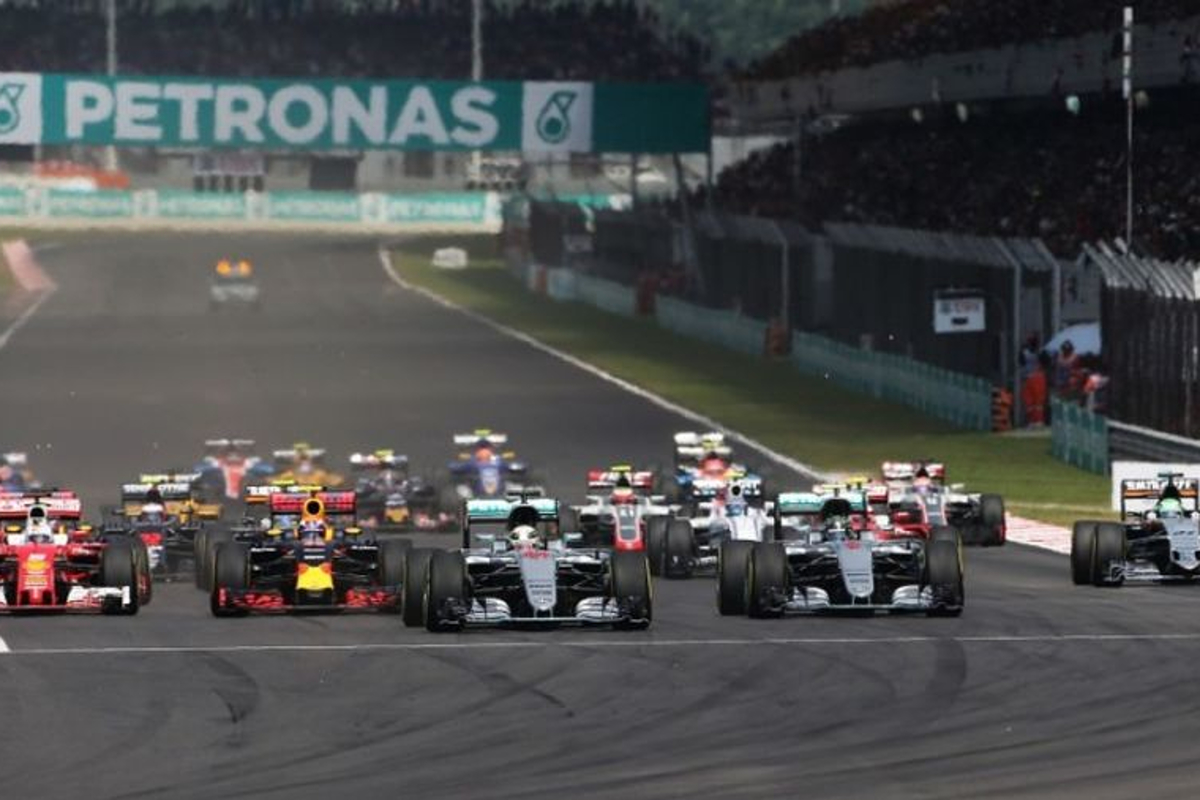 One of F1's most beloved tracks could be returning to the calendar before long after recent comments from the president of the Motorsports Association of Malaysia (MAM).
The Sepang International Circuit was one of the most popular tracks on the F1 calendar up until the final instalment of the Malaysian Grand Prix during the 2017 season.
READ MORE: The key to making 'BORING' F1 season better for fans
Since then, fans have been begging F1 to return to Malaysia with the adjusted 2020 calendar bringing the greatest hope of a reunion until now.
But with recent comments, there looks to be fresh hope, despite the rapidly rising costs and demand for hosting an F1 Grand Prix, and the barriers standing in the way for Malaysian Grand Prix organisers.
Still love for Sepang
Tan Sri Mokhzani Mahathir, president of the MAM, has confirmed Sepang's intentions to host F1 Grands Prix again.
As quoted by New Straits Times, Mokhzani said: "In terms of being the host, it's not a problem.
"It is a question of who is going to pay and whether we can afford it or not. I have no idea what it is right now, but definitely it is higher than when we stopped in 2017."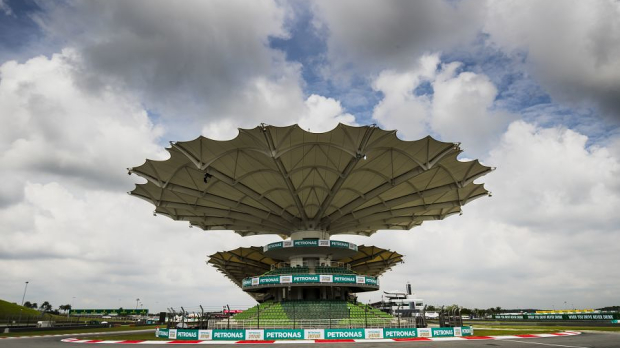 The MAM president was positive about the reception of F1 drivers and fans should Sepang return to the F1 calendar.
"We get comments from drivers themselves that Sepang is one of the challenging tracks that they want to see back in the calendar.
"We always have a good relationship with the organisers, we know them since 1996 when we start the discussion to host the race, so it is matter of time,"
READ MORE: Absent F1 Grand Prix set for RETURN in 2024