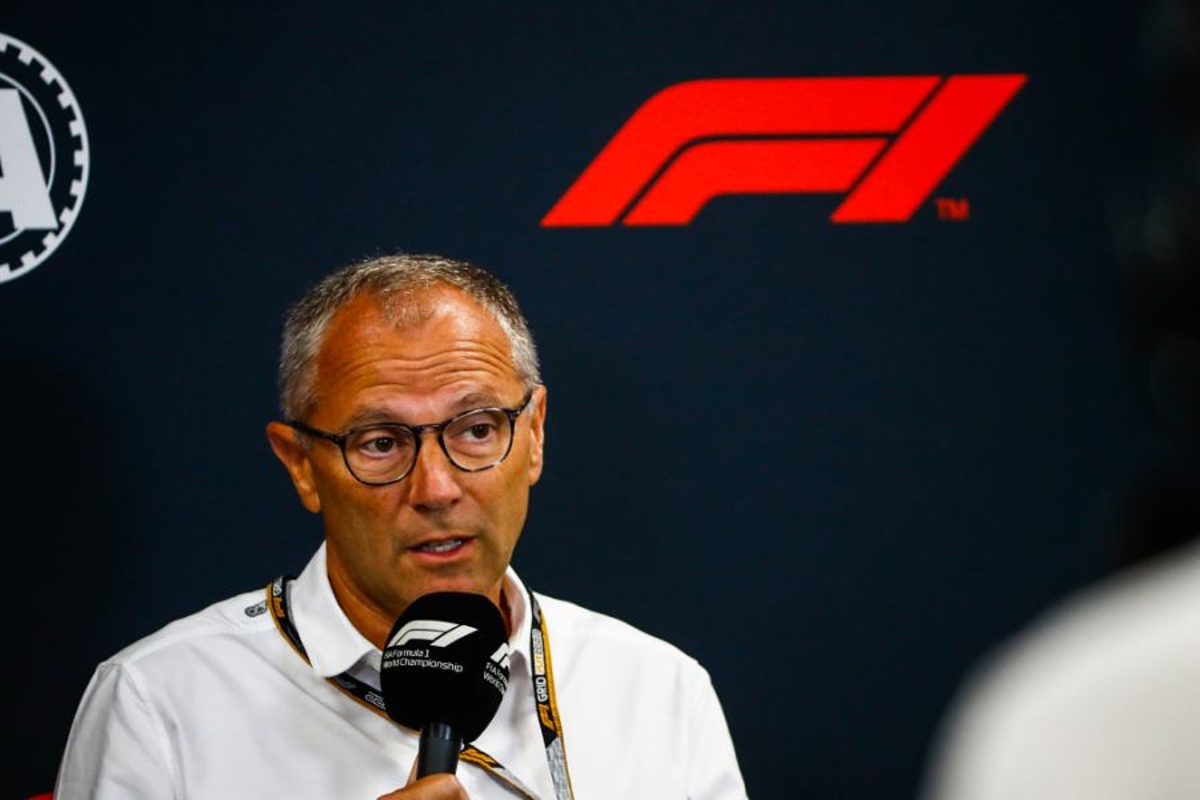 The key to making 'BORING' F1 season better for fans
The key to making 'BORING' F1 season better for fans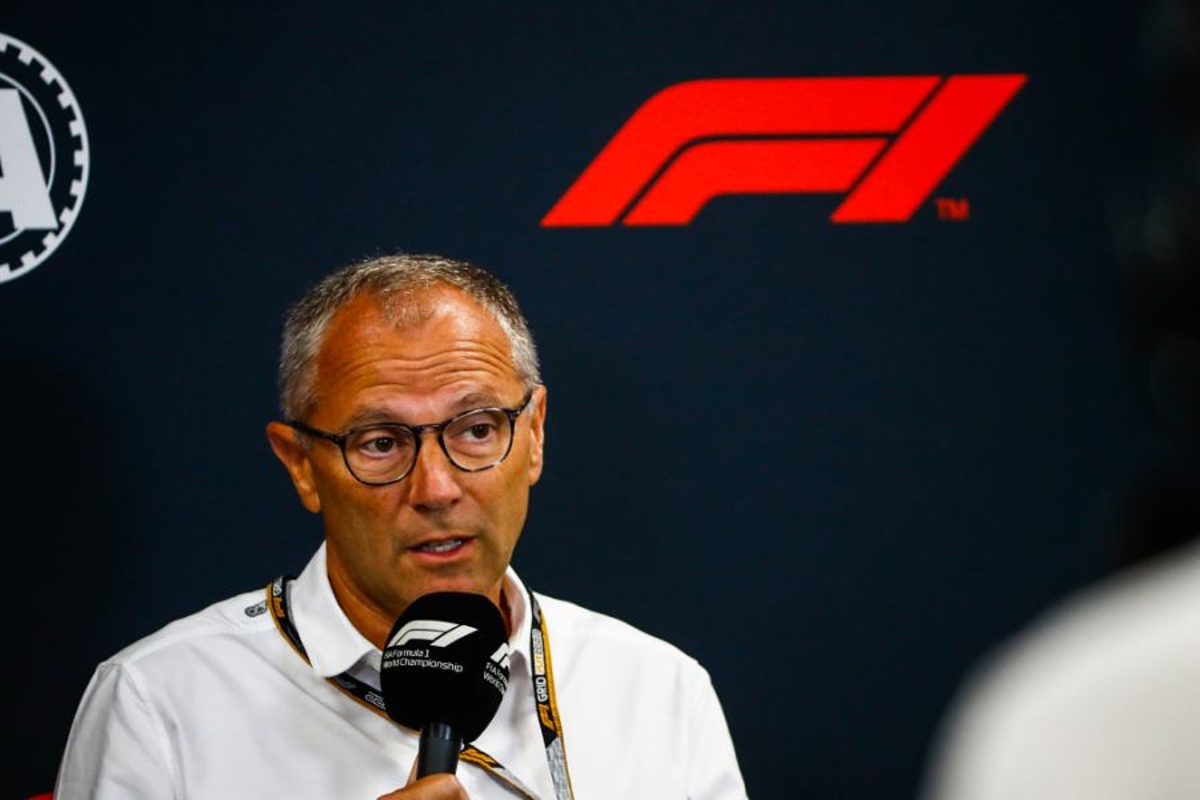 The new generation of F1 fans has been treated to a liberal serving of drama since Drive to Survive boosted the sport's popularity into the stratosphere.
2021, which was a landmark year for the sport's popularity, produced one of the most intense rivalries and title battles in F1 history as Lewis Hamilton and Max Verstappen slugged it out in a battle with more twists and turns than an M. Night Shyamalan flick. But one of the good ones.
Then, in 2022, we witnessed Max Verstappen rise clear of Ferrari's challenges to lift his second world title in a dominant but mesmerising season as Red Bull returned to the top.
2023 and its major shortage of on-track entertainment, however, leaves F1 at a crossroads, and the decisions that Stefano Domenicali and his entourage will make in the coming months could define the long-term prosperity of the sport.
F1 has a calendar problem
Dominant weekends, seasons and eras are nothing new to long-term F1 fans. They are an accepted part of the sport, a necessary evil, and a reward for technical and mechanical innovation.
Indeed, Mercedes' period of domination lives fresh in the memory, and it looks like another period of domination is blossoming for Red Bull.
This, in itself, is no issue, and while we as F1 fans would hope to see a 2021-esque title battle year after year, dominance in this sport is natural.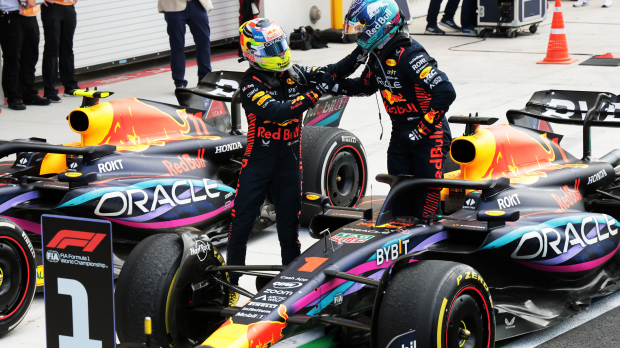 2023's regulation changes have done little to make overtaking easier, and following a drab spectacle in Miami, the intense battles of Bahrain and Saudi Arabia in 2022 feel like they were in a different era altogether.
The on-track product will continue to underwhelm this season. For that, there is no quick fix. What can be fixed, at least in the medium term, is the issues posed by the current F1 calendar.
Mediocre May
The Azerbaijan Grand Prix came at the end of a nearly month-long break from F1 action. The feeling in the F1 community should currently be one of anticipation and intrigue.
We should be counting down the days until the next Grand Prix and looking forward to those beyond that but, instead, there are visible signs of burnout and indifference across the F1 community.
This apathy is not necessarily caused by Red Bull's dominance. Fans are happy to take joy in the midfield battles, as well as the fights for the podium and final point-paying positions.
However, with three consecutive race weekends lined up, we are faced with lacklustre spectacles at Imola, Monaco and Spain.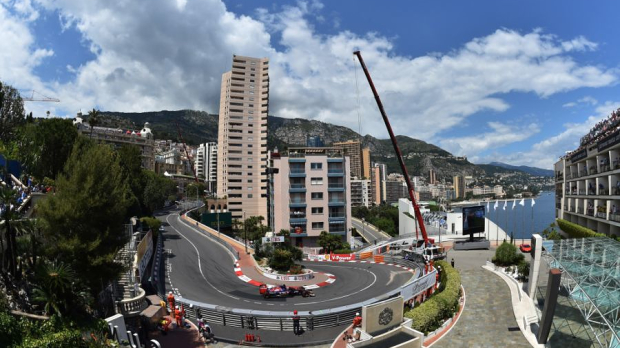 While Monaco's unrivalled history and prestige make it a no-brainer to keep on the calendar, F1 simply cannot continue to fill the rest of the calendar with uninspiring events that prioritise glamour over racing.
2022's Emilia-Romagna Grand Prix produced just ten on-track overtakes (caveated somewhat by the wet conditions), while Monaco only produced a measly five.
Given the relatively underwhelming product offered up by recent trips to Baku and Miami, F1 can ill afford another two Grands Prix like 2022's offerings in Imola and Monaco, even before we arrive in Catalunya.
F1's recent growth has been nothing short of remarkable, but these new fans, many of whom were lured in by the manufactured drama of Drive to Survive, won't stick around too long if the on-track spectacle continues to disappoint.
The answer? Race rotation
The purists of the F1 community would dream of a calendar littered with purpose-built circuits that are steeped in history and promote close racing. Interlagos, Silverstone, and Monza are all fan favourites for this reason.
There is also plenty of room for undulating tracks that challenge the drivers, such as Portimao, Suzuka and even the recently re-added classic Zandvoort.
Cookie-cutter street tracks are already too abundant on the calendar and while F1 can promote the influencer-laden Miami Grand Prix as a memorable spectacle, its impact will be dwarfed even inside the borders of the US when the Indy500 rolls around later this month.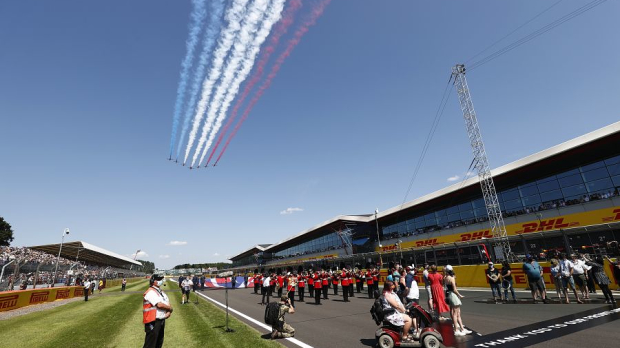 Those opinions will be widely supported among the F1 community, but Domenicali and Liberty Media seem committed to their aggressive expansion of the calendar.
It isn't all doom and gloom, though.
A long-touted return to Kyalami will see F1 become a true 'world championship' once again, and expansion across the globe does open up the possibility of seeing new countries enjoy the pleasure of hosting a Grand Prix.
Grand Prix hosting rotation could, therefore, be the logical answer.
A global calendar for a global sport
The concept of race rotation is not an alien one, with Domenicali himself claiming that he is open to entertaining the idea.
In summary, Grand Prix rotation would see events coupled up with the two venues alternating on the F1 calendar year after year. This could, theoretically, allow F1 to explore up to 23 more venues, although this number will be much lower in reality.
When the on-track product fails to live up to hopes and expectations, rotating Grand Prix hosts could keep the calendar fresh and keep fans excited for upcoming events.
With one of Imola and Monza's places on the calendar under threat and a Madrid street race rumoured to be coming soon, it is clear to see how the proposed race rotation could have injected some life into what looks set to be an underwhelming month of May.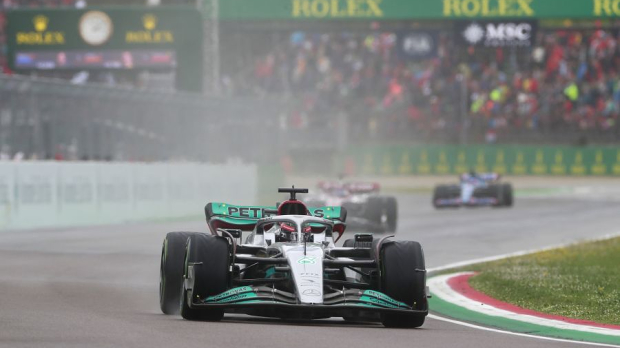 This also rings true for the future of the British Grand Prix, with Silverstone's involvement on the calendar also up in the air amidst calls for a 'London Grand Prix' in the Docklands.
While this proposed idea of race rotation could help save the future of some of F1's most beloved venues, Liberty Media must also assess the damage that losing an annual Grand Prix could cause to some of these race venues.
Race rotation is not the ideal outcome, but given the current path the sport is heading in, it may be a necessary evil to save some of the calendar's most iconic events, while also breathing life into a stale calendar.
READ MORE: Miami Grand Prix: Why Stefano Domenicali REVELATION means big dilemma for F1's future