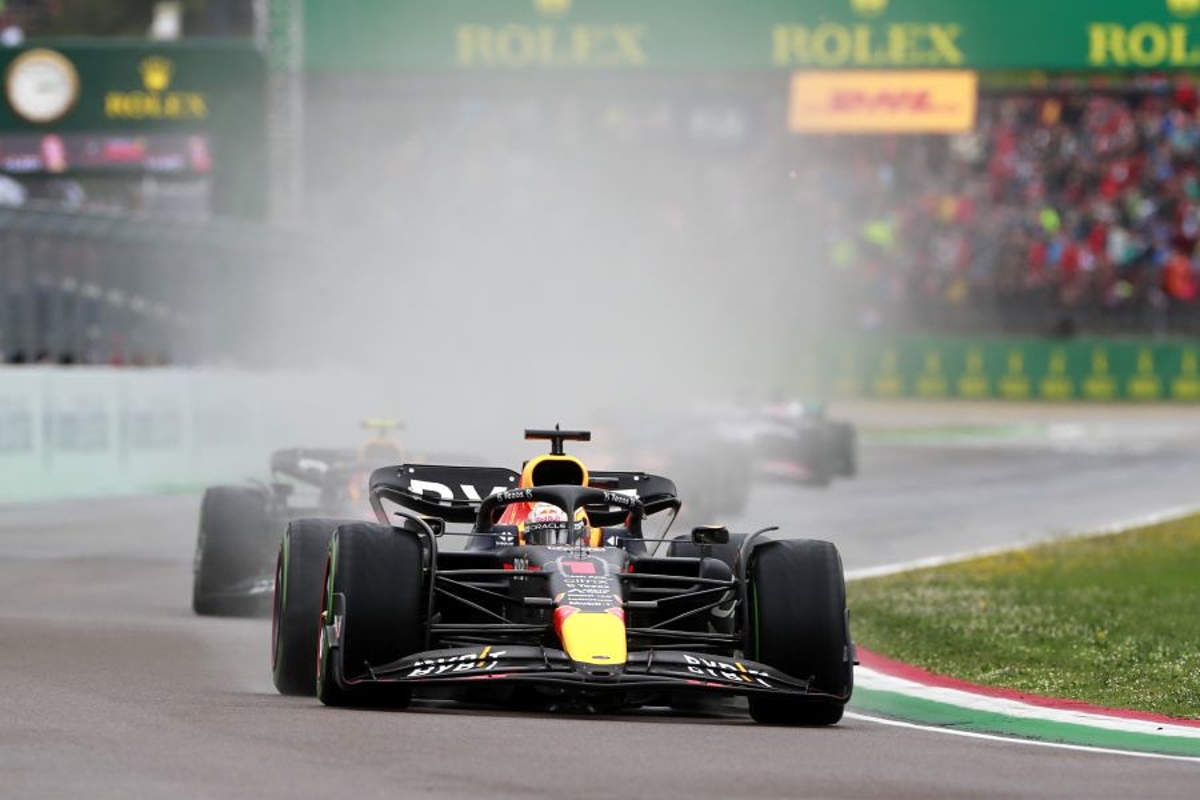 F1 race at Imola could be hit by weather chaos after Emilia-Romagna flood tragedy
F1 race at Imola could be hit by weather chaos after Emilia-Romagna flood tragedy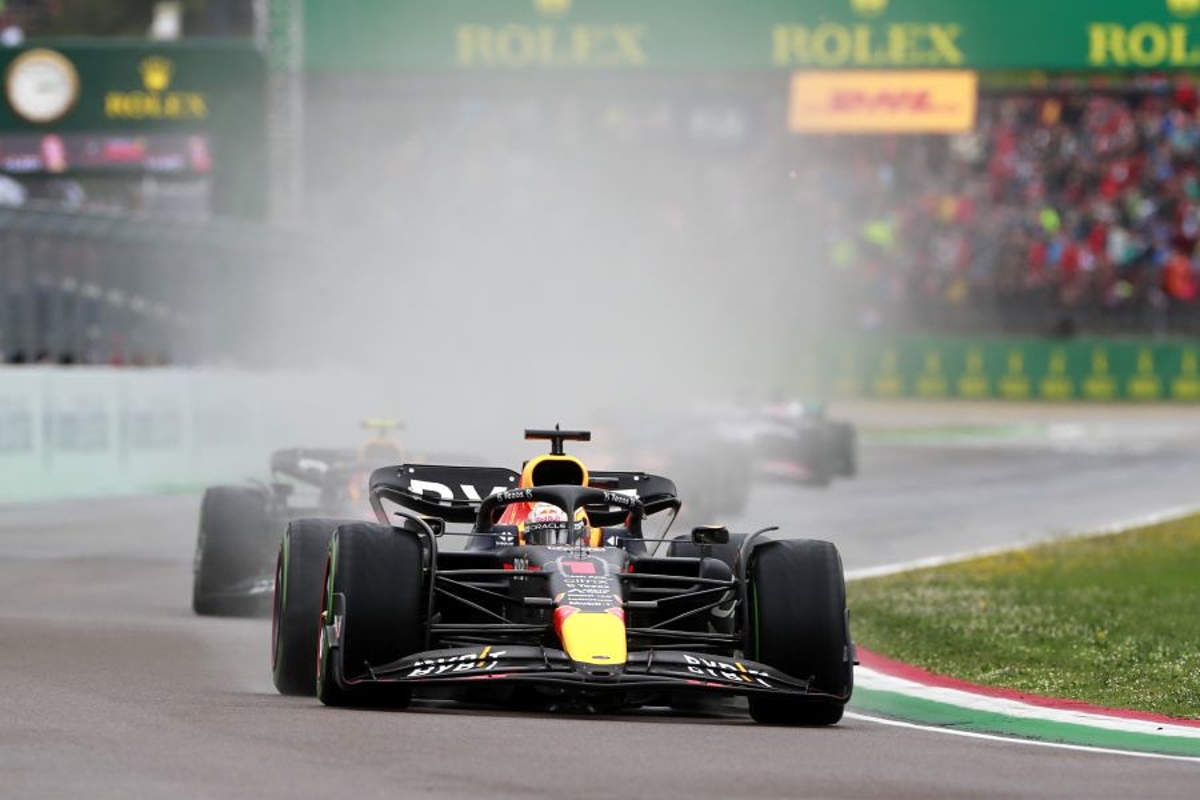 The Emilia Romagna Grand Prix at Imola is expected to go ahead as planned despite severe storms and flooding hitting the area last week.
A day and a half of nonstop, torrential rain caused riverbeds to overflow in the region in northern Italy, resulting in landslides. As a result, at least two people were killed and hundreds more were hurriedly evacuated from their homes.
The fire and rescue department confirmed they had assisted 400 people during the storms, while 250 others were removed from the areas tragically struck.
AlphaTauri, whose base is located in Faenza, a city also battered by the devastating storm, released a statement in the lead-up to the Miami Grand Prix to express their support for those affected, including their own staff members.
Unsurprisingly, the extent of the disruption raised concerns over the upcoming race at Imola. The track is located 40km from nearby Bologna but appears to have escaped any lasting damage, with officials confident that the event will proceed.
READ MORE: Wolff delivers 'glass half-empty' WARNING on Mercedes upgrades
Firefighters carrying out rescue operations as flash floods hit Italy's Emilia Romagna@VigiliDelFuoco #Floods #Storm #Italy #EmiliaRomagna #Bologna #Ravenna #ForlìCesena #Flooding #Viral #Weather #Climate #CastelBolognese #Fontanelice #MassaLombarda pic.twitter.com/AFJymnPGfa

— Earth42morrow (@Earth42morrow) May 3, 2023
"We confirm that, at the moment, the storms that hit our region this week haven't caused any disruption to our track and to the event," a spokesperson told PlanetF1.com last week.
More rain likely next week
A warning has been issued for more potential flooding over the coming days, however. Following the initial state of emergency, an alert is in place for the hills and plains near Bologna, Ravenna and Fori, an official told the ANSA agency.
The red alert will be in effect from Wednesday until Thursday, although the rain is expected to have eased as the week progresses.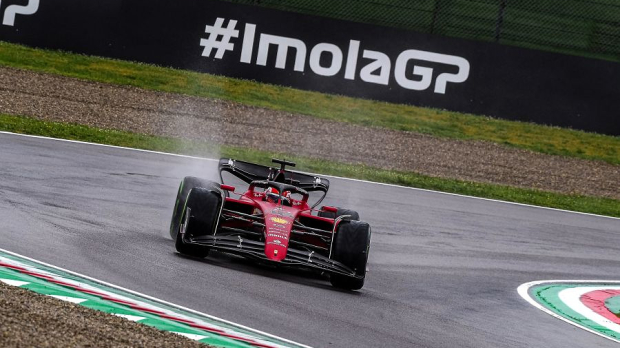 There may yet be another twist, though. According to the latest weather forecasts, qualifying on Saturday afternoon may be hit by fresh rainfall and a potential storm.
The grand prix at Imola was first introduced during the 2020 season, a campaign affected by the Covid-19 pandemic, and has since remained on the calendar.
Red Bull's Max Verstappen clinched victory in the most recent edition, beating team-mate Sergio Perez and McLaren racer Lando Norris to the chequered flag.
READ MORE: Piastri set for McLaren Imola test